Welcome to the second annual LDP Career Forum, where employers from around the world and across industries present their unique career opportunities - Leadership Development Programs. Interact with them virtually, ask questions and get recruited.
As a student from one of the participating schools, you can register for free and explore Leadership Development Program opportunities with international employers from around the world, who are looking for top talent.

The online sessions of this event will be hosted during September 16th - 30th. We suggest you upload your CV / Resume and set your preferences beforehand, so you can get on employers' radars. Have questions for a specific employer or LDP? You can submit them in advance of the sessions as well as in real-time. Register and check the schedule.
Interested? Upon registering, you can:
Search for leadership development program openings and explore the profiles of participating companies
Upload your resume and increase your visibility
Attend real-time online sessions during the live-days (September 16 - 30, 2020)
Network and interact live with recruiters and business leaders

How does the event work?
Register Online and upload your resume
Search employers and LDP openings

Review applications and search the resume database
Record an audio Q&A, or simply fill a written Q&A
Invite you for interviews

+ Interact live through online sessions
Run interviews and finalize the hiring process



Participating Schools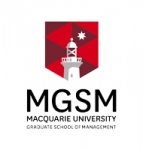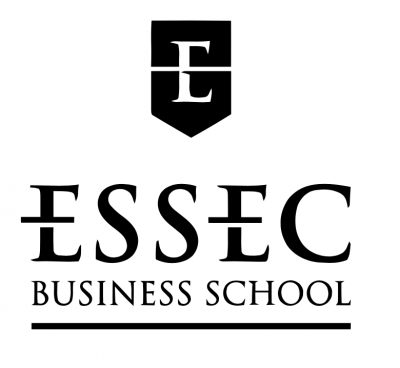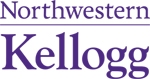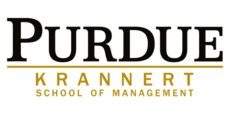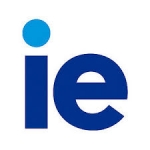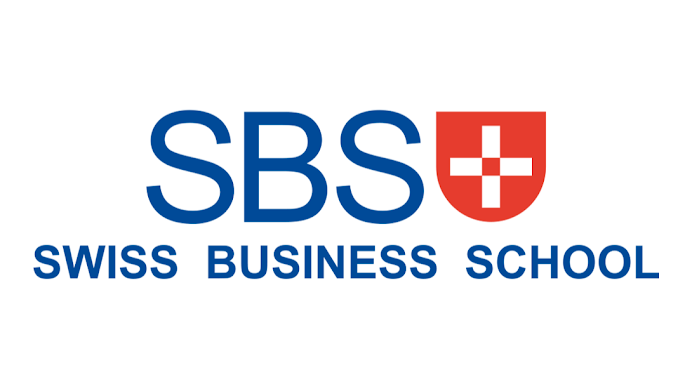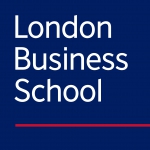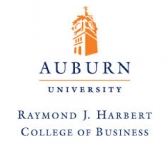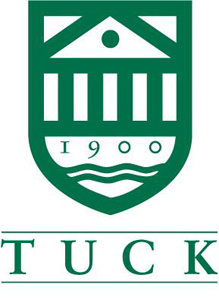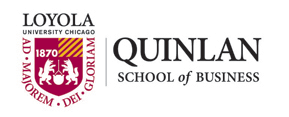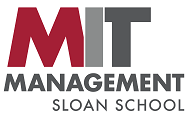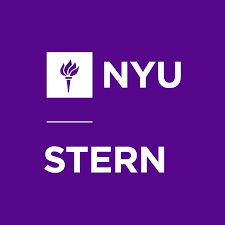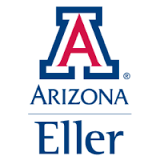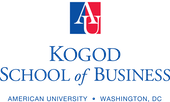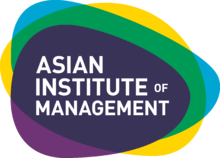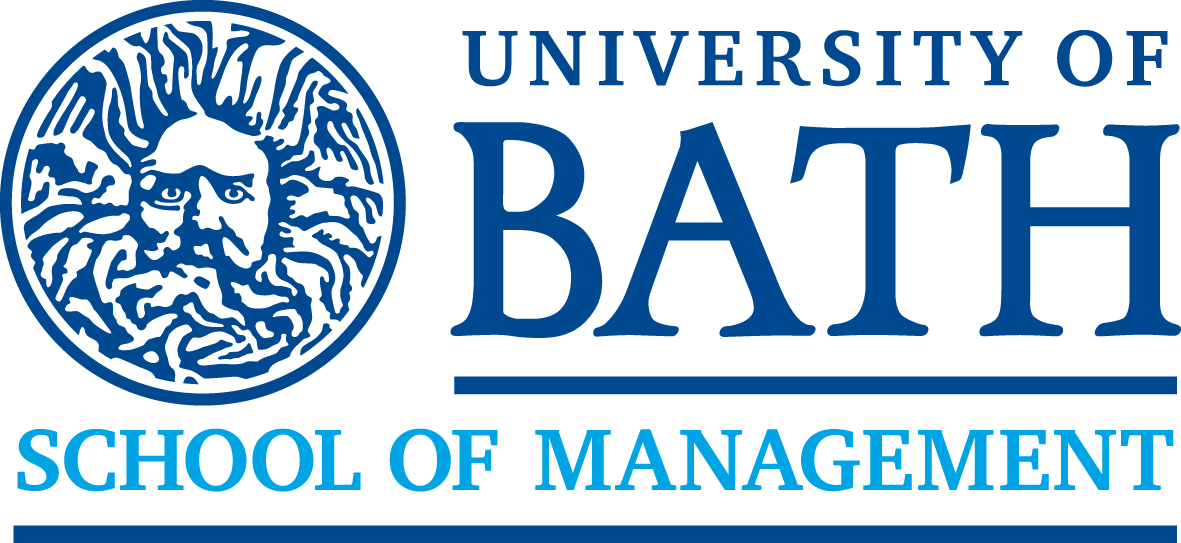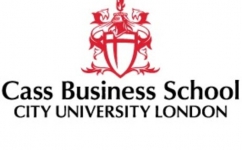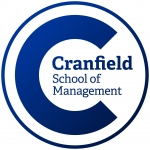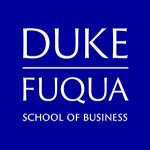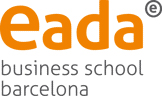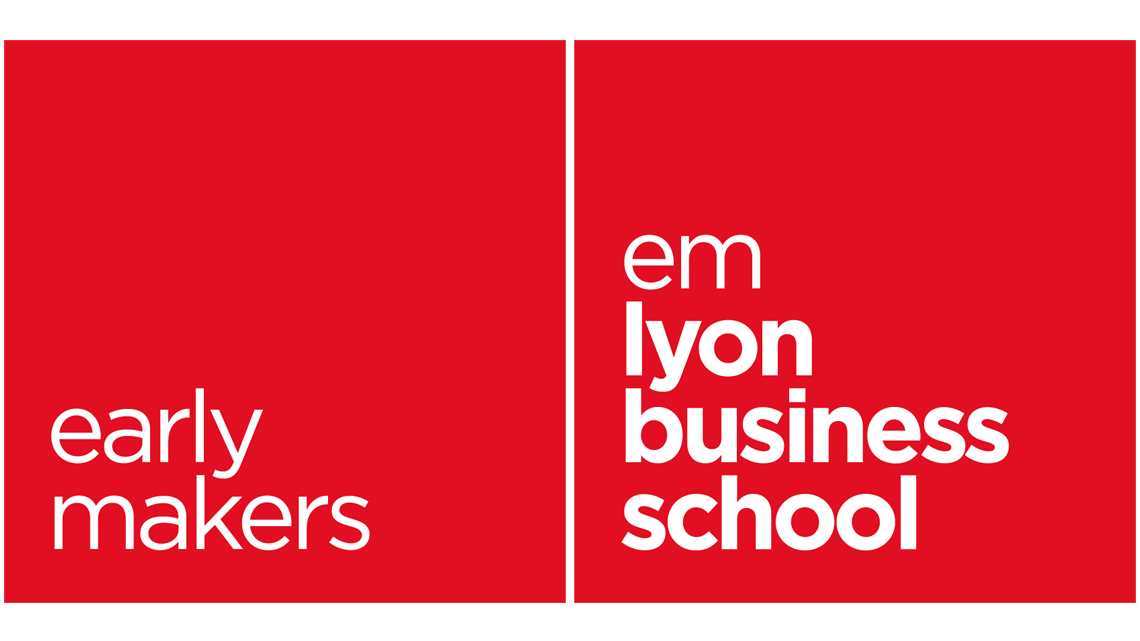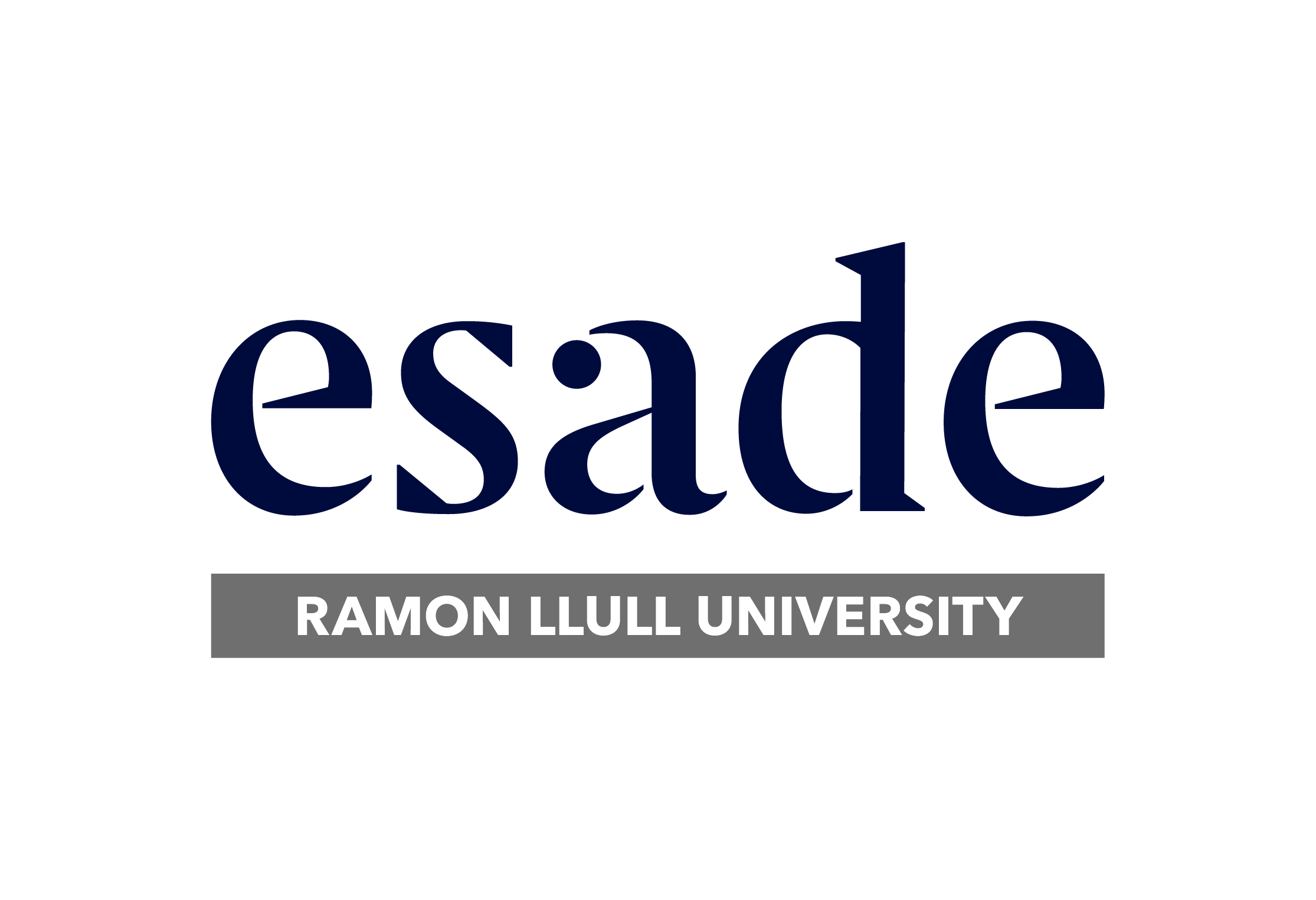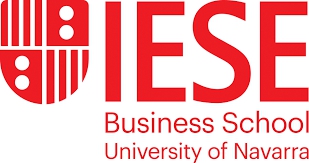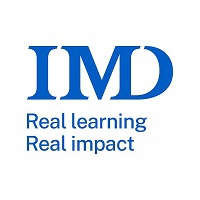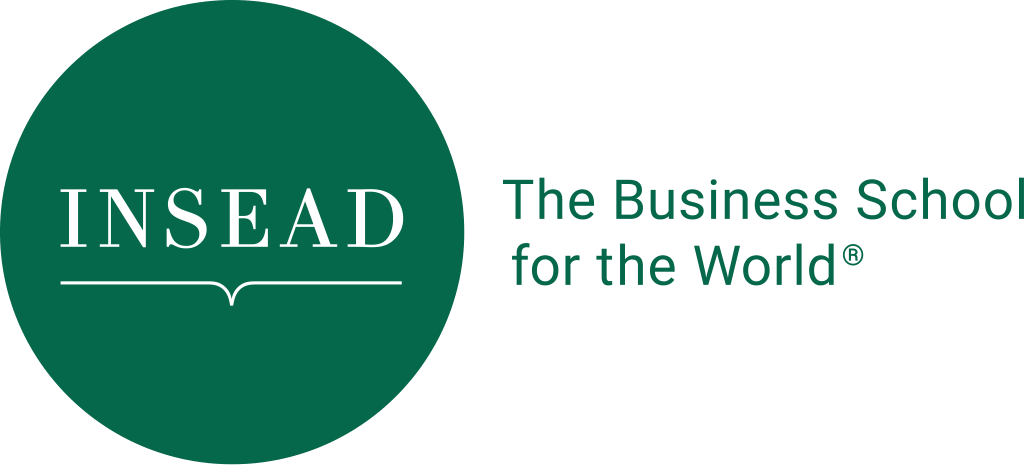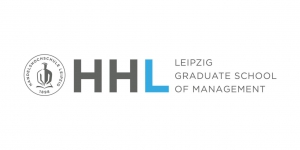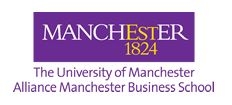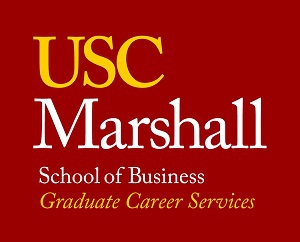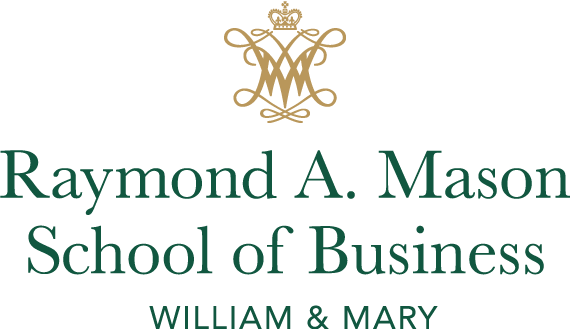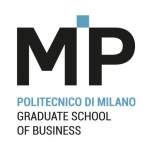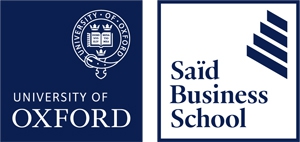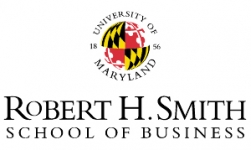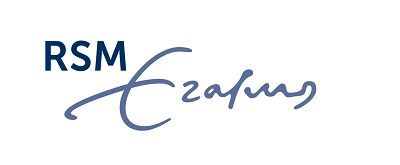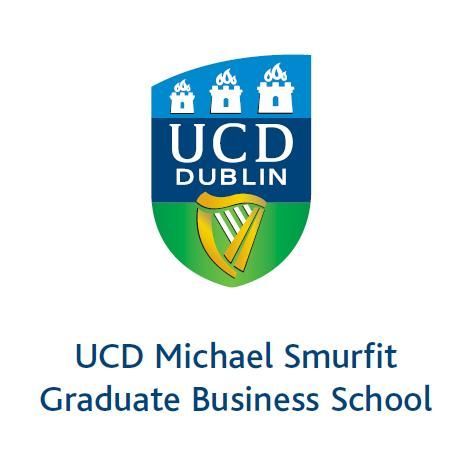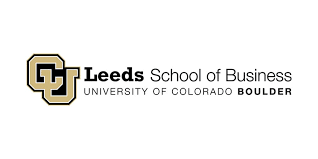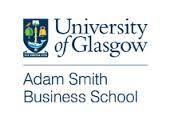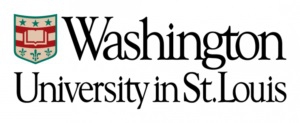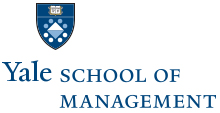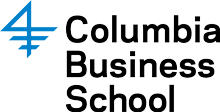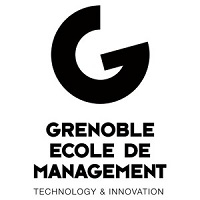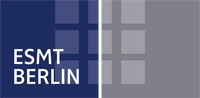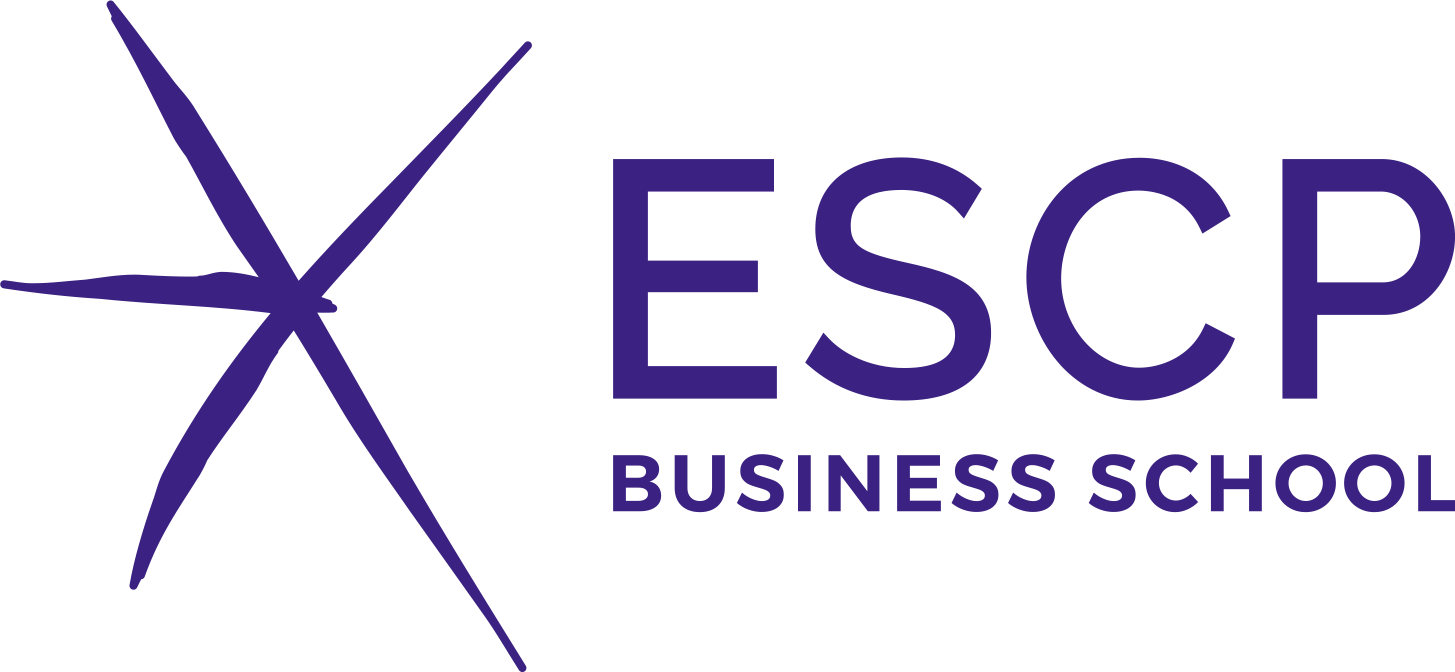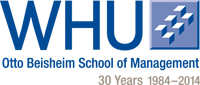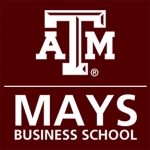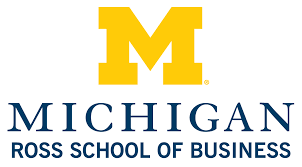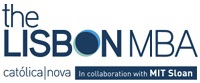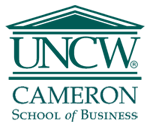 Frequently Asked Questions?
Where do I have to go?
Nowhere, it all happens online!

How much does it cost?
Nothing. You are invited and there are no hidden fees.

I am not sure to be available during the Live Days. Can I still participate?
Yes, you can. Learn more about participating companies and apply to leadership development programs. Besides, all sessions will be recorded for later viewing

Who can participate?
This is a private event open to students from the participating schools.

How to register?
If you already have an MBA-Exchange.com account, please login and complete the corresponding form. Otherwise, please register as a new user and create your account.