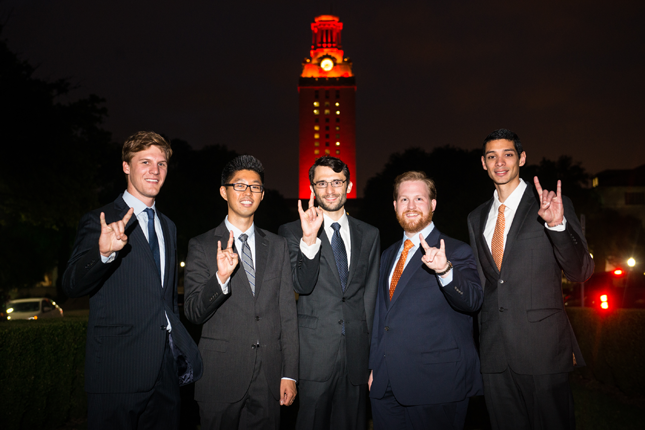 National Energy Finance Challenge
October 19, 2018
This competition challenges teams from the country's top MBA programs to address real-world finance issues relevant to today's dynamic energy industry. Contestants will present their solutions to panels of senior executives representing multiple facets of the energy finance landscape.
Description
The purpose of the event is to match executives and recruiters with the top energy focused MBA candidates from around the country and to provide a unique learning experience for the students involved. We expect to host 16 teams, consisting of four or five students (minimum of three first-year students) and one faculty advisor, from a range of top US business schools.

Preliminary Schedule (subject to change):

Thursday, October 11
- The business case challenge is distributed via e-mail at 4 pm (CDT)

Sunday, October 14
- Case solution and presentation turned in by 9 pm (CDT)

Thursday, October 18
- Teams and judges travel to Austin
- Networking reception and dinner at Stadium (Centennial Room) at 6 pm

Friday, October 19
- Breakfast for teams and judges, followed by preliminary rounds
- Lunch: Provided for teams and judges; finalists announced
- Afternoon: Finalists compete for cash awards: 1st Prize — $10,000, 2nd Prize — $5,000, 3rd Prize — $3,000
- Early evening: Winners announced followed by networking reception
Organizer
University Of Texas At Austin - McCOMBS School Of Business
Chevron Corporation
ConocoPhillips
General Electric Company
Shell
Wells Fargo
Prize
1st Place: $10,000.
2nd Place: $5,000.
3rd Place: $3,000.