The Global Career Forum brings employers from around the world and across industries to virtually interact with and recruit your talented MBA students
Based on the 2018 success and the expressed interest from various career services, we are bringing back the Global Career Forum for the 2019 edition.
Give your students access to this unique event. Bring them more opportunities to explore.
Upon registering, your students can:
Search for jobs
Upload resumes and increase their visibility
Attend real-time online sessions during the live-days (February - March 2019)
Network and interact live with recruiters and business leaders


Is the Global Career Forum for you?
Do you have students with an international mindset, looking for opportunities that are outside your radar? What better way to bring them more opportunities than to take part at the Global Career Forum 2019!


Like last year, the event will attract employers across different industries, from large to small, including: High growth companies - Professional services and financial services firms - Organizations with just-in-time opportunities - Profitable or well-funded startups.

Important information
START WITH:
- Register your school by signing the Participation Form

JANUARY:
- Receive the GCF marketing materials to promote the event among your students
- Gain access to the platform
- Your students can register to the event, upload their resumes, browse jobs and sign up to the online sessions

FEBRUARY - MARCH:
- Receive updates on your students' participation
- Your students interact in the online sessions with employers and listen to the recordings of past sessions

MARCH:
- Receive the final report and invoice


Participating Companies
New employers signing up everyday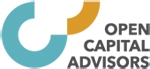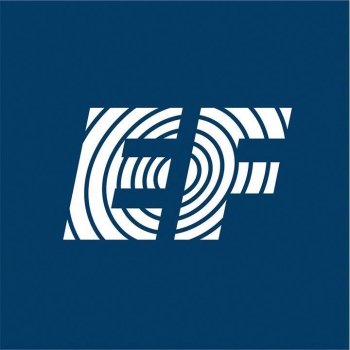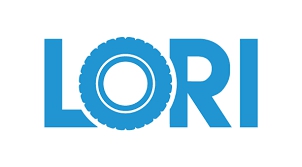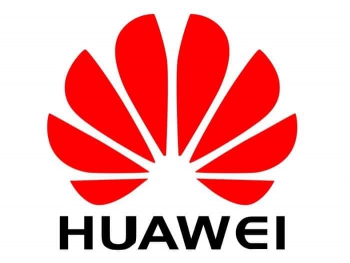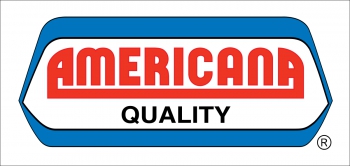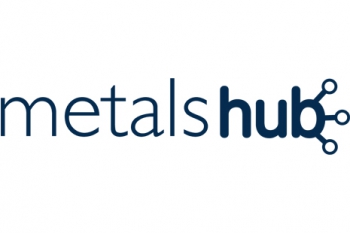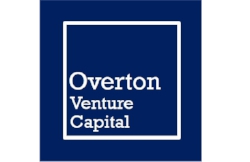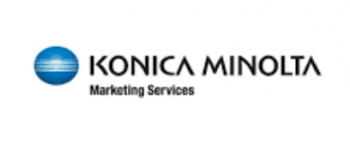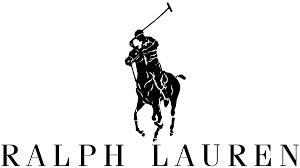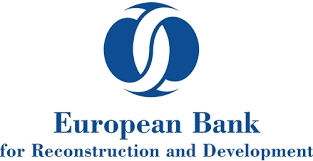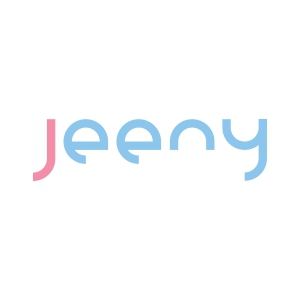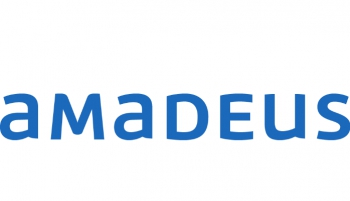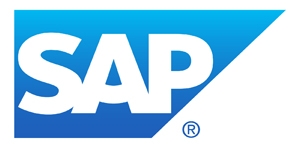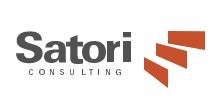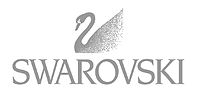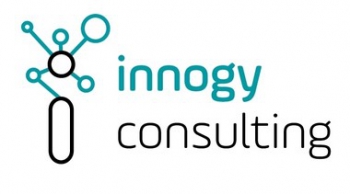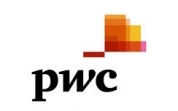 Participating Schools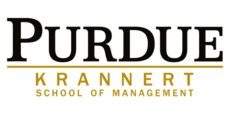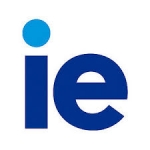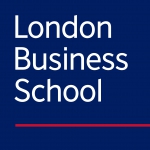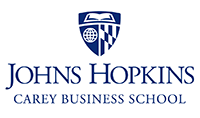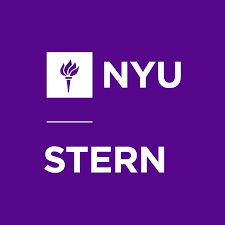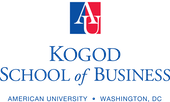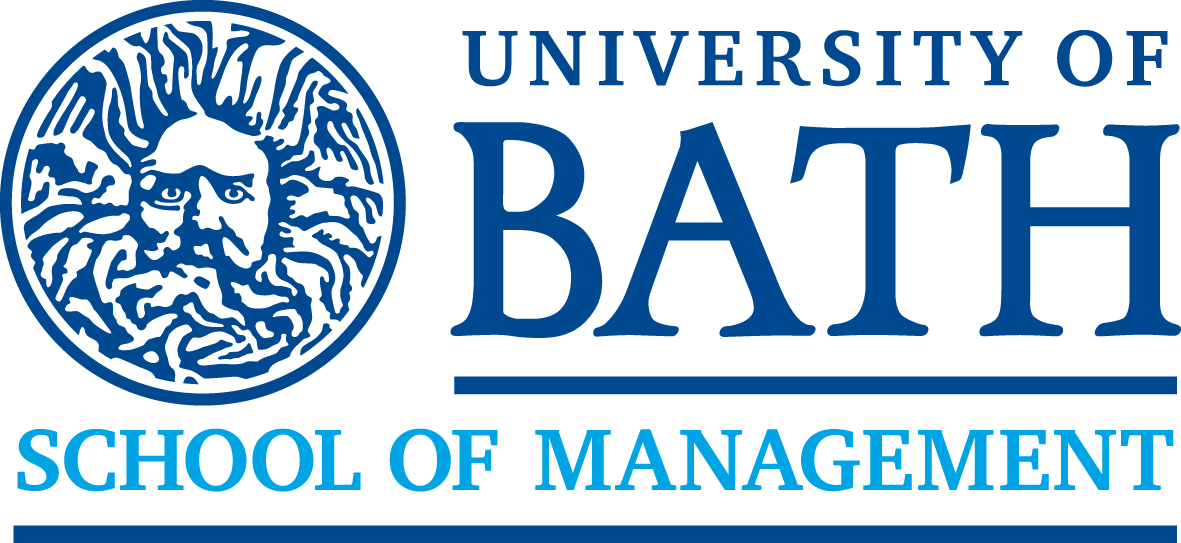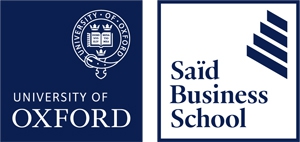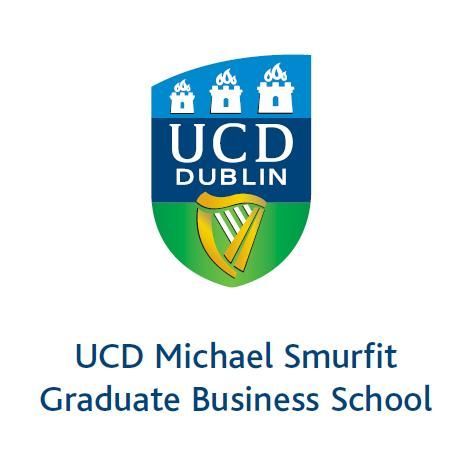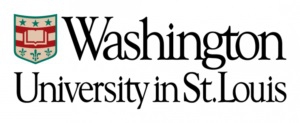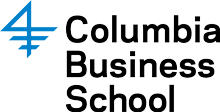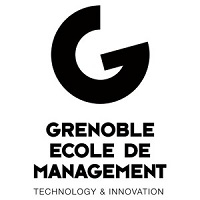 Schedule a call to register