The LDP Career Forum enables employers from around the world to virtually interact with and recruit talented MBAs for their leadership development programs.

The event is free of charge for the schools already subscribed to the Leadership Development Programs Directory on MBA-Exchange.com. Your students can register for free and explore Leadership Development Program opportunities with international employers from around the world, who are looking for top talent.
Give your students access to this unique event. Bring them more leadership development program opportunities to explore.

Upon registering, your students can:
Search for leadership development program openings and explore the profiles of participating companies
Upload resumes and increase their visibility
Attend real-time online sessions during the live-days (September 16 - 30, 2020)
Network and interact live with recruiters and business leaders


Is the LDP Career Forum for you?
Are your students looking to fast-track their careers and get into a leadership development programs? What better way to make them learn more about these unique opportunities and interact live with program managers and business leaders than LDP Career Forum! The online sessions of this event will be hosted during September 16th - 30th. We suggest your students upload their CVs / Resumes and set their preferences beforehand, so they can get on employers' radars. They can submit their questions in advance of the sessions as well as in real-time.

Important information
START WITH:
- Register your school by signing the Participation Form

AUGUST 2020:
- Schools receive the LDP Career Forum marketing material to promote the event to their students
- Schools gain admin access to the platform
- Your students can register to the event, upload their resumes, browse jobs and sign up to the online sessions

SEPTEMBER 2020:
- Students register and upload their resumes, browse programs, and sign up to the online sessions
- Schools can track their students' activity through the Event dashboard
- During September 16th - 30th, students and employers engage in real-time during the interactive Online Sessions
- Students apply to the Development Programs of their choice
- Recordings of the Online Sessions are uploaded online

OCTOBER 2020:
- Schools receive the final report on the Event and their students' activity
- Students continue to apply to the Development Programs, depending on the applications deadlines


Previously Participating Schools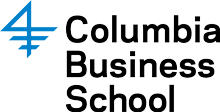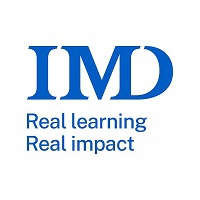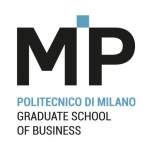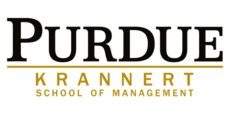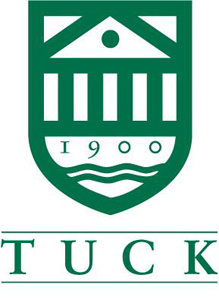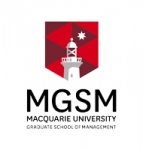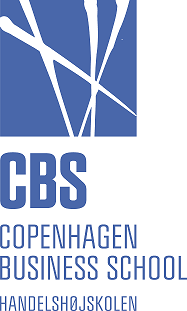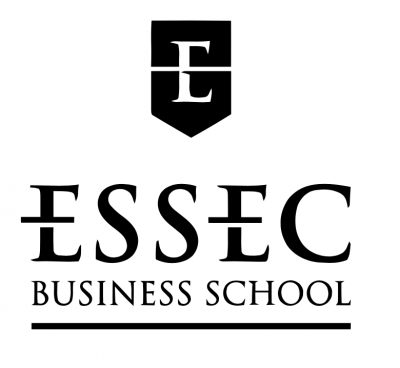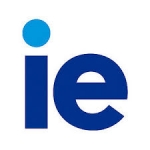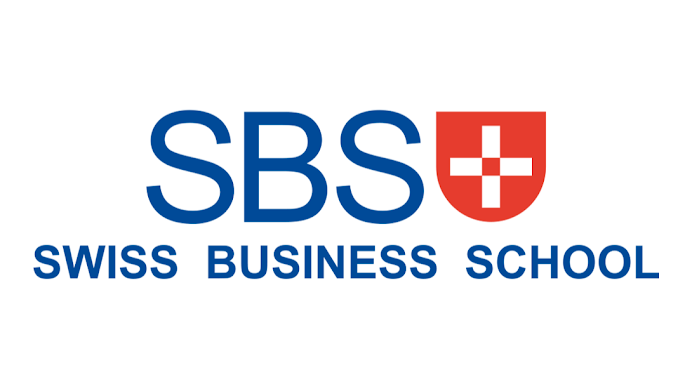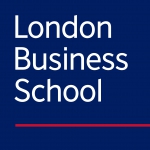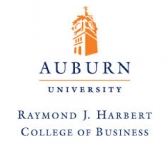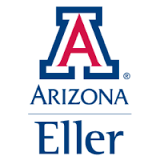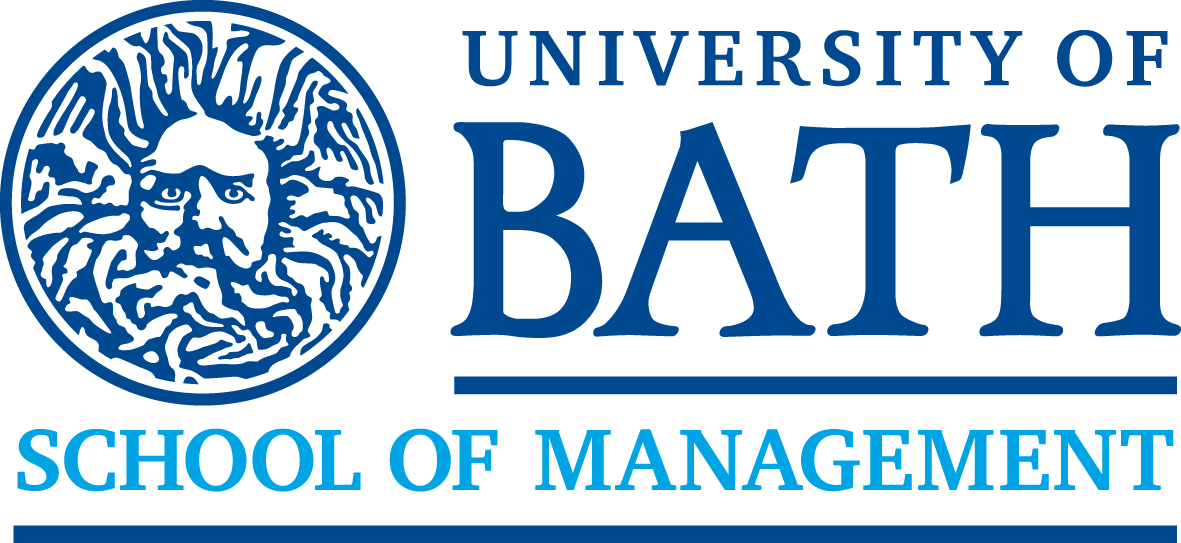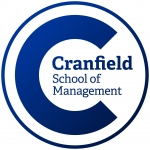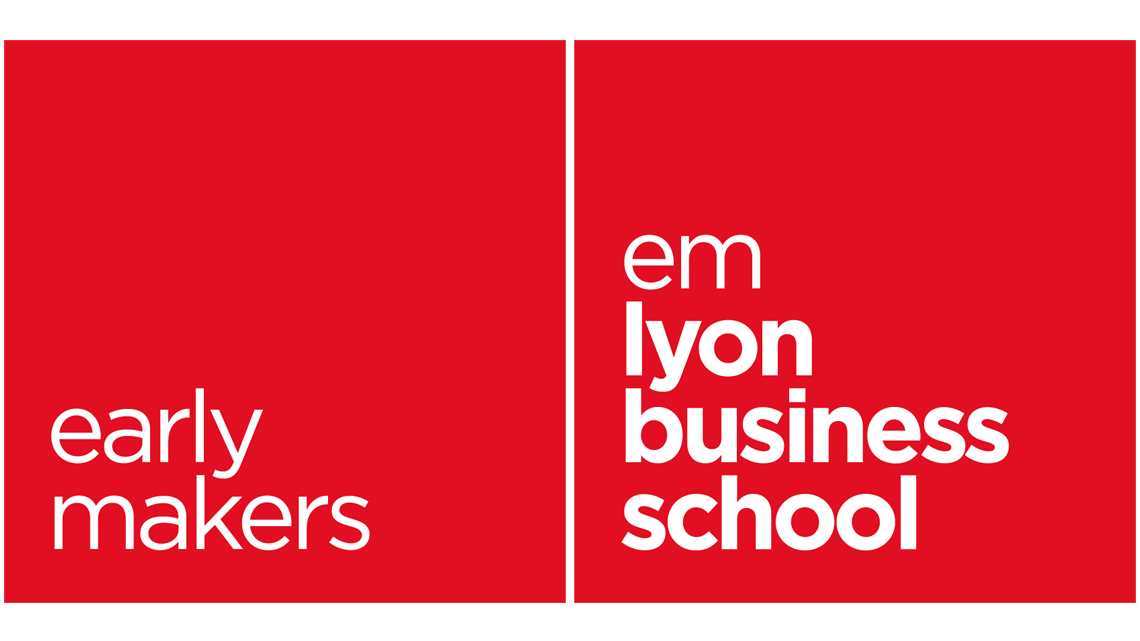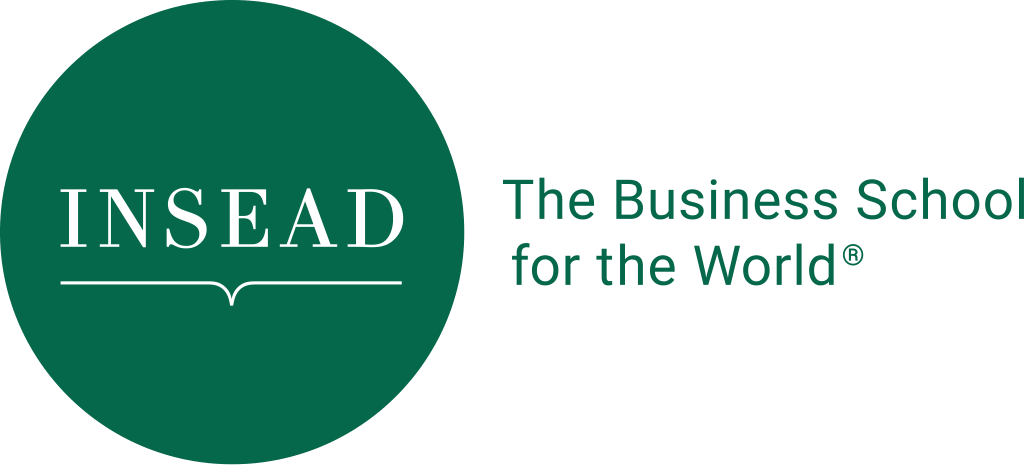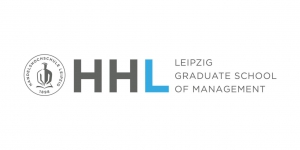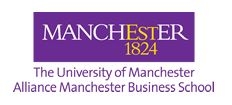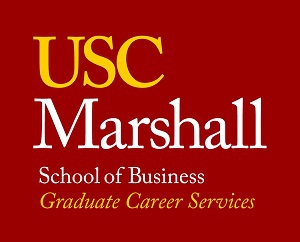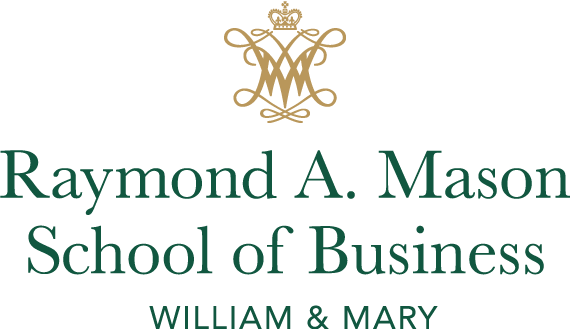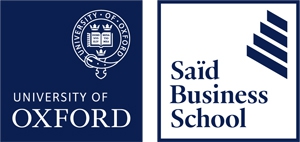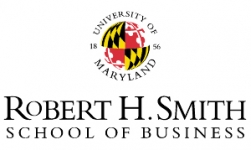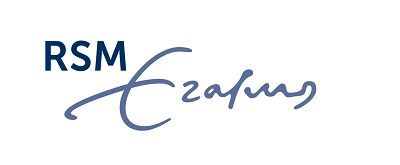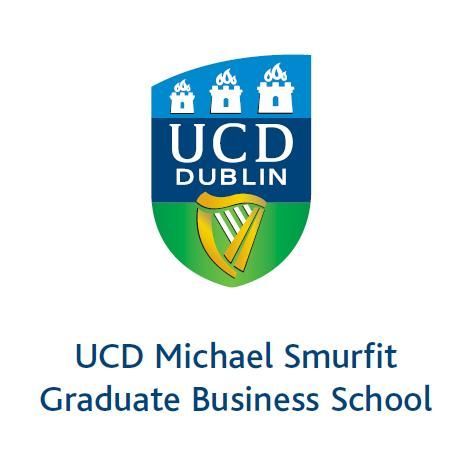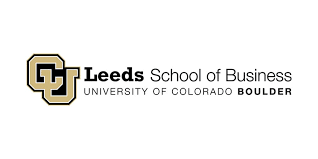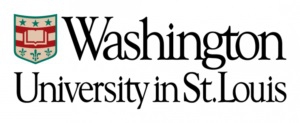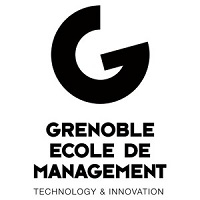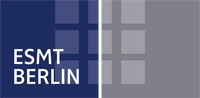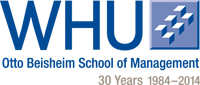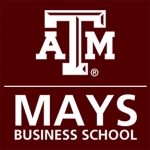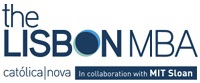 Want to learn more? Schedule a call