MBA-Exchange.com is a comprehensive careers platform dedicated to students and alumni seeking mid-career to senior management roles. Our mission is to empower them with the tools and resources they need to supercharge their career.

We help you:
Increase your value proposition to students, international and domestic, through our tailored experience for each of them
Expand their scope of career exploration through our data driven market analysis
Support their career goals by suggesting new jobs, programs or companies that are relevant to them
Easily identify and share opportunities that match your students' profiles and preferences
Manage your students' and alumni activity, and analyze it to better understand their needs
Jobs Directory
Multiply the quality and relevant jobs you offer to your MBAs


Thousands of filtered high-quality jobs for top business professionals
Jobs from around the globe, in multiple languages
Recent recruiting data based on Job Area
Visually distinguishable US and UK employers known to have sponsored international candidates
New jobs matching students' criteria sent straight to their inbox, with our Job Alerts

Nov, 29
Program Manager II, Amazon
Amazon

Nov, 29
Seasonal Retail Sales Associate, Altamonte
Sales

Macy's

Nov, 29
Operations Manager - Moreno Valley, CA
Operations, Production & Suppl...

Amazon
Summer Associate, Technology Leadership Advancement Program (TLAP)
When you join our Career Programs team as a Summer Associate in the Technology Leadership Advancement...
Technology

MBA Marketing Leadership Development Program
Who are we? At Ecolab we find solutions for the world's biggest problems. Around the globe, our customers...
Sales and Marketing

MBA Intern - Visa Global Finance
Visa's Finance internship program is designed to immerse you in the payments industry by placing you...
Finance
Development Programs
Give your students access to the only global directory of all relevant MBA development programs.


600+ Development Programs for business professionals
All the key information on each program in a structured format
Annual rankings and real-time LDP recruiting events
Email alerts when Favorited programs are opened for application
Employers Directory
Identify and gain insights on relevant MBA employers.
1,500+ select employers to discover
Comprehensive Employer Profiles with all the relevant information in one place
Searchable tags for Impact, Venture-Backed, international sponsors, and more
360-degree view of each company, including its MBA-level recruiting trends and activity in the last six months
Recent recruiting data by Industry
Country Guides
Also for domestically-oriented candidates
35+ most popular countries for top talent
Recent recruiting data by region within the country
360-career view with key insights about job markets, cultural nuances, and immigration requirements
Typical salaries, tax brackets and resume tips
Country cultures using the Hofstede Culture Compass
Usage & Statistics
Stay up to date and manage your students' experience
Access to advanced usage statistics, by cohort or individual student
Quarterly School Reports
Share jobs with students based of their interests, directly from your dashboard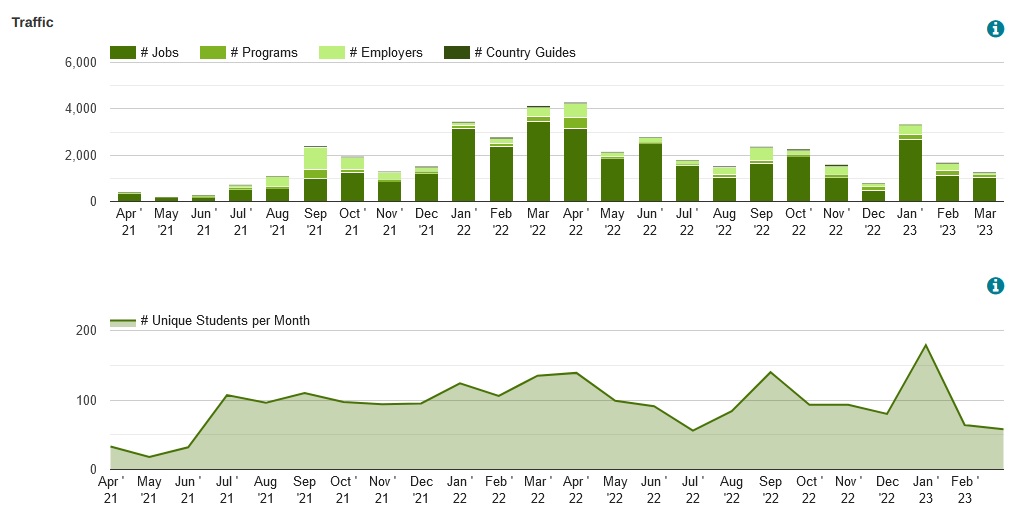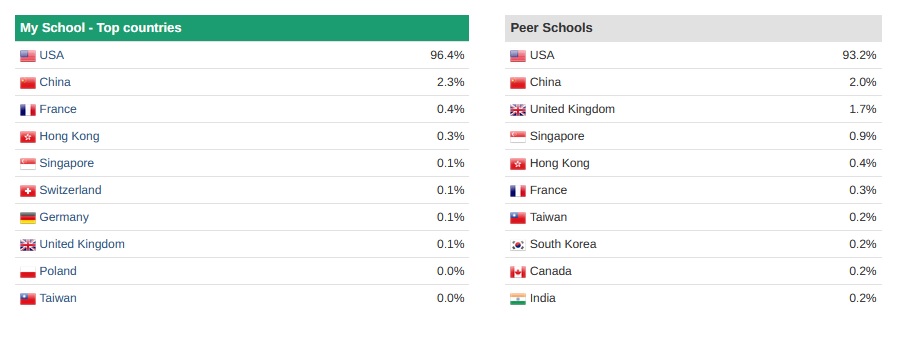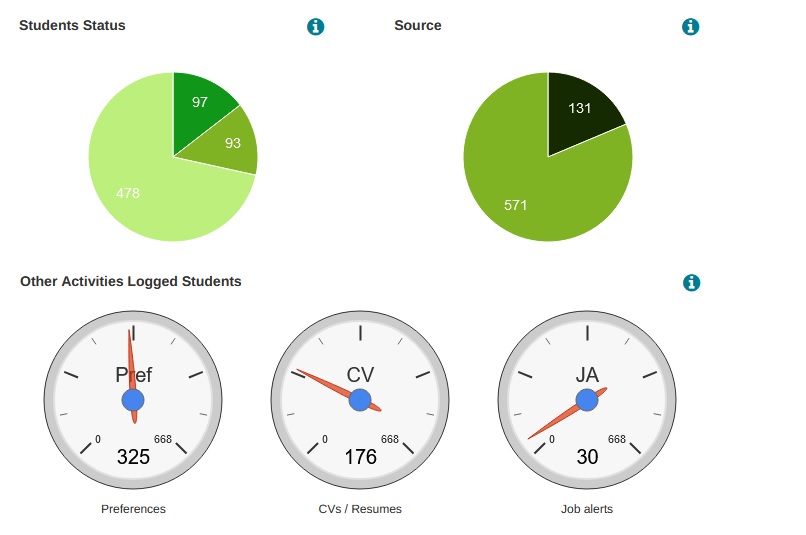 The Neuroscience of Successful Career Management
Nov. 29, 2023
Neuroscience is being used increasingly in disciplines such as executive coaching, workplace leadership, career planning, and creating and maintaining high performing teams. In this session Patrick will discuss how theories from neuroscience can help...
Register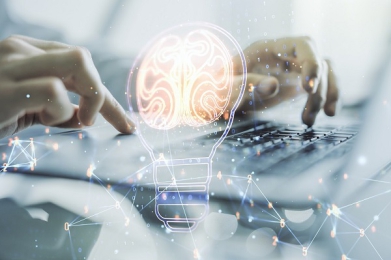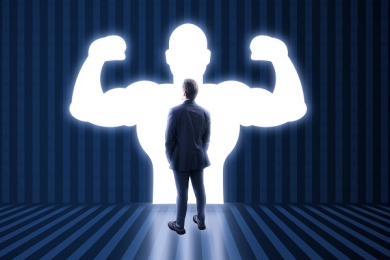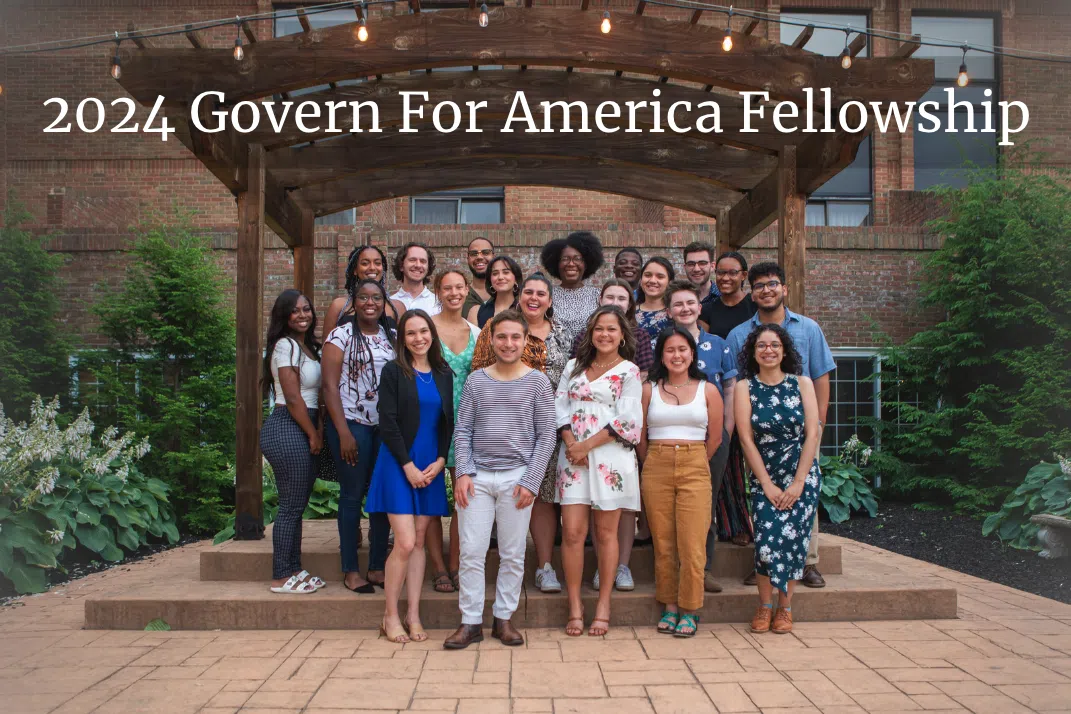 Events
Interactive, real-time events with recruiters and career experts
Real-time online recruiting events
Talent Talks with career experts
MBA Competitions, hosted by companies, schools and student organizations
Development Programs Ranking
Our annual ranking (8th edition!) of the most popular programs among MBAs from around the world, the 2023 Ranking of MBA Development Programs!
It is divided in several main sections with corresponding sub-rankings:
Global rankings
Top Development Programs by Industry
Top Development Programs by Business Area
Top Development Programs by School Location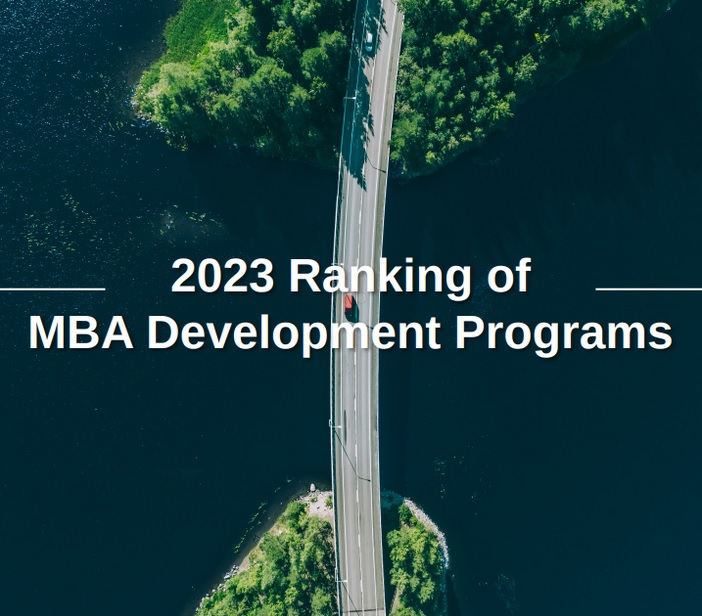 H1B Report
The primary beneficiaries of the H1B Sponsorships in the last few years have been STEM graduates, making it difficult to identify sponsorship opportunities for business profiles. With this in mind, we examined the US Department of Labor data identifying sponsors of business profiles, such as MBAs and other related Masters.

Take a look at our 2022 H1B Sponsorship Report (our fifth year running) and let us know what your think. Feel free to share it with your peers and reach out to us with any questions you might have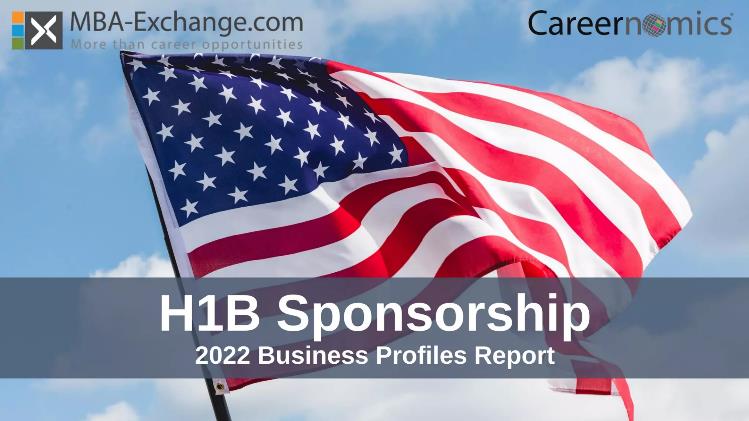 ---
Get Started with MBA-Exchange.com Today