MBA-Exchange.com is a comprehensive careers platform dedicated to business professionals seeking mid-career to senior management roles. Our mission is to empower you with the tools and resources you need to supercharge your career.

We take a comprehensive approach to help you find the career path that fits you the best, through our:
Up-to-date recruiting data, by industry, job area and region
Tailored job search, for both full-time jobs and internships
Global directory of all Leadership Development Programs
Extensive Employers Directory
In-depth Country Guides, including visa information, and much more
Real-time online events and direct connections with employers
Create an account, complete your profile, and we will tailor the experience specifically for you!
Development Programs Ranking
Our annual ranking (8th edition!) of the most popular programs among MBAs from around the world, the 2023 Ranking of MBA Development Programs!
It is divided in several main sections with corresponding sub-rankings:
Global rankings
Top Development Programs by Industry
Top Development Programs by Business Area
Top Development Programs by School Location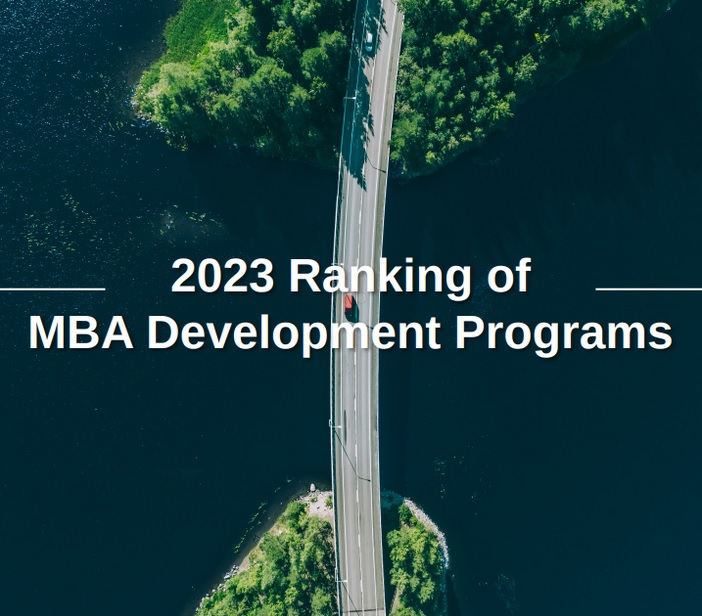 H1B Report
The primary beneficiaries of the H1B Sponsorships in the last few years have been STEM graduates, making it difficult to identify sponsorship opportunities for business profiles. With this in mind, we examined the US Department of Labor data identifying sponsors of business profiles, such as MBAs and other related Masters.

Take a look at our 2022 H1B Sponsorship Report (our fifth year running) and let us know what your think. Feel free to share it with your peers and reach out to us with any questions you might have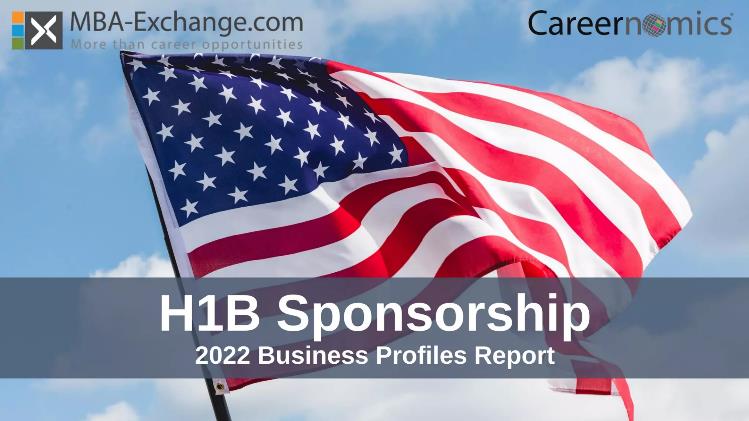 ---
Get Started with MBA-Exchange.com Today