2021 Ranking of MBA Development Programs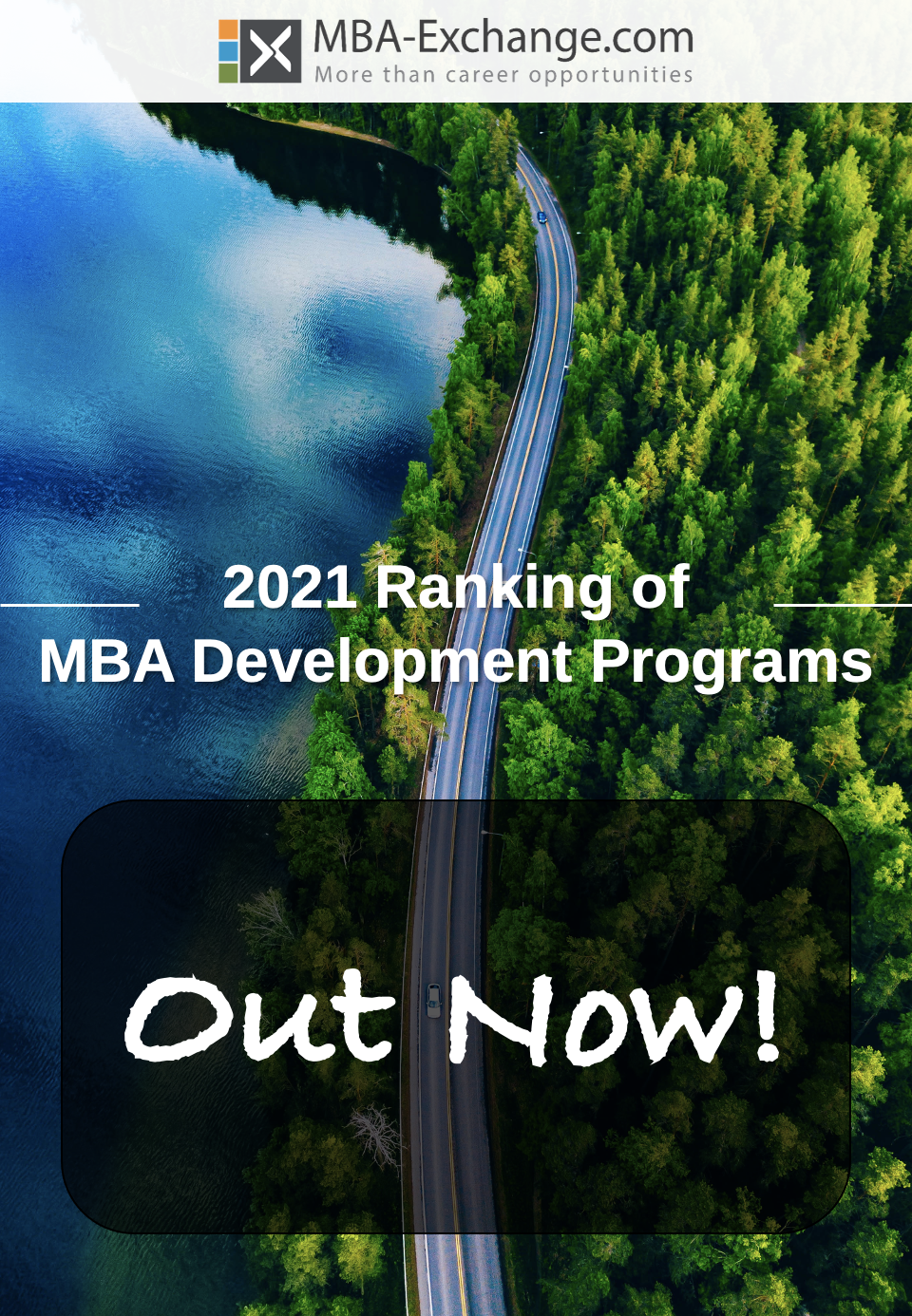 With great excitement we are happy to publish and share our 7th annual ranking of the most popular programs among MBAs from around the world, 2021 Ranking of MBA Development Programs!
Tracking and analyzing the trends and students' interests over the years is always intriguing. Recruiting this year has been majorly impacted by the global pandemic, and so it has been quite interesting to observe the impact that it has had on the development programs. The rankings are influenced primarily by the students' views. However, to better understand the full picture, one must think of other underlying factors such as program locations, company changes (including acquisitions and performance), industry trends and events, geographical market trends and events, or even a global pandemic, to name a few.
In September 2021, we will be organizing the 3rd edition of the LDP Career Forum, where employers get to increase visibility of their program in short online Q&A sessions with top MBA talent. We would be happy to have you on board!
We invite you to take a look at this year's ranking and let us know what you think. Share with your colleagues and students, and do reach out in case we can help.
Download our 2021 Report
Search Development Programs

(Premium only)