More than Career Opportunities
Create your Account
Already have an account? Login here
Find your next career move. Watch our 90-seconds video!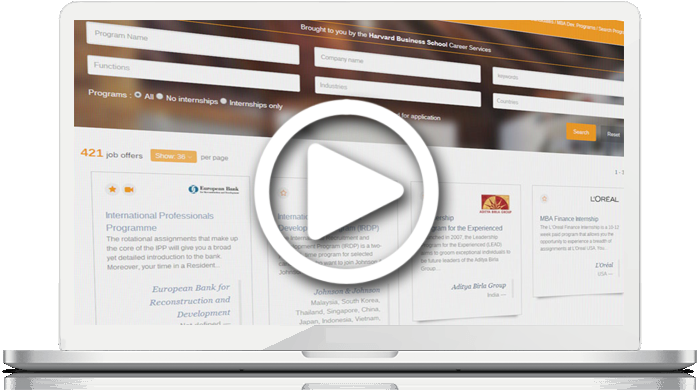 Discover how we can help you
A sample of what we have for you

Feb 22nd
Sales

Campbell Soup Company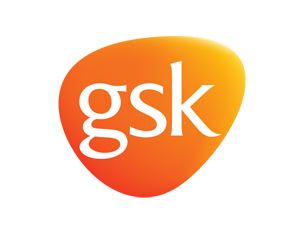 If you are currently studying towards an MBA, you may be interested in one of our Esprit internship opportunities. The Esprit Programme is GSKĀ"s Global Talent development programme to create a pipeli...
View recording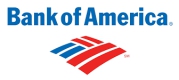 The Consumer Banking Summer Associate Program develops future leaders while engaging them in challenging and business critical assignments in both non-client facing and client facing roles. The intern...
Bank of America
This is a great video. Fun, authentic, viral... Makes HEC really stand out among other schools. Tells so much about where the class is coming from and their common desire to grow professionally as ...

Feb 22nd

General Electric
International Business Machines Corporation (IBM) is a technology company. The Company operates through five segments: Cognitive Solutions, Global Business Services (GBS), Technology Services & Cloud ...
The prestigious FT Global MBA ranking 2019 features the elite in the business school market as well as upcoming schools that have also shown excellent performances within the last year. This ranking s...
Feb 23rd
Sales

Woongjin, Inc

You are the next generation of leaders. . Caterpillar hires top talent - and Leadership and Technical Development Program is all about grooming the next generation of industry leaders and technical ex...
Caterpillar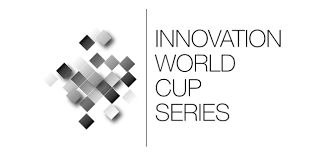 The purpose of the IoT / WT Innovation World Cup is to promote the development IoT / WT applications and solutions, primarily in the markets of Home, City, Lifestyle, Industrial, Transportation, Healt...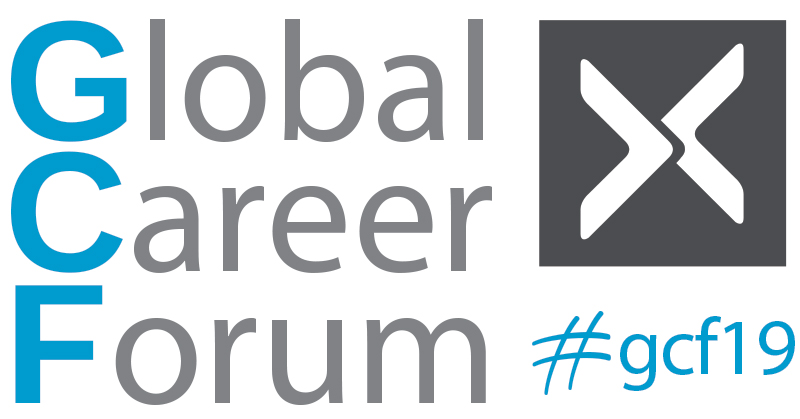 The Global Career Forum brings employers. from around the world and across industries. to virtually interact with and recruit. talented MBA students from top business schools
You pick the language, or languages, and TransPerfect Translations International will aim to get your message through. In addition to translation and interpretation, the company offers services such a...

About the program . The Ecolab MBA Internship Program allows students the opportunity to make an impact through a challenging,10-week project in one of our 4 main locations: St, Paul, MN, Naperville, ...
Ecolab

The objective of the annual Business Plan Competition is to encourage student entrepreneurs and support the growth of jobs in New Jersey. In order to compete for the business competition prizes, there...
The objective of the annual Business Plan Competition is to encourage student entrepreneurs and support the growth of jobs in New Jersey. In order to compete for the business competition prizes, there...
Jobs
Development Programs
Employer Directory
Events
Knowledge
Here's what our members are saying...

Our students and staff have found MBA-Exchange.com to be one of the most user-friendly and comprehensive resources for MBA students seeking both US and global opportunities, not only the most exhaustive list of leadership development or rotational programs, but the research capabilities regarding jobs, hiring and insights into the MBA hiring market. It is one software platform that truly complements any recruiting software an office may be using. Wouldn't know where to refer my students for another one-stop resource at this high caliber, if MBA-Exchange.com wasn't available.

Mark Brostoff, Assistant Dean and Director, MBA Career Services, USC Marshall School of Business

I have been using MBA-Exchange.com to support our Mandarin Leadership Development Program recruitment campaign over the past 5 years. Every time, I am impressed by their customer focused attitude, speed and quality of the delivery and overall professionalism. They have helped us reaching our targeted potential candidates in an effective and efficient way, with limited internal resources involved. Well done and highly recommended!

Ann Zhu, Associate Director, China 2020 Talent at Bristol-Myers Squibb

The MBA-Exchange.com team delivers! They've been highly responsive and proactive in ensuring our student utilization objectives are met. It is also refreshing to see the continuous efforts to further improve their product. We have been very pleased

Randall Lewis, Executive Director, Purdue University

I have known MBA-Exchange.com for many years and I am always impressed by their ongoing innovation and ability to bring valuable services to MBA students. MBA-Exchange.com provide an intuitive and smooth user experience.

Catherine Chassanite,International Career Development Consultant, Audencia Business School
Corporate Clients Include
About MBA-Exchange.com
Here at MBA-Exchange.com, we help MBA, Masters students and alumni research and identify the right career opportunities for them, while also working with employers to diversify their candidate pool and optimize their recruiting resources.
We do so by providing our candidates with an integrated platform to:
- Broaden their job search and identify new employers and opportunities outside of their radar
- Explore fast-track leadership development programs
- Deep-dive into specific opportunities and easily access the key information they need from recruiting trends to culture and work permits
- Engage with employers live during online events

We are careers experts, serving Masters, MBAs, Business Schools and Employers.
Learn more about us.
Get access to MBA jobs, development programs, employers, online events and more