Part of the "2016 Ranking of MBA Development Programs", this report identifies the Top 10 Development Programs in Africa.

British Petroleum Future Leaders Programme, Siemens Finance Excellence Program and Goldman Sachs New Associate Program were the top programs in Africa.

Noteworthy is that majority of companies on the list require MBA candidates to have a permanent work authorization in the geographic area for which he / she is applying.

Four programs are located in the Energy Industry , two are in Healthcare, two are in the Financial Services, one is in Consulting, and one is in Conglomerate / Holding. Geographically, programs are located in different African countries, such as South Africa, Nigeria, Angola, And Tanzania.

Among the top 10, we have:
- 5 with a Finance focus: Siemens Finance Excellence Program, Chevron Finance MBA Development Program, Goldman Sachs New Associate Program, IFC Young Professionals Program, and GlaxoSmithKline Esprit Finance Programme MBA Global Development Program.
- 3 with a Commercial focus: Chevron MBA Commercial Development Program, GlaxoSmithKline Esprit Commercial Programme MBA Global Development Program, and GE Africa Experienced Commercial Leadership Program.
- 1 General Management with various functional rotations: British Petroleum Future Leaders Programme.
- 1 with a Consulting focus: Bain & Company Summer Associate.

Top Programs in Africa
--------------------------------------------------------------------------------------------------------------------------------------

#1 British Petroleum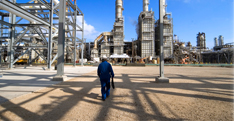 Future Leaders Programme
The Future Leaders Programme (FLP) is designed to develop talented, ambitious people and help them grow to their full potential. As a world leader in oil and gas industry, BP operated at every stage of the energy…
#2 Siemens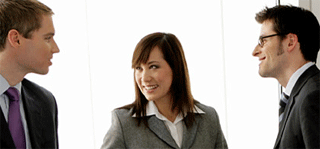 Finance Excellence Program
The Finance Excellence Program (FEP) will bring out the best in you. We provide you with the opportunity to establish a unique, lasting and very diverse career in Finance. In the intense two-year Finance Excellence …
#3 Goldman Sachs
New Associate Program
As a new associate, you will be an integral part of our business. You will develop product-specific and function-specific skills and interact closely with senior professionals and clients.
#4 GlaxoSmithKline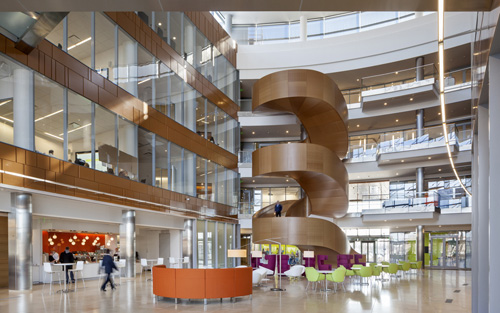 #5 Bain & Company

Summer Associate Program
Bain's Summer Associate (SA) program is more than just a summer internship, it's a springboard to your whole career and could quite possibly be the best summer of your life.
#6 Chevron
MBA Commercial Development Program
Chevron's MBA Commercial Development Program offers the opportunity to apply your skills and ingenuity to real world issues that face our business and influence how the world receives energy. The two-year program is …
#7 Chevron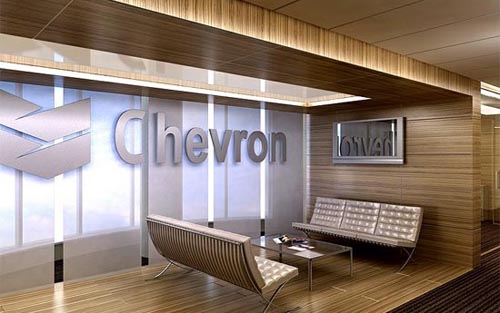 Finance MBA Development Program
Since 1946, Chevron's Finance M.B.A. Development Program has successfully helped alumni accelerate their careers and advance to senior-level management positions. You'll gain practical and relevant work experience …
#8 GlaxoSmithKline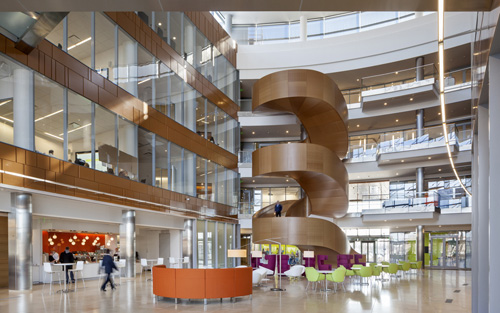 #9 GE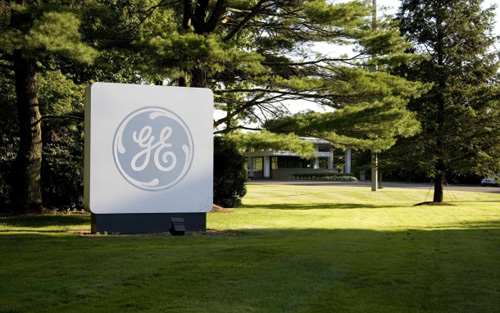 Africa Experienced Commercial Leadership Program
Grow your Career in GE Experienced Commercial Leadership Program (ECLP). We may not have a specific job for you today, but are interested in your expertise for tomorrow. We're looking for high potential individuals …
#10 IFC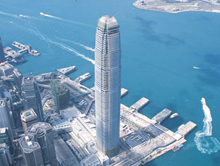 IFC Young Professionals Program
The IFC Young Professionals Program (IFC YPP) is the successor to the Global Transaction Team Program (GTT Program). The GTT Program has been IFC's flagship recruitment and rotation program for entry-level investment …
MBA-Exchange.com has thousands of students from 87 business schools searching its Development Programs Directory (thanks to their schools' memberships). The analyses of the students interests allows MBA-Exchange.com to discover the trends and the most popular programs worldwide, broken down by region, industry and function in several articles.