Part of the "2016 Ranking of MBA Development Programs", this report identifies the Top 10 Development Programs in Asia.

British Petroleum Future Leaders Programme, Siemens Graduate program and Medtronic Leadership Development Rotation Program were the top programs in Asia.

Noteworthy is that these are all full-time programs that have strong emphasis on rotation and trainings, designed with a purpose to equip the already highly talented MBA candidates with even greater personal and professional skills, preparing them to be tomorrow's leaders.

Three programs are located in the Energy & Utility Industry, two are in Healthcare, two in Information Technology, one in NGOs, one in Consumer Products, and one in Agribusiness.

Among the top 10, we have:
- 8 General Management with various functional rotations: Medtronic Leadership Development Rotation Program, IBM General Manager Leadership Development Program, World Economic Forum Global Leadership Fellows Program, AB InBev Global MBA Program, Johnson & Johnson International Recruitment Development Program, British Petroleum Future Leaders Programme, Siemens Graduate Program, IBM Extreme Blue Internship Program.
- 1 with a Commercial focus: Cargill Strategy and Business Development Program.
- 1 with a Finance focus: Siemens Finance Excellence Program.

TOP PROGRAMS IN ASIA
--------------------------------------------------------------------------------------------------------------------------------------

#1 British Petroleum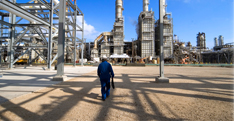 Future Leaders Programme
As a world leader in the oil and gas industry, BP operates at every stage of the energy lifecycle. In this highly competitive and constantly changing international market, we realised that a new perspective on leadership would help us stay ahead of the industry.
#2 Siemens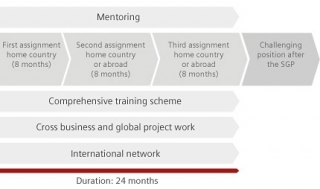 Siemens Graduate Program
Three challenging assignments in two years, one of them abroad. Intense training on and off the job, rewarding experiences, a lot of fun and new colleagues from around the globe: that is in short what the Siemens Graduate Program has to offer.
#3 Medtronic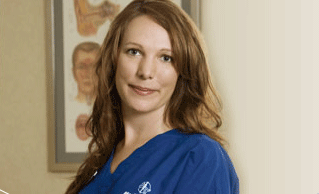 Leadership Development Rotation Program
Our Leadership Development Rotation Program (LDRP) is designed specifically for highly talented MBA candidates who have a strong desire to test the limits of their abilities and enhance their leadership potential.
#4 Johnson & Johnson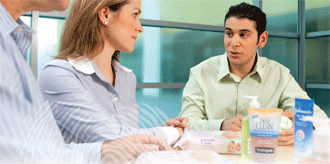 International Recruitment Development Program (IRDP)
Our International Recruitment and Development Program (IRDP) is a development program that identifies highly qualified candidates to join our teams in Asia-Pacific, Europe/Middle East/Africa, and Latin America.
#5 IBM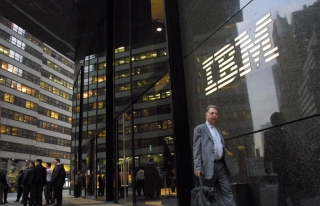 #6 AB InBev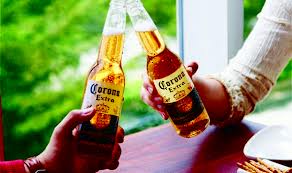 Global MBA Program
Our Global MBA Program is the path to a high-achieving leadership career with real-world experience in a variety of environments, exposure to every aspect of our industry and the opportunity to take on diverse roles.
#7 IBM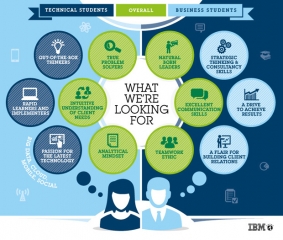 Extreme Blue Internship Program
Extreme Blue at IBM isn''t your average internship. It's a race against time - with the 12 week timeline compelling you to prove your creativity, passion and knowledge to deliver some of the most innovative solutions to real business challenges.
#8 Cargill

Strategy and Business Development Program
The Strategy and Business Development (SBD) program within Cargill is one of the most exciting post-graduate leadership development opportunities available. You will gain solid experience in strategy as well as corporate development from evaluating market entry opportunities to negotiating and structuring deals.
#9 World Economic Forum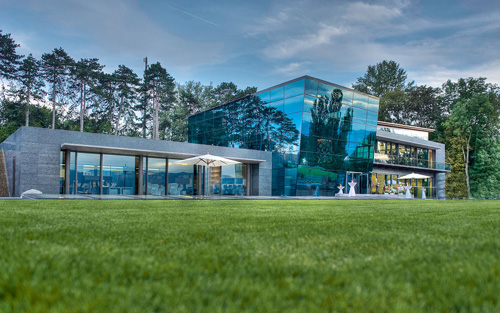 Global Leadership Fellows Program
Leaders of the future will have to face ever increasing volatility, complexity and interconnectivity. We believe that the world needs agile, visionary leaders who are willing and able to serve the public interest and improve the state of the world.
#10 Siemens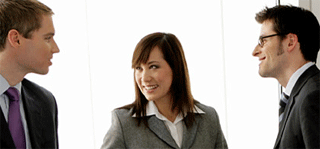 Finance Excellence Program
The Finance Excellence Program (FEP) is the exclusive leadership program for the most talented and ambitious finance experts. 24 intensive and challenging months lie ahead of you. Based in one of the Siemens divisions, in Corporate Finance reer horizon with demanding assignments in a variety of finance-related functions.
MBA-Exchange.com has thousands of students from 87 business schools searching its Development Programs Directory (thanks to their schools' memberships). The analyses of the students interests allows MBA-Exchange.com to discover the trends and the most popular programs worldwide, broken down by region, industry and function in several articles.