General Electric ECLP, RWE IGP and GSK - Esprit Commercial Programme were the top programs in Commercial business area.

Noteworthy is that these are all full-time programs that are often customized in order to satisfy the MBA candidate's qualifications and personal interests on one hand, and business requirements on the other.

Some programs like the Amcor Commercial Leadership Development Program recruit globally for Asia, Europe​ (including Middle East), Oceania, North and Latin America, while others, like American Airlines MBA Commercial Strategy Analyst, are focused on one region / country (USA in this case).

Among the top 10, we have:
- 1 located in Healthcare Industry: GSK - Esprit Commercial Programme
- 1 located in Conglomerate & Holding Industry: GE ECLP
- 1 located in Energy & Utility Industry: RWE International Graduate Programme
- 1 in Professional Services Industry: Amcor Commercial Leadership Development Program
- 1 in Consumer Products Industry: ConAgraFoods Brand Leadership Development Program
- 1 in Biotechnology Industry: Genetech Commercial Rotation Development Program
- 1 in Financial Services Industry: JP Morgan Chase Leadership Development Program Associate
- 2 in Arts, Entertainment & Media Industry: WPP Fellowship Program, and Bertelsmann - Bertelsmann Entrepreneurs Program
- 1 in Transportation & Warehousing Industry: American Airlines - MBA Commercial Strategy Analyst

TOP PROGRAMS IN COMMERCIAL
--------------------------------------------------------------------------------------------------------------------------------------

#1 General Electric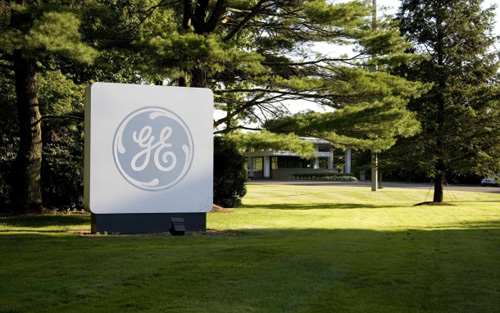 ECLP - Experienced Commercial Leadership Program

General Electric Company (GE) is a diversified infrastructure and financial services company. The products and services of the Company range from aircraft engines, power generation, oil and gas production equipment, and household appliances to ...
#2RWE
International Graduate Programme (IGP)
The International Graduate Programme is a stepping stone in the careers of Europe's best graduates. Every year, the RWE Group awards graduates a limited number of the highly coveted slots opening up a treasure trove of valuable international experience to young talents in Europe.
#3 GlaxoSmithKline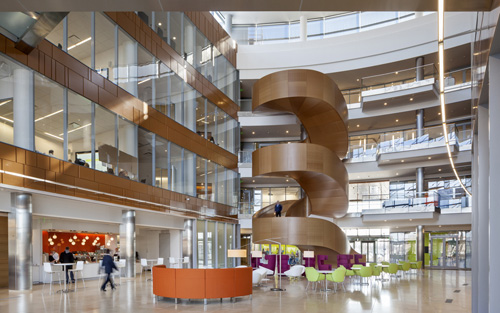 #4 Amcor

Commercial Leadership Development Program

#5 ConAgraFoods

Brand Leadership Development Program

#6 Genentech
Commercial Rotation Development Program
Our Rotation Programs mix in-depth training and skills development with exposure to a range of Professional Areas. It's the perfect way to make a smooth and successful transition from the classroom to life at Genentech.
#7 JP Morgan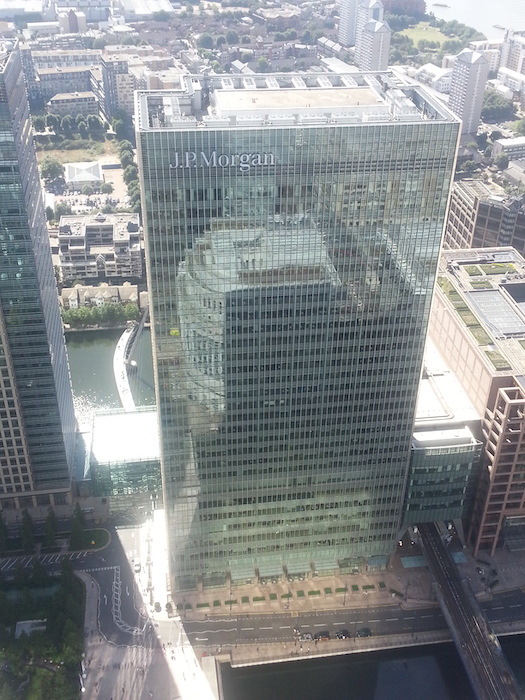 Chase Leadership Development Program Associate
The Chase Leadership Development Program (CLDP) will be challenging, instructive and rewarding. Using your passion for marketing and strategy or your quantitative rigor and strategic problem-solving, you'll work on real, priority business initiatives in one of the following tracks ...
#8 WPP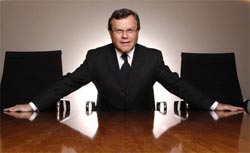 WPP Fellowship Program
WPP, as a parent company, complements the professional activities of our individual companies through initiatives and programs that provide greater value to our clients, competitive advantage to our companies, opportunities and rewards for our people, and accelerate our development in new media and technology.
#9 Bertelsmann

Bertelsmann Entrepreneurs Program
Bertelsmann SE & Co KGaA is a Germany-based media holding corporation that provides information, education and entertainment around the world. The Company operates through five segments ...
#10 American Airlines

MBA Commercial Strategy Analyst
For much of the '80s and '90s American Airlines, the on-time machine, was arguably the greatest airline in the world. After a challenging decade for the entire airline industry, we have emerged from what many analysts call the most successful airline restructuring in history.
MBA-Exchange.com has thousands of students from 75 business schools searching its Development Programs Directory (thanks to their schools' memberships). The analyses of the students interests allows MBA-Exchange.com to discover the trends and the most popular programs worldwide, broken down by region, industry and function in several articles.