Mars GLDP, AB InBev Global MBA Program and CocaCola Business Leadership Associate Program were the top programs in Consumer Industry.

Noteworthy is that Mars, AB InBev and Whirlpool all have 2 programs amongst top 10! They are all full-time program with an exception of one summer internship: AB InBev Global MBA Summer Internship.

Some programs like the Mars Graduate Leadership Development Program recruit globally for Asia, Europe​ (including Middle East), Oceania, North and Latin America, while others, like CocaCola Business Leadership Associate Program, are focused on one region / country (USA in this case).

Among the top 10, we have:
- 7 General Management with various functional rotations: Mars GLDP, AB InBev Global MBA Program, CocaCola Business Leadership Associate Program, AB InBev Global MBA Summer Intern, Whirlpool Fast Track Management Program, Whirlpool GLP, and Sony Rotation & Educational Development Program
- 3 with a Commercial focus: ConAgraFood Brand Leadership Development Program, Colgate Brand Management FT Training Program, and Mars Customer Development Management Program

TOP PROGRAMS IN CONSUMER INDUSTRY
--------------------------------------------------------------------------------------------------------------------------------------

#1 Mars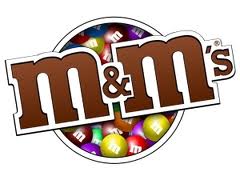 #2 AB InBev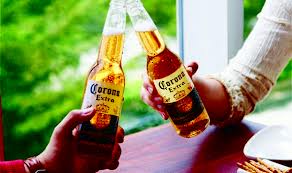 Global MBA Program
Our Global MBA Program is the path to a high-achieving leadership career with real-world experience in a variety of environments, exposure to every aspect of our industry and the opportunity to take on diverse roles.
#3 CocaCola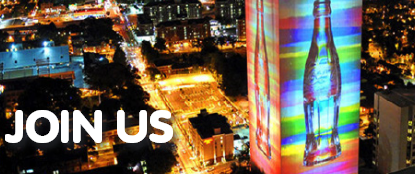 Business Leadership Associate Program
The Coca-Cola Company has a great new opportunity for MBA talent called the Business Leadership Program. This two-year, intensive rotational Leadership Development Program will groom you for leadership opportunities with the Coca-Cola system.
#4 AB InBev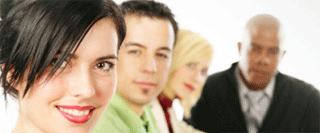 Global MBA Summer Internship
The Global MBA Summer Internship is the pipeline for our full-time Global MBA Program. The internship is 10-12 weeks long, starting with a global induction in our New York office. Based on your interests and strengths, you will be assigned a strategic project within a function.
#5 Whirlpool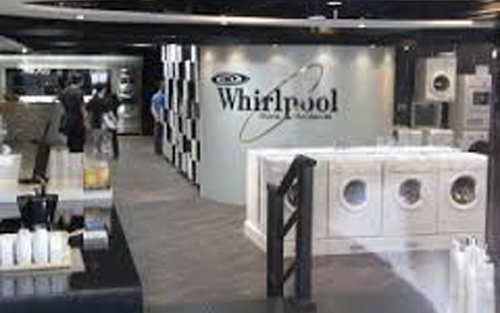 Fast Track Management Program
Whirlpool Corporation is a manufacturer and marketer of home appliances. The Company manufactures products in 14 countries and markets products in nearly every country around the world under brand names, such as Whirlpool, KitchenAid, Maytag, Consul, Brastemp, Amana, Bauknecht, Jenn-Air and Indesit.
#6 ConAgraFood

Brand Leadership Development Program

#7 Whirlpool
Global Leader Program (GLP)
Whirlpool Corporation's Global Leader Program is a unique opportunity to take on challenging cross-functional roles to enhance your general management capabilities. Our program emphasizes cross-functional and cross-regional experiences complemented by mentoring, coaching, and ...
#8 SONY

Rotation & Educational Development Program (RED)

#9 Colgate Palm
#10 Mars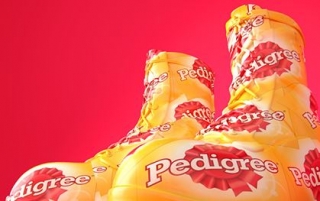 Customer Development Management Program
You'll be the main point of contact between Mars and retail or wholesale businesses across the UK. You'll be helping our customers grow their sales through a variety of channels and you'll be making a real bottom-line difference to their businesses and ours. That's what life's like on the CDMP.
MBA-Exchange.com has thousands of students from 75 business schools searching its Development Programs Directory (thanks to their schools' memberships). The analyses of the students interests allows MBA-Exchange.com to discover the trends and the most popular programs worldwide, broken down by region, industry and function in several articles.