Part of the "2016 Ranking of MBA Development Programs", this report identifies the Top 10 Development Programs in the Consumer Industry.

Mars Graduate Leadership Development Program, AB InBev Global MBA Program and Burger King MBA Leadership Program were the top programs in the Consumer Industry.

Noteworthy is that AB InBev and Coca-Cola have 2 programs amongst the top 10! Both companies have one full-time program, and one internship program: AB InBev Global MBA Summer Internship, AB InBev Global MBA Program, Coca-Cola MBA Internships, Coca-Cola Business Leadership Program.
In addition, note that all 10 Development Programs have various functional rotations such as Finance, Marketing & Communications, Human Resources, IT, Operations Production & Supply Chain, and Commercial.

Some programs like AB InBev Global MBA Program recruit globally for Asia, Europe, North and Latin America, while others, like CocaCola Business Leadership Associate Program, are focused on one region / country (USA in this case).

TOP PROGRAMS IN CONSUMER INDUSTRY
--------------------------------------------------------------------------------------------------------------------------------------

#1 Mars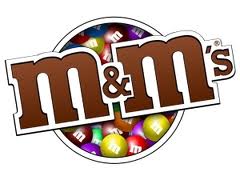 #2 AB InBev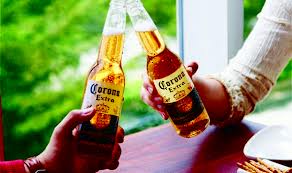 Global MBA Program
Our Global MBA Program is the path to a high-achieving leadership career with real-world experience in a variety of environments, exposure to every aspect of our industry and the opportunity to take on diverse roles.
#3 Burger King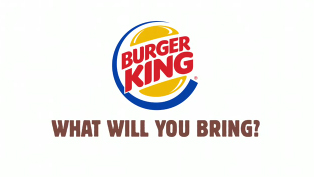 MBA Leadership Program
The Burger King Corporation ("BKC") MBA Leadership Program has been designed to give top-tier grads a chance to prove their entrepreneurial skills within the walls of a successful global corporation.
#4 L'Oreal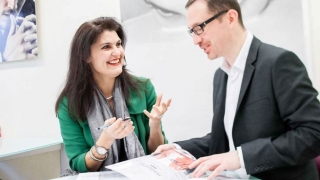 Global Management Development Program
Are you future global business leader? Do you have the ability to think strategically and tactically while executing fluidly? Does the prospect of working on national and international opportunities excite you? Are you creative, resourceful and resilient? Do you possess...
#5 Coca-Cola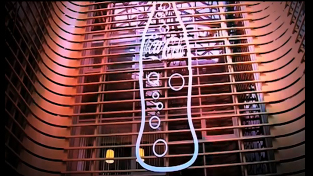 MBA Internships
If you are a graduate or undergraduate looking to experience real business at a multinational company, many of our regions offer internships that allow you to see for yourself what the Coca-Cola Company is all about.
#6 Mattel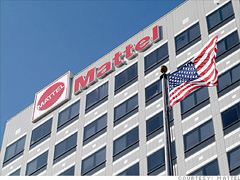 MBA Internships
What are you hoping for in your career? A challenging work environment that feeds your imagination and supports your growth? Opportunities to use your skills? A chance to stretch your limits and contribute meaningfully to a dynamic team? Are you looking for an environment that fosters growth, both personally and professionally?
#7 Coca-Cola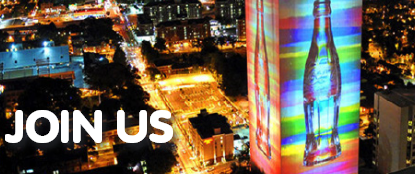 Business Leadership Program
The Coca-Cola Company has a great new opportunity for MBA talent called the Business Leadership Program. This two-year, intensive rotational Leadership Development Program will groom you for...
#8 Nest
MBA Internship - 2016 Summer Nestling Program
This is not your average internship program. Interns at Nest are treated like full-time members of the team and given the opportunity to work on real products and projects. Join Nest and you'll learn how to design, develop, and ship great products!
#9 Tim Hortons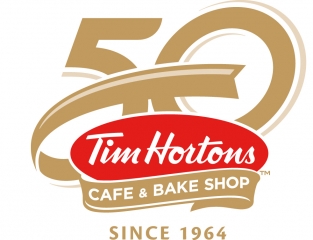 Global MBA Leadership Development Program
Meritocracy isn't just a trite word in RBI's values; it's woven into the fabric of our culture. We live and breathe a performance-driven environment that rewards top performers, and with success you can accelerate your career as quickly as your talent will allow.
#10 AB InBev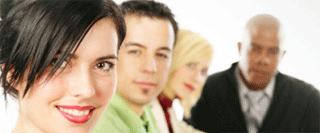 Global MBA Summer Internship
The Global MBA Summer Internship is the pipeline for our full-time Global MBA Program. The internship is 10-12 weeks long, starting with a global induction in our New York office.
MBA-Exchange.com has thousands of students from 87 business schools searching its Development Programs Directory (thanks to their schools' memberships). The analyses of the students interests allows MBA-Exchange.com to discover the trends and the most popular programs worldwide, broken down by region, industry and function in several articles.