Part of the "2016 Ranking of MBA Development Programs", this report identifies the Top 10 Development Programs in Energy.

British Petrol Future Leaders Programme, Siemens Graduate Program and Siemens Finance Excellence Program were the top programs in Energy.

Noteworthy is that Siemens had 3 programs that made it to the top 10, followed by Chevron and RWE with 2 programs each amongst the top 10!

Some programs like the British Petroleum Future Leaders Programme recruit globally for Asia, Europe (including Middle East), Africa, and Latin America, while others like the Shell MBA Full-time graduate Program are focused on one region / country (USA in this case).

Among the top 10, we have:
- 5 General Management with various functional rotations: British Petroleum Future Leaders Programme, Siemens Graduate Program, Siemens CEO Program, RWE Power Trainee Programme, Pacific Gas & Electric Company MBA Leadership Program
- 3 with a Commercial focus: RWE Power Trainee Programme, Chevron MBA Commercial Development Program, Shell MBA Full-time Graduate Program
- 2 with a Financial focus: Siemens Finance Excellence Program, Chevron Finance MBA Development Program

TOP PROGRAMS IN ENERGY
--------------------------------------------------------------------------------------------------------------------------------------

#1 British Petrol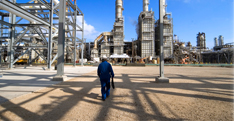 Future Leaders Programme
As a world leader in the oil and gas industry, BP operates at every stage of the energy lifecycle. In this highly competitive and constantly changing international market, we realised that a new perspective on leadership would help us stay ahead of the industry.
#2 Siemens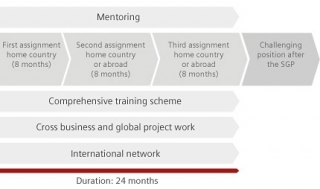 Siemens Graduate Program
Three challenging assignments in two years, one of them abroad. Intense training on and off the job, rewarding experiences, a lot of fun and new colleagues from around the globe: that is in short what the Siemens Graduate Program has to offer.
#3 Siemens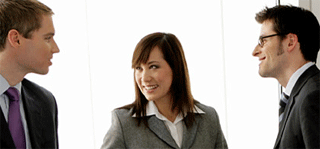 Finance Excellence Program
The Finance Excellence Program (FEP) will bring out the best in you. We provide you with the opportunity to establish a unique, lasting and very diverse career in Finance. In the intense two-year Finance Excellence Program, you will face challenges...
#4 Siemens

Siemens CEO Program
The CEO Program is a one-of-a-kind Chief Executive Opportunity for a select group of outstanding, promising leaders from around the world. Only six candidates are selected per year to take on challenging international assignments and to receive guidance from Siemens senior executives. Interested?
#5 RWE
International Graduate Programme (IGP)
The International Graduate Programme is a stepping stone in the careers of Europe's best graduates. Every year, the RWE Group awards graduates a limited number of the highly coveted slots, opening up a treasure trove of valuable international experience to young talents in Europe.
#6 Chevron
MBA Commercial Development Program
Chevron's MBA Commercial Development Program offers the opportunity to apply your skills and ingenuity to real world issues that face our business and influence how the world receives energy.
#7 RWE

Power Trainee Programme
A programme in which the principle of job rotation will acquaint you with the core functions within the Group. Preferred majors for entry thereby are electrotechnology and mechanical engineering, business engineering and economics.
#8 Chevron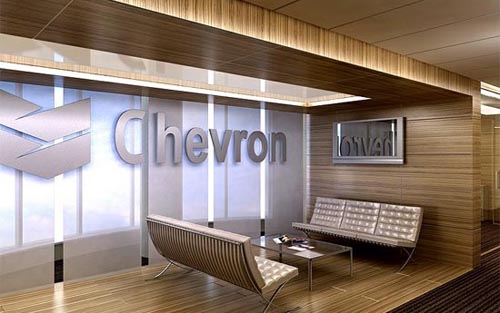 Finance MBA Development Program
Since 1946, Chevron's Finance M.B.A. Development Program has successfully helped alumni accelerate their careers and advance to senior-level management positions. You'll gain practical and relevant work experience needed to develop into a future leader in Finance as well as our company.
#9 Shell

MBA Full-time Graduate Program
As a MBA graduate you could take an accelerated career path that puts you in line for a role as one of Shell's future leaders. Your ability to inspire and motivate, look at problems differently and provide imaginative solutions is more important than your background and experiences.
#10 Pacific Gas & Electric Company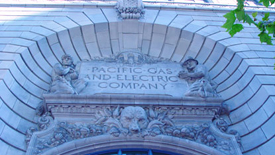 MBA Leadership Program
The next generation of leaders will emerge at PG&E to help us meet the challenges and opportunities that the future will bring. We seek top talent from the best business schools across the nation, and are interested in...
MBA-Exchange.com has thousands of students from 87 business schools searching its Development Programs Directory (thanks to their schools' memberships). The analyses of the students interests allows MBA-Exchange.com to discover the trends and the most popular programs worldwide, broken down by region, industry and function in several articles.