Siemens Finance Excellence Program, Johnson & Johnson MBA FLDP and Chevron Finance MBA Development Program were the top programs.

Noteworthy is that these are all full-time programs with an exception of one internship that made it to the top 10: L'Oréal MBA Finance Internship.

Some programs like the African Development Bank YPP recruit globally for Asia, Europe​ (including Middle East), North and Latin America while others, like American Airlines MBA Finance and Planning Analyst are focused on one region / country (USA in this case).

Among the top 10, we have:
- 3 in Industrial Products & Services Industry: Siemens Finance Excellence Program, Dow MBA Finance Leadership Development Program, and American Airlines MBA Finance & Planning Analyst
- 3 in Healthcare Industry: Johnson & Johnson MBA FLDP, Johnson & Johnson FLDP, and GlaxoSmithKline Esprit Finance Programme
- 1 in Energy & Utility Industry: Chevron Finance MBA Development Program
- 1 in Consumer Products Industry: L'Oréal Finance MBA Internship
- 2 in Financial Services: African Development Bank YPP, and IFC Young Professionals Program

Top Programs in Finance
--------------------------------------------------------------------------------------------------------------------------------------

#1 Siemens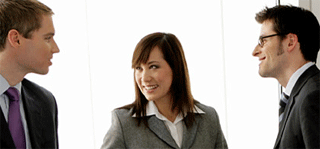 Finance Excellence Program
The Finance Excellence Program (FEP) will bring out the best in you. We provide you with the opportunity to establish a unique, lasting and very diverse career in Finance. In the intense two-year Finance Excellence Program, you will face challenges...
#2 J&J
MBA Finance Leadership Development Program (MBA FLDP)
Explore opportunities in our Finance MBA Leadership Development Program (MBA LDP).Vision, commitment, experience, and a desire for excellence are qualities that our companies look for as they prepare individuals to lead our finance organizations…
#3 Chevron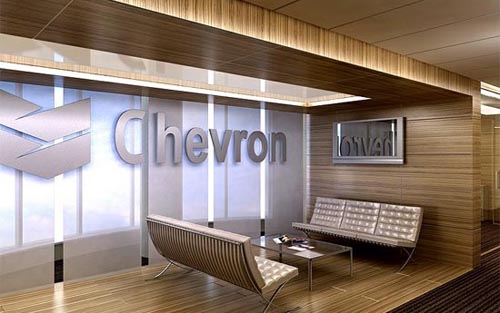 Finance MBA Development Program
Since 1946, Chevron's Finance M.B.A. Development Program has successfully helped alumni accelerate their careers and advance to senior-level management positions. You'll gain practical and relevant work experience …
#4 L'Oréal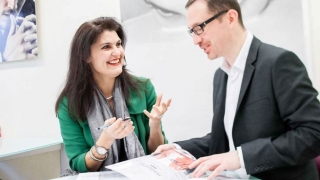 2016 MBA Finance MBA Internship
The L'Oréal Finance Summer Internship Program positions are primarily based in our New Jersey and New York City locations. You will be acting as a strategic partner to help shape our ideas and enable the launch of new products while managing promotions and baseline sales.
#5 J&J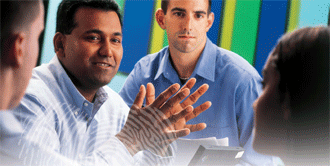 Financial Leadership Development Program
The Johnson & Johnson Finance MBA LDP is a two-year program based in the United States that includes rotational job assignments and formal training that enable the participant to develop a strong foundation of business acumen, technical skills, and knowledge about Johnson & Johnson companies.
#5 AFDBank Group

#7 IFC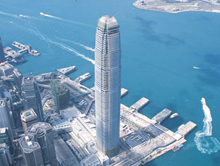 IFC Young Professionals Program
The IFC Young Professionals Program (IFC YPP) is the successor to the Global Transaction Team Program (GTT Program). The GTT Program has been IFC's flagship recruitment and rotation program for entry-level investment …
#8 GSK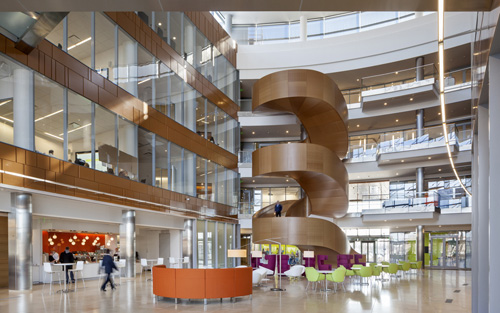 Esprit Finance Programme – MBA Global DP
Our Esprit Finance Programme is open to exceptional MBA or MIF postgraduates from a variety of backgrounds with a passion for finance. The 4 year rotational programme offers opportunities for the individuals to …
#9 Dow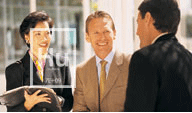 Operations MBA Internship Program
The Finance Leadership Development Program provides MBA graduates who demonstrate outstanding leadership potential the opportunity to gain a broad set of experiences in Finance in the first 30 to 36 months of employment.
#10 American Airlines
MBA Finance and Planning Analyst
The airline industry is highly competitive and ever-changing business. We seek to hire bright and innovative MBA graduates to help set our strategic direction and ensure we meet the challenges facing our industry.