This article is part of the "2017 Ranking of MBA Development Programs." The ranking of the Development Programs by Business Area has been divided into 5 categories, i.e. Commercial, Finance, HR, Operations, Rotational. The Finance Business Area counts 244 Development Programs in our Directory.

Siemens Finance Excellence Program, Deutsche Bank Associate Internship Programs and Johnson & Johnson MBA Finance Leadership Development Program were the top programs in Finance.

Noteworthy is that both Deutsche Bank and Credit Suisse have 2 programs that made it to the top 10! Compared to the 2016 ranking, Deutsche Bank Associate Internship Programs went up by 3 places, making it to the 2nd place this year, and Deutsche Bank One Bank Leadership Program made its entry in the top 10. Credit Suisse Associate Program Private Banking made a remarkable improvement from the 9th place to the 4th place this year, and the Credit Suisse Associate Program Investment Banking made its entry in the top 10. Finally, Siemens Finance Excellence Program has kept its title of top Development Program in Finance.

Some programs like Deutsche Bank Associate Internship Programs recruit globally for Asia, Europe​, Oceania, North and Latin America while others, like Johnson & Johnson MBA Finance Leadership Development Program are focused on one country (USA in this case).

Among the top 10, we have:
- 6 in Financial Services: Deutsche Bank Associate Internship Programs, Credit Suisse Associate Full-Time Program - Private Banking, Nomura Global Markets - Analyst & Associate Internship Program, Credit Suisse Associate Full-Time Program - Investment Banking, RBC Graduate Leadership Program, Deutsche Bank One Bank Leadership Program
- 3 in Healthcare: Johnson & Johnson MBA Finance Leadership Development Program, GlaxoSmithKline Esprit Finance Programme, Novartis Finance Rotation Program
- 1 in Energy & Utility Industry: Siemens Finance Excellence Program

TOP PROGRAMS IN FINANCE
--------------------------------------------------------------------------------------------------------------------------------------

#1 Siemens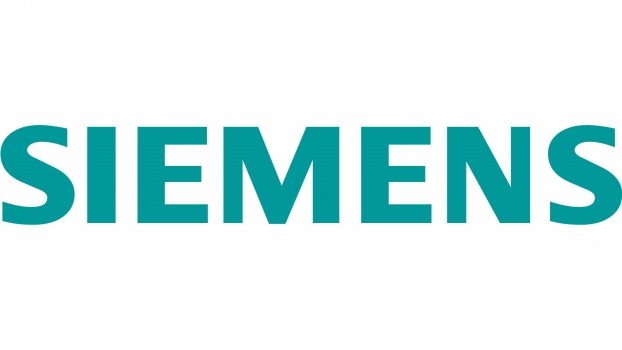 Finance Excellence Program
Our two-year Finance Excellence Program lets you experience life in strategic and operational finance functions internationally. You'll learn all there is to know about finance within Siemens while completing various challenges across our 10 different divisions, from Power & Gas to Digital Factory and Siemens Financial Services.
#2 Deutsche Bank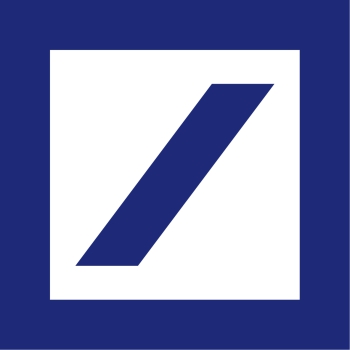 Associate Internship Programs
Our Associate Internship Program is aimed at MBA students who already have significant work experience and a passion to learn more. Join us for the opportunity to work on live deals and deliver projects of exceptional value. You'll join our team for 8-10 weeks during the break before your final year of study.
#3 Johnson & Johnson

MBA Finance Leadership Development Program
The Finance MBA Leadership Development Program (MBA LDP) is a four-year program that starts recent MBA graduates as managers within the finance division at Johnson & Johnson. The MBA LDP program's intent is to successfully develop a pipeline of future leaders (Directors and above) for Johnson & Johnson through a combination of diverse rotational assignments, targeted training and continual coaching and development.
#4 Credit Suisse

Associate Program Private Banking
Develop your unique advisory skills in the elite ranks of one of the largest wealth managers worldwide. Our Private Banking & Wealth Management Division offers comprehensive advice on a broad range of investment products and services tailored to the complex needs of (ultra) high-net-worth individuals and families. Our Associate programs are designed to train talented MBAs to become successful Relationship Managers.
#5 GlaxoSmithKline

Esprit Finance Programme
Are you looking for a new challenge? Our Esprit Finance programme is open to exceptional MBA or MIF postgraduates from a variety of backgrounds, with a passion for finance. The four-year rotational programme offers opportunities for the individuals to develop through real work, driving growth in our global business, whilst making differences to patients and consumers.
#6 Nomura

Global Markets Associate Internship Program
The Global Markets internship program in London is open twice a year in spring and summer for Analyst interns. We also recruit summer Associates for our 10 week internship program in June. You can expect to have structured training in key professional skills, the opportunity to attend networking events and seminars, that will give you an in-depth knowledge of our business. The internship program is designed to give you an idea of what a career in the industry would be like.
#7 Credit Suisse

Associate Program Investment Banking
Fresh thinking and creative solutions to some of the most complex business problems are at the core of Investment Banking at Credit Suisse. You'll learn how to put our expertise to work in some of the most complex and challenging mergers, acquisitions, financings and restructurings in the world.
#8 RBC

Graduate Leadership Program
A cross enterprise leadership development program over a two year period, GLP Associates will be placed in a series of assignments across the organization to develop the skills and knowledge required to become successful future leaders at RBC. These assignments may occur in Canada as well as abroad in various businesses from...
#9 Deutsche Bank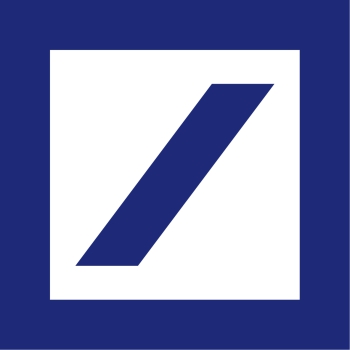 One Bank Leadership Program
As a leading global bank with roots in Germany, we're driving change and innovation in the industry – championing integrity, sustainable performance and innovation with our clients, and redefining our culture and relationships with each other. With operations in over 70 countries, we encourage our people to think for themselves and reward integrity.
#10 Novartis

Finance Rotation Program
Novartis Business Services (NBS) Finance offers recent Master (MA/MS) Graduates a 3 year Finance Rotation Program. As part of NBS, the Novartis Global Service Center (NGSC) is a process based organization providing Accounting & Reporting services for all Swiss Novartis legal entities (except Alcon) and operates out of Basel and Prague with over 100 associates.
MBA-Exchange.com has thousands of students from 107 business schools searching its Development Programs Directory (thanks to their schools' memberships). The analyses of the students interests allows MBA-Exchange.com to discover the trends and the most popular programs worldwide, broken down by region, industry and function in several articles.