This article is part of the "2017 Ranking of MBA Development Programs." The ranking of the Development Programs by Business Area has been divided into 5 categories, i.e. Commercial, Finance, HR, Operations, Rotational. The Human Resources Business Area counts 77 Development Programs in our Directory.

Johnson & Johnson Human Resources Leadership Development Program, Amazon Human Resources Leadership Development Program, and MetLife GLDP MBA Intrern were the top programs in Human Resources.

Noteworthy is that 7 Development Programs are full-time, and 3 are internships. Johnson & Johnson has 1 full-time program and 1 internship program amongst the top 10!
Since last year's ranking, Johnson & Johnson HRLDP switched places with Amazon HRLDP and went up to the top of the podium, Chevron Human Resources Development Program improved from the 6th place to the 4th, while MetLife GLDP MBA Intern maintains its 3rd place, and GE Human Resources Leadership Program maintains its 7th place of the top 10.

Some programs like the Johnson & Johnson HRLDP recruit globally for Asia, Europe​ (including Middle East), Oceania, North and Latin America, while others, like Metlife GLDP MBA Intern are focused on one country (USA in this case).

Among the top 10, we have:
- 3 in the Healthcare Industry: Johnson & Johnson Human Resources Leadership Development Program, Roche HR Perspectives, Johnson & Johnson Human Resources Leadership Development Program Internship
- 2 in the Financial Services Industry: Metlife GLDP MBA Intern, Bank of America Global Human Resources Summer Associate Program
- 2 in Information Technology: Amazon Human Resources Leadership Development Program, IBM HR Leadership Development Program
- 1 in Energy and Utility: Chevron Human Resources Development Program
- 1 in Industrial Products and Services: GE HRLP - Europe
- 1 in Military: Raytheon Human Resources Leadership Program

TOP PROGRAMS IN HUMAN RESOURCES
--------------------------------------------------------------------------------------------------------------------------------------

#1 Johnson & Johnson

Human Resources Leadership Development Program
Johnson & Johnson's Experienced Human Resources Leadership Development Program (E-HRLDP) is a two-year program designed to help successful, highly-motivated, experienced talent make an impact on patients every day and become tomorrow's leaders. Participants will experience rich, enterprise-level rotations, develop critical HR-specific and...
#2 Amazon

Human Resources Leadership Development Program
At Amazon, HR plays a key role in enabling talent and business growth, developing smart leaders, operating optimally and cultivating our peculiar culture. With continuing international growth, Amazon strives to maintain the fun and energetic start-up culture that has been critical to our sustained success. The HR Leadership Development Program (HRLDP) seeks to hire the world's best talent and provide customized opportunities to...
#3 MetLife

GLDP MBA Intern
The MetLife Global Leadership Development Intern Program will provide you with a fast-paced experience with a leading global provider of insurance, annuities and employee benefit programs, serving 90 million customers. Through its subsidiaries and affiliates, MetLife holds leading market positions in the United States, Japan, Latin America, Asia, Europe, the Middle East and Africa.
#4 Chevron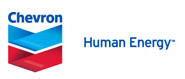 Human Resources Development Program
Chevron's Human Resources Development Program (HRDP) prepares you for a dynamic career with Chevron - a global organization focused on growth and innovation. You'll put your education to work in a stimulating and collaborative environment where you'll gain invaluable experience to help launch your career.
#5 Raytheon

Human Resources Leadership Development Program
The Raytheon Human Resources Leadership Development Program (HRLDP) is a two-year rotational program designed to develop leadership talent within a dynamic Human Resources organization. The LDP is the strategic, early career component of an integrated talent development construct that is designed to attract, develop and retain transformational leaders. The HRLDP is structured to provide rich development opportunities through targeted experiential and applied learning.
#6 Roche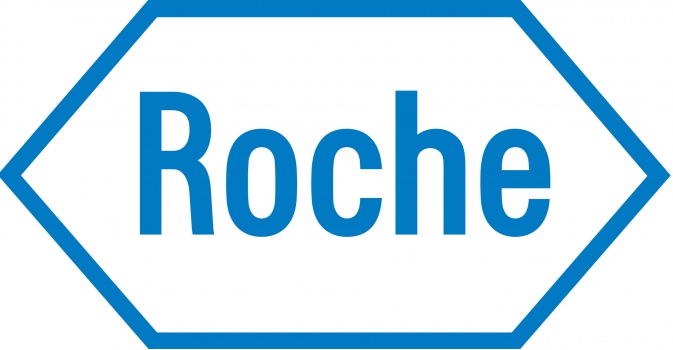 HR Perspectives Program
A rotational talent development program which offers a wide range of experiences, 2 years in different HR disciplines, 3-4 assignments, Positions around the globe, depending on availability, Participants perform in "real" responsibilities / projects, Performance in the day job is key
#7 GE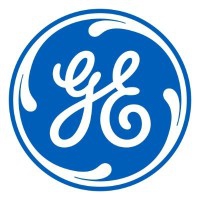 Human Resources Leadership Program
Further your future with GE's dynamic Human Resources Leadership Program (HRLP). Through this developmental two-year experience you will uncover your leadership potential, develop skills to be a successful HR professional, and be empowered to act as a change agent and connector of talent and resources in one of GE's eight businesses.
#8 Bank of America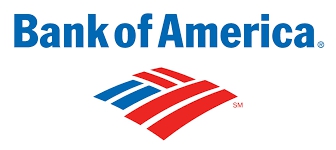 Global Human Resources Summer Associate Program
Our Global Human Resources Summer Associate program provides you the opportunity to work as a true HR Consultant for the duration of the 10 week program offering a unique, personalized experience based on your interests, development opportunities, and business needs.
#9 IBM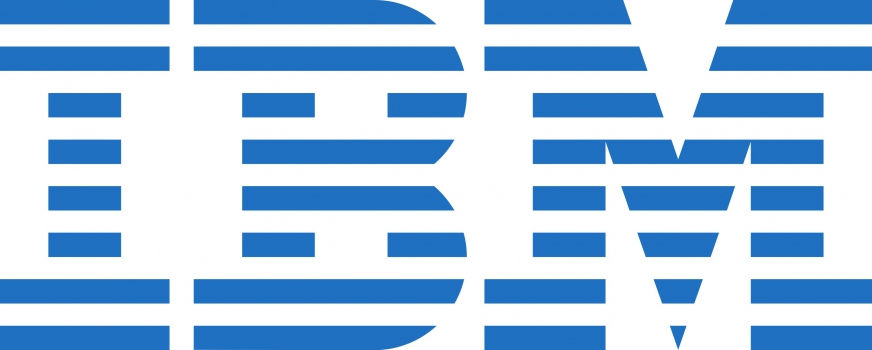 HR Leadership Development Program
At IBM, HR is a strategic partner to the business, advancing the company's goals and objectives. Join a global group of top talent in the HR Leadership Development Program (HRLDP) to apply and develop your leadership, problem solving and analytical skills.
#10 Johnson & Johnson

HRLDP Internship
At J&J, you are free to write your own success story, becoming an expert at what truly interest you. With the power of the largest healthcare company in the word behind you, you'll be emboldened to find your path - and your purpose. You'll join a collaborative, supportive environment where you define your own success!
MBA-Exchange.com has thousands of students from 107 business schools searching its Development Programs Directory (thanks to their schools' memberships). The analyses of the students interests allows MBA-Exchange.com to discover the trends and the most popular programs worldwide, broken down by region, industry and function in several articles.