Medtronic Leadership Development Rotation Program, GE Experienced Commercial Leadership Program and J&J International Recruitment Development Program were the top programs in Healthcare.

Noteworthy, is that both J&J and Siemens had 3 programs each that made it to the top 10!

The J&J Internship program was the only one making it to the top 10, probably thanks to the attraction campaign for this program from the J&J virtual events that it organizes every year (through MBA-Exchange.com :-))

Some programs like the J&J IRDP recruit globally for Asia, Europe; (including Middle East and Africa), and Latin America while others, like the Siemens CEO program are focused on one region / country (Germany in this case).

Among the top 10, we have:
- 6 general management programs (with various functional rotations)
- 2 have a Finance focus
- 2 have a Commercial focus

TOP PROGRAMS IN HEALTHCARE
--------------------------------------------------------------------------------------------------------------------------------------

#1 Medtronic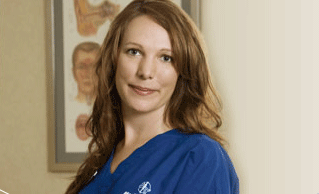 Leadership Development Rotation Program
Our Leadership Development Rotation Program (LDRP) is designed specifically for highly talented MBA candidates who have a strong desire to test the limits of their abilities and enhance their leadership potential…
#2 GE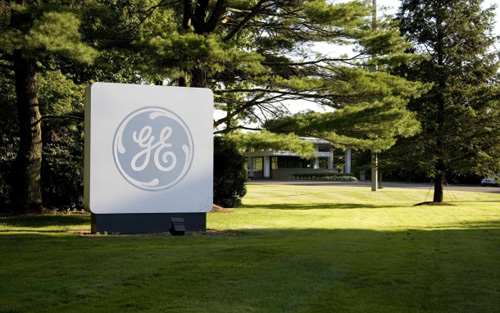 #3 J&J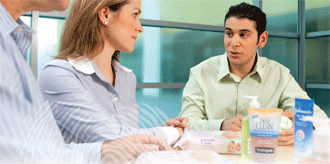 International Recruitment Development Program (IRDP)
Our International Recruitment and Development Program (IRDP) is a development program that identifies highly qualified candidates to join our teams in Asia-Pacific, Europe/Middle East/Africa, and Latin America…
#4 Siemens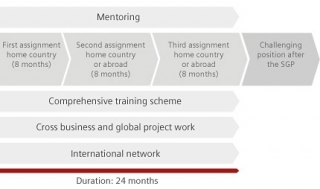 Graduate Program
Three challenging assignments in two years, one of them abroad. Intense training on and off the job, rewarding experiences, a lot of fun and new colleagues from around the globe that is in short what the Siemens Graduate Program has to offer.…
#5 Siemens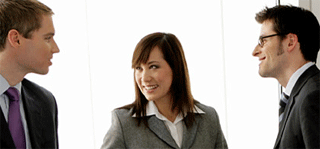 Finance Excellence Program
The Finance Excellence Program (FEP) will bring out the best in you. We provide you with the opportunity to establish a unique, lasting and very diverse career in Finance. In the intense two-year Finance Excellence Program...
#6 Siemens

CEO Program
The CEO Program is a one-of-a-kind Chief Executive Opportunity for a select group of outstanding, promising leaders from around the world. Only six candidates are selected per year to take on challenging international assignments and to receive guidance from Siemens senior executives...
#7 J&J
MBA Finance Leadership Development Program (MBA FLDP)
Explore opportunities in our Finance MBA Leadership Development Program (MBA LDP).Vision, commitment, experience, and a desire for excellence are qualities that our companies look for as they prepare individuals to lead our finance organizations…
#8 J&J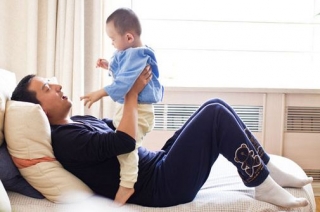 #9 GSK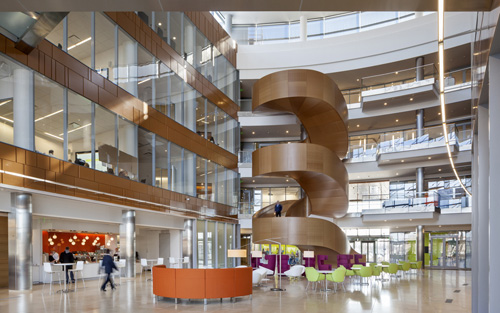 Esprit Commercial Programme - MBA Global Development Program
The 4 year rotational programme offers opportunities for the individuals to develop through real work, driving growth in our global business, whilst making differences to patients and consumers. Depending on your interest and experience, our programmes focus…
#10 Eli Lilly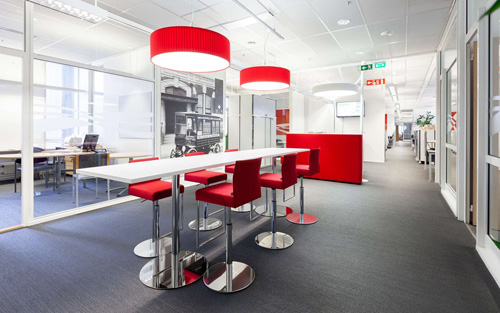 Lilly Leadership Development Program
The Lilly Leadership Development Program (LLDP) is designed to engage, develop, and motivate highly talented and innovative recent MBA graduates. Its purpose is to recruit and accelerate the career development of those who possess true leadership qualities....
MBA-Exchange.com has thousands of students from 75 business schools searching its Development Programs Directory (thanks to their schools' memberships). The analyses of the students interests allows MBA-Exchange.com to discover the trends and the most popular programs worldwide, broken down by region, industry and function in several articles.