Emerson Europe Rotational MBA Program, IBM General Manager Leadership Development Program and Amazon Retail Leadership Development Program were the top programs in IT Industry.

Noteworthy is that Amazon has 3 full-time programs amongst top 10! All the programs provide intense trainings that are designed with a purpose to equip the already highly talented MBA candidates with even greater personal and professional skills, preparing them to be tomorrow's leaders.

Some programs like the IBM General Manager Leadership Development Program recruit globally for Asia, Europe​ (including Middle East), Oceania, North and Latin America, while others, like BT MBA Leadership Programme, are focused on one region / country (United Kingdom in this case).

Among the top 10, we have:
- 7 General Management with various functional rotations: Emerson Europe Rotational MBA Program, IBM General Manager Leadership Development Program, INTEL Accelerated Leadership Program, Thomson Reuters Management Associates Program, BT MBA Leadership Programme, IBM Extreme Blue Internship Program, and Adobe MBA graduates
- 1 with a Commercial focus: Amazon Retail Leadership Development Program
- 2 with an Operations focus: Amazon Retail Leadership Development Program, and Amazon Pathways Operations Manager Intern

TOP PROGRAMS IN IT INDUSTRY
--------------------------------------------------------------------------------------------------------------------------------------

#1 Emerson

Europe Rotational MBA Program
Every year we interview around 200 MBA candidates and recent MBA degree recipients from the top-ranked European business schools, with the goal of identifying and recruiting individuals with top leadership potential who are looking to establish and develop their career with a global technology leader.
#2 IBM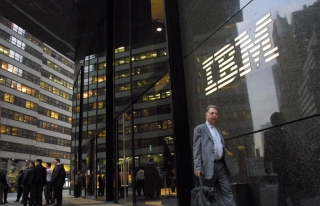 General Manager Leadership Development Program
The IBM General Management Leadership Development Program (GM LDP) offers an exceptional opportunity to lead and excel while working with the best and brightest in business today. IBM's defining value has been the IBMer - people who apply innovation and imagination to fuel a smarter planet and make the world a better place.
#3 Amazon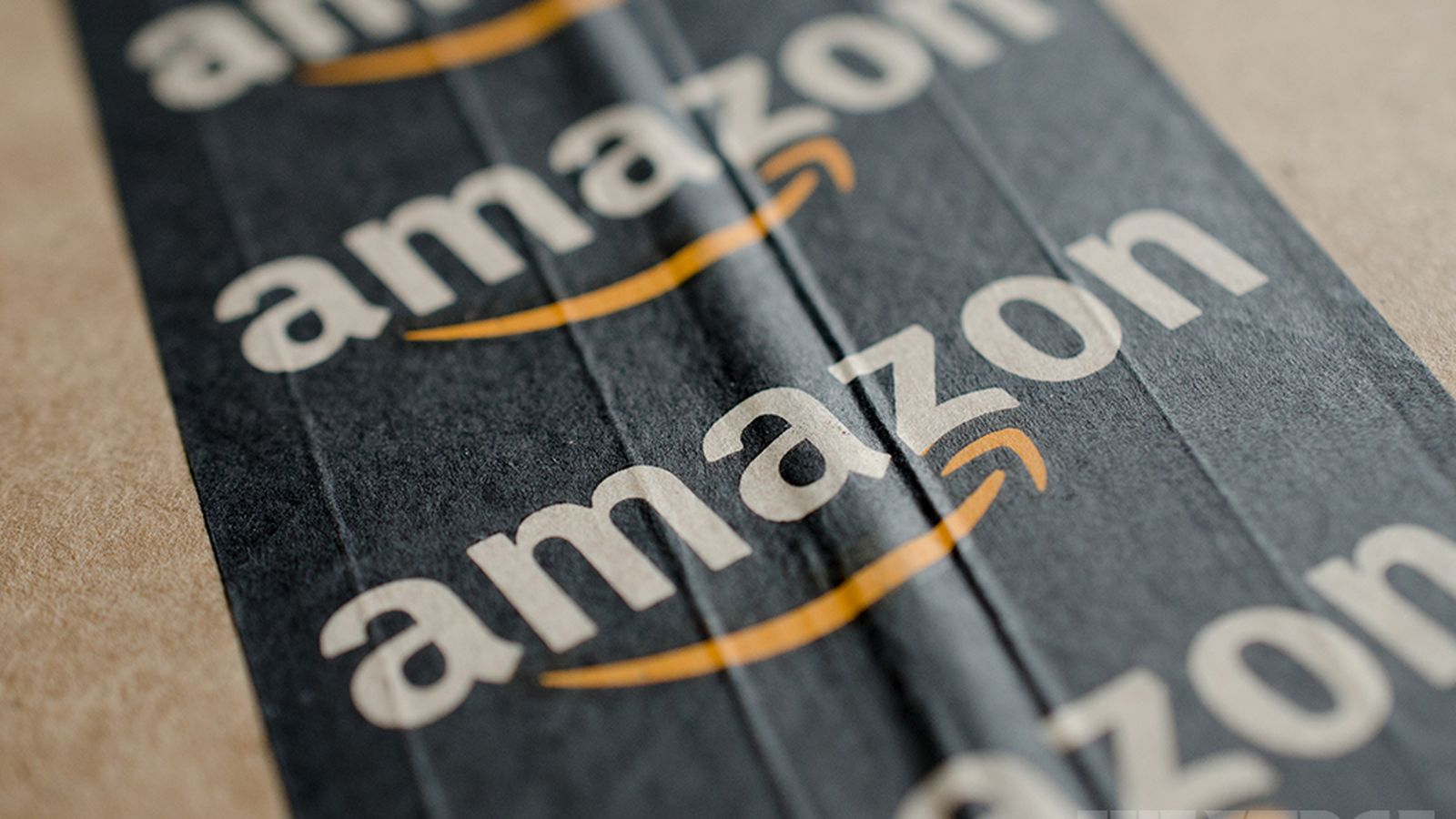 Retail Leadership Development Program
Amazon is looking for smart, analytical, customer-obsessed, and energetic business leaders to help build world-class experience for customers, and serve as the leadership pipeline for our rapidly-growing global business.
#4 Amazon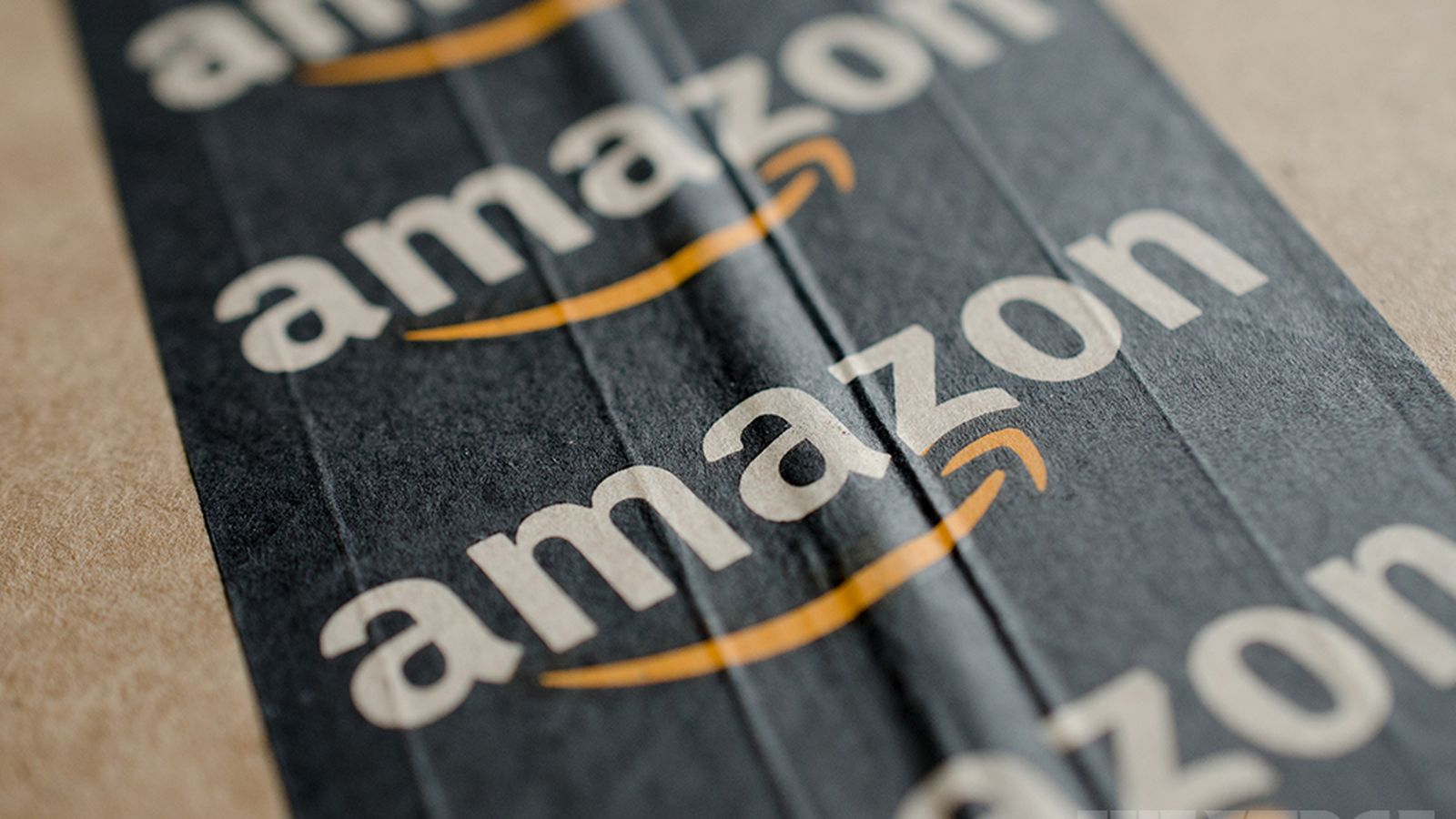 Pathways Operations Manager- MBA
Are you looking to become a big leader in a Fortune 100 company where you can manage people, process, and technology in one of the world's leading logistics, supply chain, transportation, and fulfillment operations?
#5 INTEL
Accelerated Leadership Program
Intel's Accelerated Leadership Program (ALP) is a unique post-MBA rotational leadership program. Our executive team designed the program to transform passionate and ambitious MBA graduates into our future leaders.
#6 Thomson Reuters
Management Associates Program (MAP)
We are a transformation agent. We transform information into knowledge. And we believe the right information in the right hands leads to amazing things. WORK THAT MATTERS. At Thomson Reuters, our Management Associates Program (MAP) is designed to find the best management talent and position them to become the potential future leaders of our global organization.
#7 BT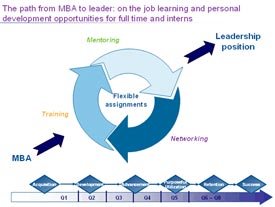 MBA Leadership Programme
The MBA Leadership Programme (MLP) is the most senior talent programme in BT. The programme attracts experienced, global professionals, and builds their readiness for commercial leadership roles.
#8 IBM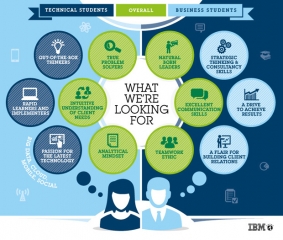 Extreme Blue Internship Program
Think of it as the opportunity to unleash your technical ingenuity and business acumen in the professional world - with the support, expertise and backing of one of the world's leading technology companies.
#9 Adobe

MBA graduates
Start your career with a job that makes the most of your academic training, talents, and potential. Adobe offers a range of inspiring employment opportunities where you can develop your professional skills. Collaborate with creative thinkers.
#10 Amazon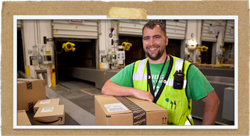 Pathways Operations Manager Intern
Are you looking to become a leader in a global operation with hundreds of managers and thousands of employees? Would you like the challenge of delivering a continuously improving customer experience to over 120 million customers?
MBA-Exchange.com has thousands of students from 75 business schools searching its Development Programs Directory (thanks to their schools' memberships). The analyses of the students interests allows MBA-Exchange.com to discover the trends and the most popular programs worldwide, broken down by region, industry and function in several articles.