Back to Search
Top Development Programs in Industrial Products & Services Industry
General Electric ECLP, Siemens Graduate Program and Akzo Nobel Fast Track Management Program were the top programs in Industrial Products & Services Industry.

Noteworthy is that Siemens has 3 full-time programs amongst top 10! All the programs provide intense trainings that are designed with a purpose to equip the already highly talented MBA candidates with even greater personal and professional skills, preparing them to be tomorrow's leaders.

Some programs like the Siemens Graduate Program recruit globally for Asia, Europe​ (including Middle East), North and Latin America, while others, like DuPont Management Leadership Development Program, are focused on one region / country (USA in this case).

Among the top 10, we have:
- 5 General Management with various functional rotations: Siemens Graduate Program, Akzo Nobel Fast Track Management Program, Du Pont Management Leadership Development Program, CELSA Group MBA Programme, and Ecolab MBA Leadership Development Programs
- 2 with a Commercial focus: GE ECLP, and MeadWestva Leadership Associate Program
- 1 with a Finance focus: Siemens Finance Excellence Program

TOP PROGRAMS IN INDUSTRIAL PRODUCTS & SERVICES INDUSTRY
--------------------------------------------------------------------------------------------------------------------------------------

#1 General Electric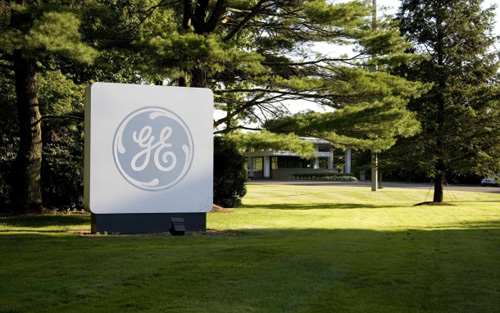 ECLP - Experienced Commercial Leadership Program
The GE Experienced Commercial Leadership Program is the premier development opportunity for GE's future sales and marketing leaders. At GE we grow leaders. We grow businesses, brands and lead industries.
#2 Siemens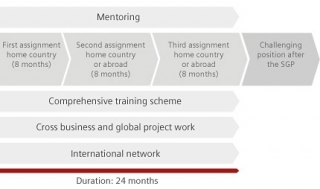 Siemens Graduate Program
Three challenging assignments in two years, one of them abroad. Intense training on and off the job, rewarding experiences, a lot of fun and new colleagues from around the globe: that is in short what the Siemens Graduate Program has to offer.
#3 Akzo Nobel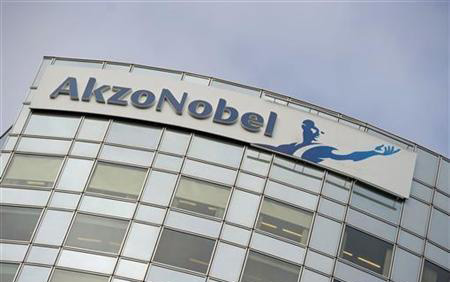 Fast Track Management Program
You've completed your Master's degree and have a few years' work experience under your belt. You're talented and ambitious, and looking to step up your career and develop your leadership potential in a challenging international environment. In short, you're just who we're looking for.
#4 Siemens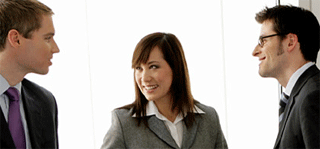 Finance Excellence Program
The Finance Excellence Program (FEP) will bring out the best in you. We provide you with the opportunity to establish a unique, lasting and very diverse career in Finance. In the intense two-year Finance Excellence Program, you will face challenges in the nine Siemens divisions, Siemens Financial Services and Finance.
#5 Siemens

CEO Program
The CEO Program is a one-of-a-kind Chief Executive Opportunity for a select group of outstanding, promising leaders from around the world. Only six candidates are selected per year to take on challenging international assignments and to receive guidance from Siemens senior executives. Interested?
#6 DuPont

Management Leadership Development Program
The program is designed to accelerate leadership development and prepare you to become a general manager. You will also experience global exposure, an enjoyable workplace with work-life balance, and receive formal and on-the-job training.
#7 BASF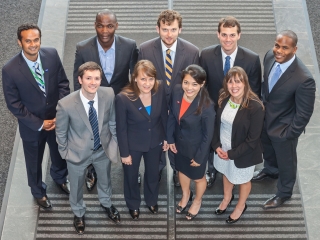 MBA Leadership Development Program
BASF's Professional and Leadership Development Programs were created to provide highly motivated, mobile-minded current college students and recent graduates an opportunity to enhance their professional skills through ...
#8 CELSA Group

MBA Programme
As your professional career is important to you, it is a priority to give what you need to develop it within our company. If you already have work experience, have completed, or are following, an MBA or Masters qualification and you want to develop your international career, this is your opportunity to take a great leap in your professional career.
#9 MeadWestva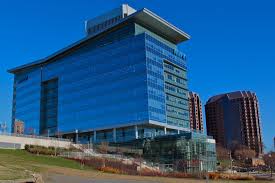 Leadership Associate Program
You're going places. You've worked hard and earned your MBA. Now, it's time for your career to take off. Launch it with MWV's Leadership Associate Program.
During this intensive two-year program, you'll get exposure to solving MWV's unique business challenges across a global stage.
#10 Ecolab
MBA Leadership Development Programs
The MBA Leadership Program participants are individuals who have the long-term potential to serve as functional leaders and general managers at Ecolab. Participants enter the organization as Assistant Marketing Managers or Managers of Financial Analysis Projects.
MBA-Exchange.com has thousands of students from 75 business schools searching its Development Programs Directory (thanks to their schools' memberships). The analyses of the students interests allows MBA-Exchange.com to discover the trends and the most popular programs worldwide, broken down by region, industry and function in several articles.