Johnson & Johnson International Recruitment Development Program, British Petroleum Future Leaders Programme and Siemens Graduate Program were the top programs in Middle East.

Noteworthy is that these are all full-time programs with exception of 1 internship: Johnson & Johnson IDRP Internship. This could be thanks to the attraction campaign for this program from the J&J virtual events that is organized every year.

Five programs are located in the Healthcare Industry, two in the Energy & Utility Industry, one in the Financial Services, and two in Industrial Products & Services Industry. Geographically, programs are located in different countries in Middle East, such as Lebanon, UAE, Saudi Arabia and Kuwait.

Special attention should be paid to the work permit requirements: all companies on the TOP list require MBA candidate having a permanent work authorization in the geographic area for which he / she is applying for.

Among the top 10, we have:
- 3 General Management with various functional rotations: Johnson & Johnson IRDP, British Petroleum Future Leaders Program, and Siemens Graduate Program
- 1 with a Commercial focus: GE ECLP Middle East
- 2 with a Human Resources focus: Johnson & Johnson IRDP Internship, and Johnson & Johnson HRLDP
- 2 with a Finance focus: African Development Bank Group YPP, and GlaxoSmithKline Esprit Finance Program
- 2 with an Operations focus: Johnson & Johnson PLDP, and Dow Supply Chain Rotational Program

Top Programs in Middle East
--------------------------------------------------------------------------------------------------------------------------------------

#1 J&J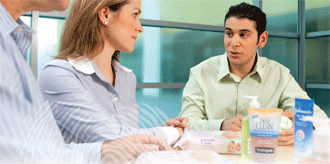 International Recruitment Development Program (IRDP)
Our International Recruitment and Development Program (IRDP) is a development program that identifies highly qualified candidates to join our teams in Asia-Pacific, Europe/Middle East/Africa, and Latin America.
#2 British Petroleum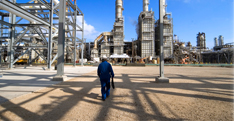 Future Leaders Programme
As a world leader in the oil and gas industry, BP operates at every stage of the energy lifecycle. In this highly competitive and constantly changing international market, we realised that a new perspective on leadership would help us stay ahead of the industry.
#3 Siemens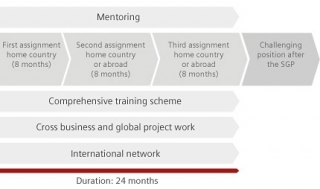 Siemens Graduate Program
Three challenging assignments in two years, one of them abroad. Intense training on and off the job, rewarding experiences, a lot of fun and new colleagues from around the globe that is in short what the Siemens Graduate Program has to offer.
#4 J&J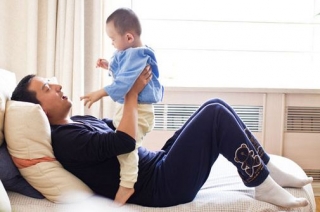 #5 AFDBank Group

#6 J&J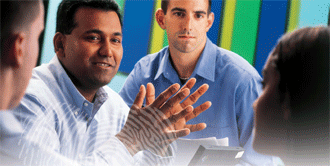 Procurement Leadership Development Program (PLDP)
The Procurement Leadership Development Program (PLDP) is a two-year non-rotational full-time hire program in which a new hire will begin their procurement career in a position with one of our operating companies or at our World Headquarters.
#7 J&J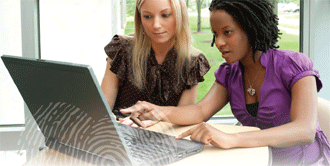 #8 GlaxoSmithKline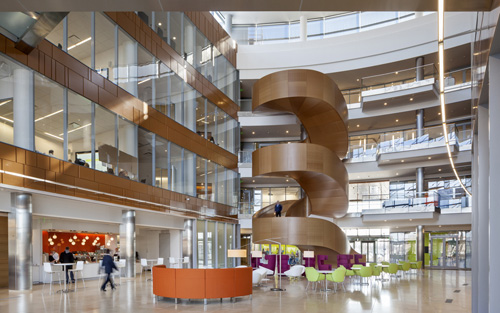 #9 GE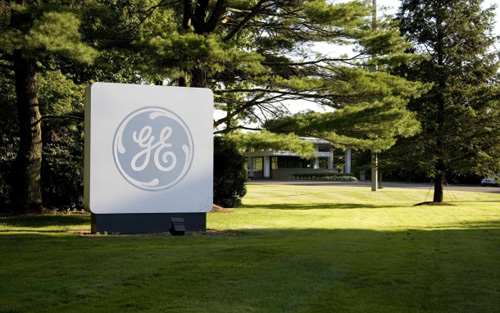 #10 Dow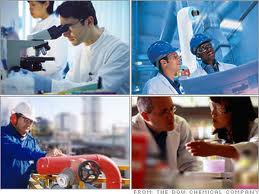 Supply Chain Rotational Program
The Supply Chain Rotational Program provides candidates the opportunity to gain exposure and work experience in different types of work within the Supply Chain organization.
MBA-Exchange.com has thousands of students from 75 business schools searching its Development Programs Directory (thanks to their schools' memberships). The analyses of the students interests allows MBA-Exchange.com to discover the trends and the most popular programs worldwide, broken down by region, industry and function in several articles.