Part of the "2016 Ranking of MBA Development Programs", this report identifies the Top 10 Development Programs in Oceania.

British Petroleum Future Leaders Programme, Medtronic Leadership Development Rotation Program and Johnson & Johnson International Recruitment Development Program were the top programs in Oceania.

Noteworthy is that all the Development Programs are full-time programs with an exception of three internships: Bain & Company Summer Associate, Deutsche Bank Associate Internship Programs, and Johnson & Johnson International Recruitment Development Program Internship. This could be thanks to the attraction campaign for this program from the J&J virtual events that is organized every year through MBA-Exchange.com :-).

Five programs are located in the Healthcare Industry, three in Energy & Utility, one in the Financial Services, and one in Consulting.

Among the top 10, we have:
- 2 General Management with various functional rotations: Medtronic Leadership Development Rotation Program, and British Petroleum Future Leaders Program.
- 2 with a Commercial focus: Chevron MBA Commercial Development Program, GlaxoSmithKline Esprit Commercial Programme MBA Development Program.
- 2 with a Human Resources focus: Johnson & Johnson International Recruitment Development Program Internship, and Johnson & Johnson International Recruitment development Program.
- 2 with a Financial focus: Deutsche Bank Associate Internship Programs, and Chevron Finance MBA Development Program.
- 1 with an Operations focus: Johnson & Johnson Procurement leadership Development Program
- 1 with a Consulting focus: Bain & Company Summer Associate Program

TOP PROGRAMS IN OCEANIA
--------------------------------------------------------------------------------------------------------------------------------------

#1 British Petroleum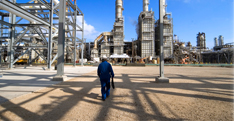 Future Leaders Programme
As a world leader in the oil and gas industry, BP operates at every stage of the energy lifecycle. In this highly competitive and constantly changing international market, we realised that a new perspective on leadership would help us stay ahead of the industry.
#2 Medtronic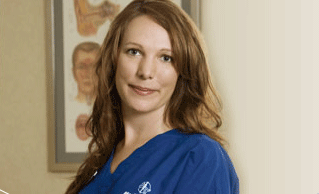 Leadership Development Rotation Program
Our Leadership Development Rotation Program (LDRP) is designed specifically for highly talented MBA candidates who have a strong desire to test the limits of their abilities and enhance their leadership potential.
#3 Johnson & Johnson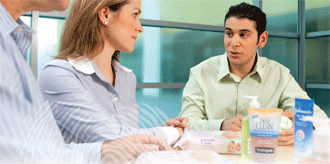 International Recruitment Development Program (IRDP)
Our International Recruitment and Development Program (IRDP) is a development program that identifies highly qualified candidates to join our teams in Asia-Pacific, Europe/Middle East/Africa, and Latin America. IRDP can support your career goals through a personal development plan that includes hands-on assignments at the local, ...
#4 GlaxoSmithKline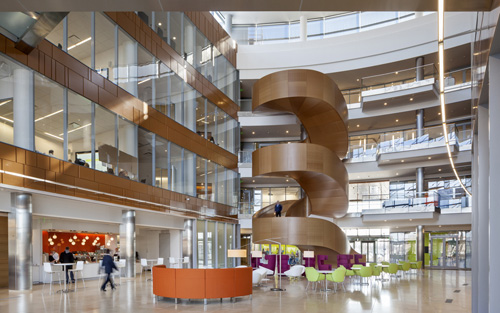 #5 Bain & Company

Summer Associate Program
Bain's Summer Associate (SA) program is more than just a summer internship, it's a springboard to your whole career and could quite possibly be the best summer of your life.
#6 Chevron Products Company
MBA Commercial Development Program
Chevron's MBA Commercial Development Program offers the opportunity to apply your skills and ingenuity to real world issues that face our business and influence how the world receives energy.
#7 Johnson & Johnson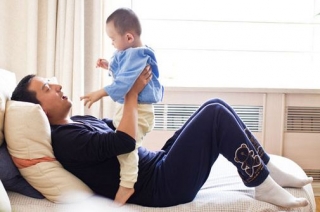 #8 Deutsche Bank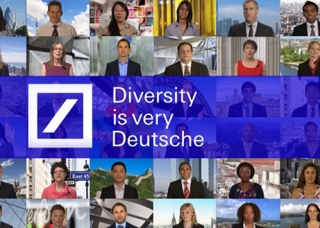 Associate Internship Programs
Our Associate Internship Program is aimed at MBA students who already have significant work experience and a passion to learn more. Join us for the opportunity to work on live deals and deliver projects of exceptional value.
#9 Chevron Products Company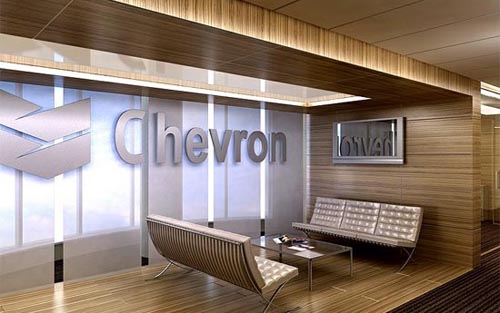 Finance MBA Development Program
Since 1946, Chevron's Finance M.B.A. Development Program has successfully helped alumni accelerate their careers and advance to senior-level management positions. You'll gain practical and relevant work experience needed to develop into a future leader in Finance as well as our company.
#10 Johnson & Johnson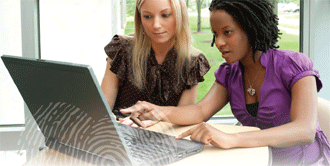 Procurement Leadership Development Program (PLDP)
The Procurement Leadership Development Program (PLDP) is a two-year non-rotational full-time hire program in which a new hire will begin their procurement career in a position with one of our operating companies or at our World Headquarters.
MBA-Exchange.com has thousands of students from 87 business schools searching its Development Programs Directory (thanks to their schools' memberships). The analyses of the students interests allows MBA-Exchange.com to discover the trends and the most popular programs worldwide, broken down by region, industry and function in several articles.