Amazon Pathways Operations Manager MBA, Amazon Pathways Operations Manager Intern and Logista Group Business Management Program were the top programs.

Noteworthy is that Amazon, Bayer and Johnson & Johnson each have 2 programs (1 full-time and 1 internship) that made it to the top 10!

Five programs are located in the Healthcare Industry, two in the Energy & Utility Industry, one in the Financial Services, and two in Industrial Products & Services Industry. Geographically, programs are located in different countries in Middle East, such as Lebanon, UAE, Saudi Arabia and Kuwait.

Some programs like the Johnson & Johnson Procurement Leadership Development Program recruit globally for Asia, Europe​ (including Middle East and Africa), North and Latin America while others, like the Logista Group Business Management Program are focused on one region / country (Western Europe in this case).

Among the top 10, we have:
- 3 General Management with various functional rotations: Johnson & Johnson IRDP, British Petroleum Future Leaders Program, and Siemens Graduate Program
- 5 in Industrial Products & Services Industry: John Deere Supply Management Development Program, J&J Procurement Leadership Development Program MBA Internship, Bayer Procurement Trainee Program, Bank of America Operations MBA Internship Program, and Chevron Procurement/Supply Chain MBA Summer Internship Program
- 3 in Retail & Wholesale Trade: Amazon - Pathways Operations Manager MBA, Amazon Pathways Operations Manager Intern, and Logista Group Business Management Program
- 2 in Healthcare Industry: Bayer Future Leadership Program for Pharmacists in Product Supply, and J&J PLDP

Top Programs in Operations
--------------------------------------------------------------------------------------------------------------------------------------

#1 Amazon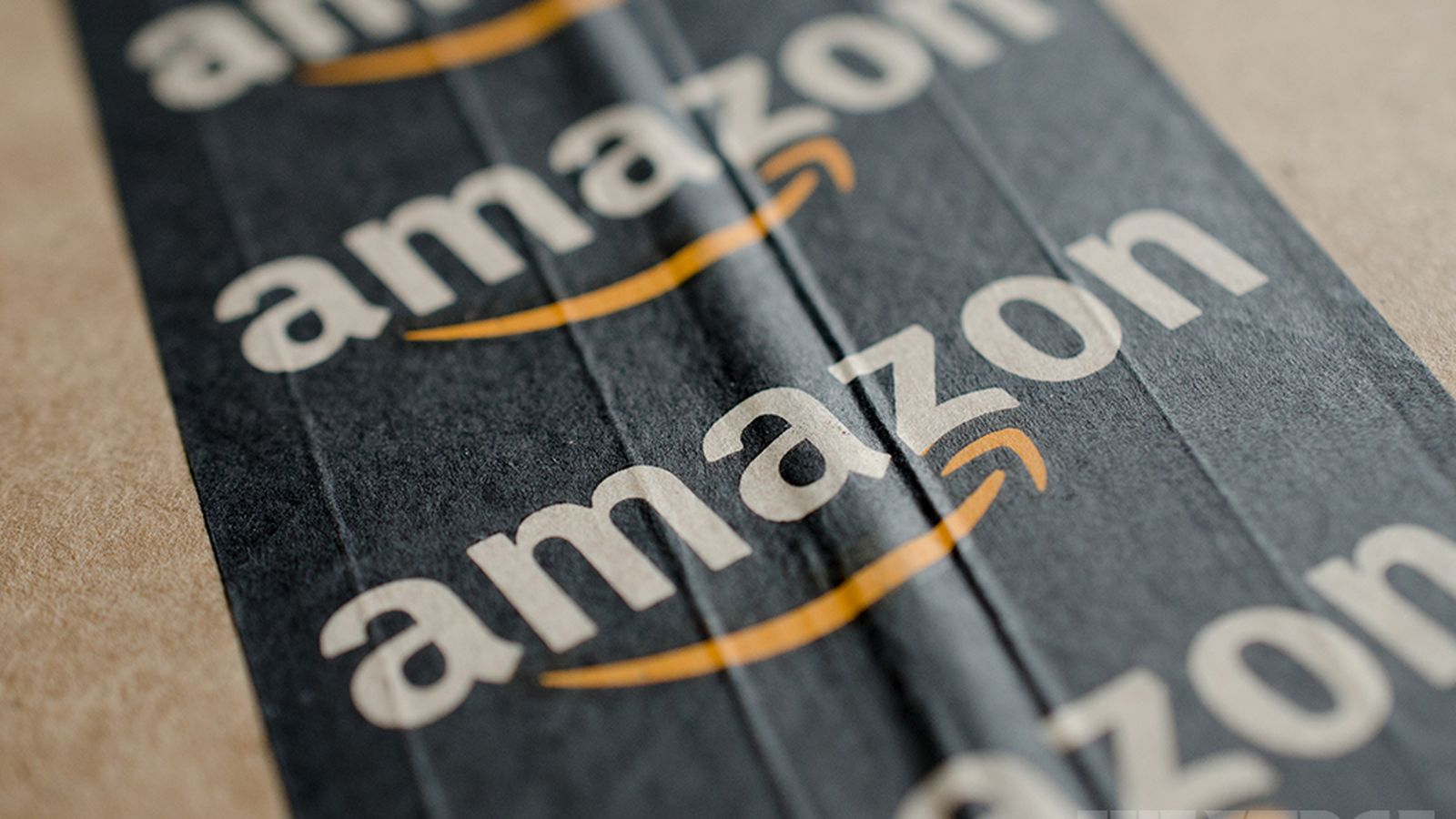 Pathways Operations Manager- MBA
Our International Recruitment and Development Program (IRDP) is a development program that identifies highly qualified candidates to join our teams in Asia-Pacific, Europe/Middle East/Africa, and Latin America.
#2 Amazon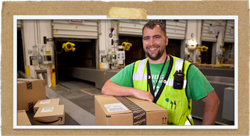 Pathways Operations Manager Intern
Are you looking to become a leader in a global operation with hundreds of managers and thousands of employees? Would you like the challenge of delivering a continuously improving customer experience to over 120 million customers...
#3 Logista Group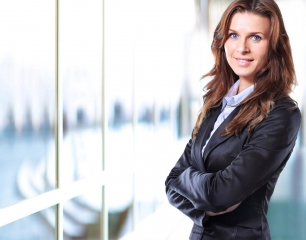 Business Management Program
Our Program, with a total duration of 14 months, offers high quality Grupo Logista knowledge and accelerated leadership development, through strategic areas assignment and international placements.
#4 Bayer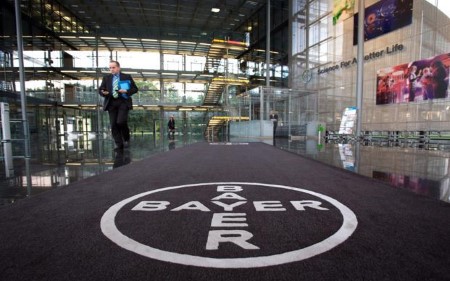 Future Leadership Program for Pharmacists in Product Supply
Intelligent and superior supply chain solutions are a crucial element of the production of Bayer pharmaceuticals. The future leadership program for pharmacists in product supply aims to provide pharmacy graduates with a broad global understanding of the scope of activities and responsibilities at Bayer HealthCare Product Supply, and to prepare them for future leadership roles..
#5 J&J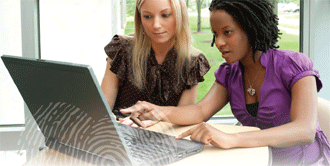 Procurement Leadership Development Program (PLDP)
The Procurement Leadership Development Program (PLDP) is a two-year non-rotational full-time hire program in which a new hire will begin their procurement career in a position with one of our operating companies or at our World Headquarters.
#6 John Deere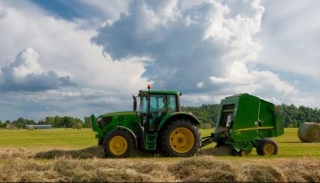 Supply Management Development Program
Supply Management professionals at John Deere have a variety of career opportunities including: operational support (order fulfillment process), cost management, logistics, strategic sourcing, supplier development, product delivery process and new product development.
#7 J&J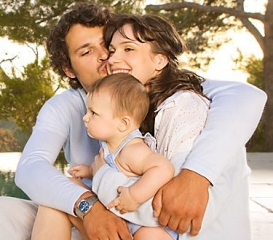 Procurement Leadership Development Program Internship (PLDP)
The Procurement Leadership Development Program (PLDP) Internship is a 10-12 week program that encompasses functional & professional development, as well as completion of challenging project(s) that deals with strategic business initiatives.
#8 GlaxoSmithKline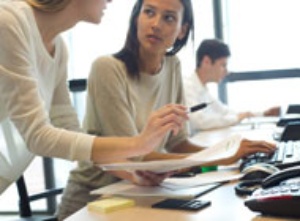 Procurement Trainee Program
Our international trainee program will give you a broad overview of the role and tasks of our procurement function. Our global procurement experts play a key role in realizing innovative sourcing solutions and are vital to ensure a smart and efficient supply chain.
#9 Bank of America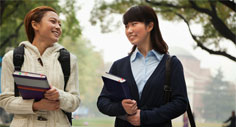 Operations MBA Internship Program
The Operations MBA (OMBA) Internship is a 10 week summer program designed to provide selected candidates with an opportunity for leadership positions in the bank's operational lines of business..
#10 Chevron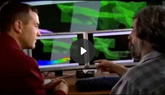 Procurement/Supply Chain MBA Summer Internship Program
For first-year MBA students who would like to take a closer look at Chevron, Procurement/Supply Chain Management sponsors a summer internship program. Participants will intern as a business analyst where they will gain a better understanding of Chevron's business and learn more about its people and culture.