Part of the "2016 Ranking of MBA Development Programs", this report identifies the Top 10 Development Programs in Operations.

Amazon Pathways Operations Manager MBA, Amazon Pathways Operations Manager Intern and Johnson & Johnson Procurement Leadership Development Program were the top programs in Operations.

Noteworthy is that Amazon and Johnson & Johnson both have 3 programs (2 full-time and 1 internship) that made it to the top 10!

Some programs like the Johnson & Johnson Procurement Leadership Development Program recruit globally for Asia, Europe (including the Middle East), Africa, and North America, while others like the American Airlines MBA Leadership Program Commodity Manager Procurement and Supply Chain are focused on one region / country (USA in this case).

Among the top 10, we have:
- 3 in Retail & Wholesale Trade: Amazon Pathways Operations Manager MBA, Amazon Pathways Operations Manager Intern, and Amazon AWS CloudPath Leadership Development Program
- 3 in Healthcare: Johnson & Johnson Procurement Leadership Development Program Internship, Johnson & Johnson Procurement Leadership Development Program, and Johnson & Johnson Global Operations Leadership Development Program
- 1 in Transportation & Warehousing: American Airlines MBA Leadership Program Commodity Manager Procurement and Supply Chain
- 1 in Consumer Products: Nike Supply Chain Graduate Intern
- 1 in Energy & Utility: Chevron Procurement / Supply Chain MBA Development Program
- 1 in Information Technology : Facebook Supply Chain Intern

Top Programs in Operations
--------------------------------------------------------------------------------------------------------------------------------------

#1 Amazon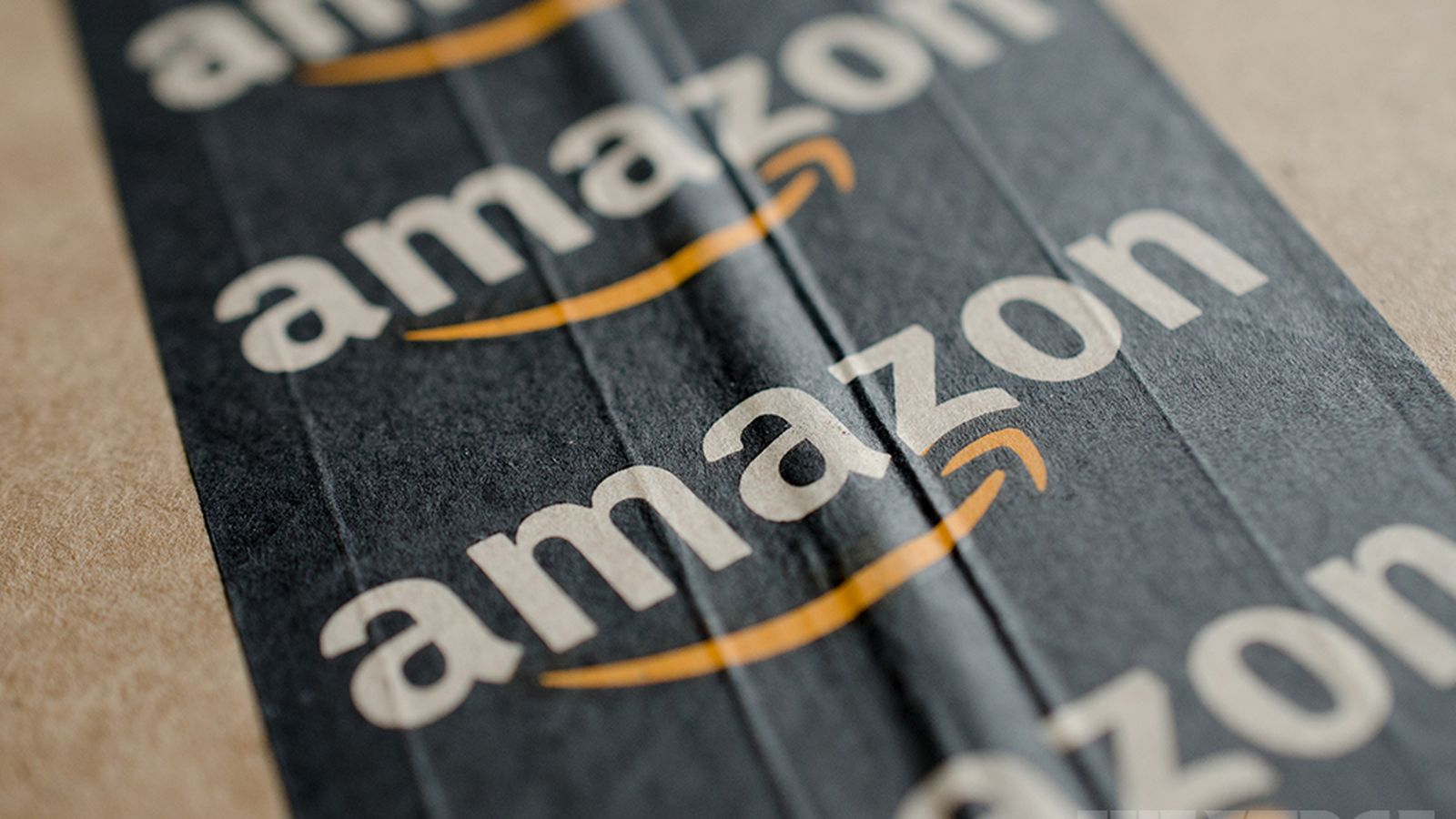 Pathways Operations Manager- MBA
Our International Recruitment and Development Program (IRDP) is a development program that identifies highly qualified candidates to join our teams in Asia-Pacific, Europe/Middle East/Africa, and Latin America.
#2 Amazon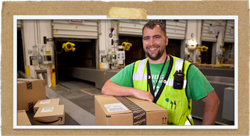 Pathways Operations Manager Intern
Are you looking to become a leader in a global operation with hundreds of managers and thousands of employees? Would you like the challenge of delivering a continuously improving customer experience to over 120 million customers...
#3 Johnson & Johnson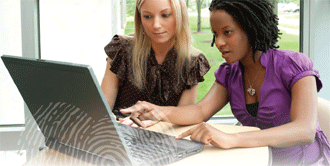 Procurement Leadership Development Program
The Procurement Leadership Development Program (PLDP) is a two-year non-rotational full-time hire program in which a new hire will begin their procurement career in a position with one of our operating companies or at our World Headquarters.
#4 Amazon

AWS CloudPath Leadership Development Program
Amazon Web Services (AWS) is leading the cloud computing industry, providing virtualized infrastructure, storage, networking, messaging, and many other services to enterprise, start-up, and government customers around the world. The CloudPath Infrastructure Manager Program will give...
#5 Johnson & Johnson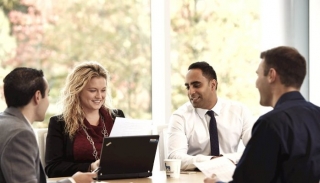 Procurement Leadership Development Program Internship (PLDP)
The Procurement Leadership Development Program (PLDP) Internship is a 10-12 week program that encompasses functional & professional development, as well as completion of challenging project(s) that deals with strategic business initiatives.
#6 Facebook

Supply Chain MBA Internship
What is working at Facebook like? If you like fast-paced decision making, acting on fact, creating your own future, decision making autonomy and building something new and different from scratch – then this is the role and company for you.
#7 Johnson & Johnson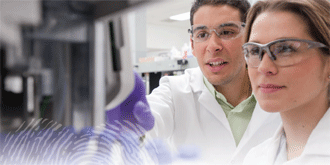 #9 Chevron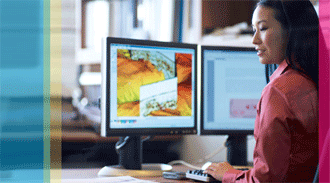 Procurement / Supply Chain MBA Development Program
Chevron's Procurement/Supply Chain M.B.A. Development Program exposes candidates to a wide variety of supply chain and business functions in an accelerated fashion. Participants will gain valuable and relevant work experience needed to fill leadership positions in the future.
#10 Nike

Supply Chain Graduate Intern
Nike Supply Chain experts ensure that every year 900 million pieces of footwear, apparel and equipment arrive at the right destination on time. That's no easy task. The complex process involves more than 50 distribution centers, a network of thousands of accounts, and more than 100,000 retail stores around the world.
MBA-Exchange.com has thousands of students from 87 business schools searching its Development Programs Directory (thanks to their schools' memberships). The analyses of the students interests allows MBA-Exchange.com to discover the trends and the most popular programs worldwide, broken down by region, industry and function in several articles.