Mars GLDP General Management, Medtronic Leadership Development Rotation Program and IBM General Manager Leadership Development Program were the top programs in USA.

Noteworthy is that these are all full-time programs. Special attention should be paid to the work permit requirements: several companies on the TOP list require MBA candidate having a permanent work authorization in the geographic area for which he / she is applying for.

Three programs are located in the Consumer Products Industry, one in the Healthcare Industry, two in the Information Technology, two in Energy & Utility Industry, one in NGOs, and one in Agribusiness.

Among the top 10, we have:
- 7 General Management with various functional rotations: Medtronic Leadership Development Rotation Program, IBM General Manager Leadership Development Program, World Economic Forum Global Leadership Fellows Program, Unilever Future Leaders Program, AB InBev Global MBA Program, British Petroleum Future Leaders Programme, and Siemens Graduate Program
- 3 with a Commercial focus: Mars GLDP General Management, Amazon Retail Leadership Development Program, and Cargill Strategy and Business Development Program

Top Programs in USA
--------------------------------------------------------------------------------------------------------------------------------------

#1 Mars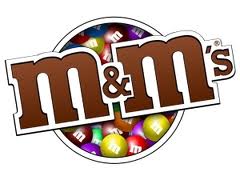 Graduate Leadership Development Program
How high do you want to go? If you've set your sights on the top then the Mars U.S. Graduate Leadership Development Program (GLDP) is a great start. Because you'll find alumni of our GLDP leading businesses in many sectors, as VPs, COOs or CEOs.
#2 Medtronic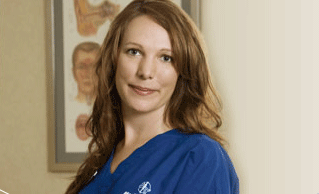 Leadership Development Rotation Program
Our Leadership Development Rotation Program (LDRP) is designed specifically for highly talented MBA candidates who have a strong desire to test the limits of their abilities and enhance their leadership potential…
#3 IBM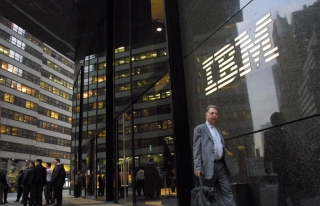 #4 World Economic Forum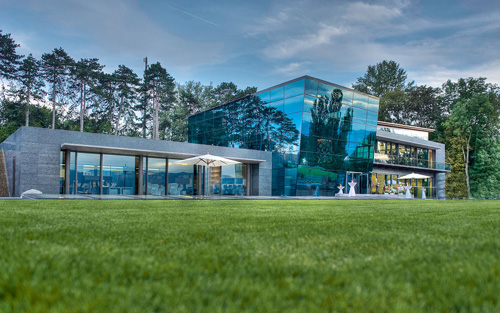 Global Leadership Fellows Program
Leaders of the future will have to face ever increasing volatility, complexity and interconnectivity. We believe that the world needs agile, visionary leaders who are willing and able to serve the public interest and improve the state of the world.
#5 Unilever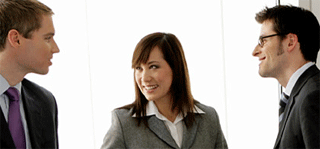 Future Leaders Program
The Unilever Future Leaders Programme is about developing tomorrow's leaders, today. It's designed to grow you into a manager, through hands-on learning alongside world-class experts.
#6 AB InBev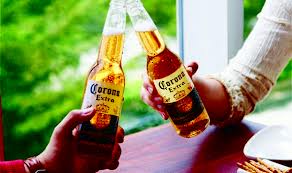 Global MBA Program
Our Global MBA Program is the path to a high-achieving leadership career with real-world experience in a variety of environments, exposure to every aspect of our industry and the opportunity to take on diverse roles.
#7 British Petrol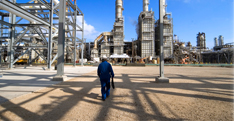 Future Leaders Programme
As a world leader in the oil and gas industry, BP operates at every stage of the energy lifecycle. In this highly competitive and constantly changing international market, we realised that a new perspective on leadership would help us stay ahead of the industry.
#8 Siemens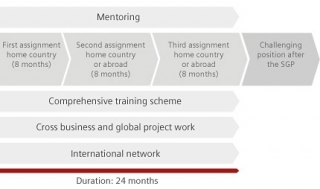 Siemens Graduate Program
Three challenging assignments in two years, one of them abroad. Intense training on and off the job, rewarding experiences, a lot of fun and new colleagues from around the globe: that is in short what the Siemens Graduate Program has to offer.
#9 Amazon
Retail Leadership Development Program
This Retail Leadership Development Program is designed to expose you to a variety of functional areas within retail and category management over the course of approximately 36 months, with the goal of providing you with a well-rounded knowledge base and cross-functional skill set that will provide accelerated career development at Amazon.
#10 Cargill