Part of the "2016 Ranking of MBA Development Programs", this report identifies the Top 10 Internship Development Programs.

IBM Extreme Blue Internship Program, Bain & Co. Summer Associate Program and Coca-Cola MBA Internships were the top internship programs.

Noteworthy is that majority of companies on the TOP list require MBA candidates to have a permanent work authorization in the geographic area for which he / she is applying.

Four programs are located in the Consumer Products Industry, two are in Information Technology, one in Healthcare, one in Financial Services, one in Consulting & Corporate Strategy, and one in Professional Services. Geographically, programs are located in various regions: USA, Europe, Africa, Asia, Middle East, and South America.

Among the top 10, we have:
- 7 General Management with various functional rotations: IBM Extreme Blue Internship Program, Coca-Cola MBA Internships, Johnson & Johnson International Recruitment Development Program Internship, Mattel, MBA Internships, Nest MBA Internship - Summer Nestling Program, Google USA MBA Intern 2016, and AB InBev Global MBA Summer Internship
- 2 with a Consulting focus: Accenture Strategy MBA Intern, and Bain & Co. Summer Associate Program
- 1 with a Finance focus: Deutsche Bank Associate Internship Programs

TOP 10 INTERNSHIPS
--------------------------------------------------------------------------------------------------------------------------------------

#1 IBM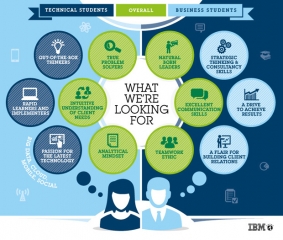 IBM Extreme Blue Internship Program
Think of it as the opportunity to unleash your technical ingenuity and business acumen in the professional world - with the support, expertise and backing of one of the world's leading technology companies...
#2 Bain & Co.

Summer Associate Program
Bain's Summer Associate (SA) program is more than just a summer internship, it's a springboard to your whole career and could quite possibly be the best summer of your life. It's an ideal opportunity for...
#3 Coca-Cola

MBA Internships
If you are a graduate or undergraduate looking to experience real business at a multinational company, many of our regions offer internships that allow you to see for yourself what the Coca-Cola Company is all about. Being an intern means more than getting involved in the day-to-day running of the company.
#4 Johnson & Johnson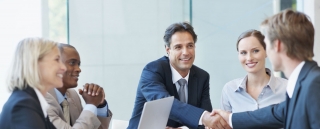 International Recruitment Development Program Internship
For more than 25 years, the Johnson & Johnson International Recruitment and Development Program (IRDP) has proven its value, both in accelerating the leadership potential of participants and in its support of the Johnson & Johnson global leadership strategy.
#5 Mattel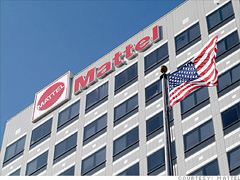 MBA Internships
What are you hoping for in your career? A challenging work environment that feeds your imagination and supports your growth? Opportunities to use your skills? A chance to stretch your limits and contribute meaningfully to a dynamic team? Are you looking for an environment that fosters growth, both personally and professionally?
#6 Deutsche Bank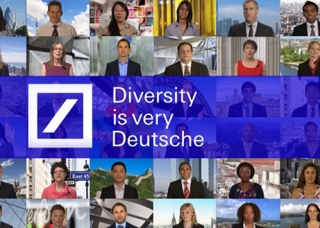 Associate Internship Program
Our Associate Internship Program is aimed at MBA students who already have significant work experience and a passion to learn more. Join us for the opportunity to work on live deals and deliver projects of exceptional value.
#7 Nest
MBA Internship - Summer Nestling Program
This is not your average internship program. Interns at Nest are treated like full-time members of the team and given the opportunity to work on real products and projects. Join Nest and you'll learn how to design, develop, and ship great products!
#8 Accenture

Strategy MBA Intern
In the world of strategy today, it is about the future, and in the future, technology is the disruptor. Digital technology is changing competitive landscapes and creating new opportunities for almost every organization. This situation plays directly to Accenture's strengths.
#9 Google

USA MBA Intern 2016
Google invites you to join us for a unique summer experience in a 11-12 week paid internship for first-year MBA students. Be challenged. Make an impact. Do cool things that matter.
#10 AB InBev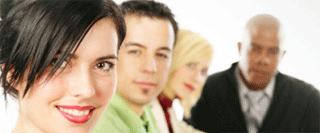 Global MBA Summer Internship
The Global MBA Summer Internship is the pipeline for our full-time Global MBA Program. The internship is 10-12 weeks long, starting with a global induction in our New York office. Based on your interests and strengths, you will be assigned a strategic project within a function.
MBA-Exchange.com has thousands of students from 87 business schools searching its Development Programs Directory (thanks to their schools' memberships). The analyses of the students interests allows MBA-Exchange.com to discover the trends and the most popular programs worldwide, broken down by region, industry and function in several articles.