This article is part of the "2017 Ranking of MBA Development Programs." Our Development Program Directory counts 187 Internship Programs, and this article reveals the top ten!

IBM Extreme Blue Internship Program, AB InBev Global MBA Summer Internship and Deutsche Bank Associate Internship Programs were the top internship programs.

Noteworthy is that majority of companies on the top list require MBA candidates to have a permanent work authorization in the geographic area for which he / she is applying.

IBM Extreme Blue Internship Program remains at the top of the podium compared to the 2016 ranking. ABInBev Global MBA Summer Internship made a remarkable improvement from the 10th place to the 2nd place of this year's ranking. Deutsche Bank Associate Internship Programs improved from the 6th place to the 3rd over the course of a year. While some programs made substantial improvements, others like Coca-Cola MBA Internships and J&J IRDP Internship lost a few places but still remain in the top ten.

Three programs are in the Technology Industry, two are in Consumer Products, two in Healthcare, two in the Financial Services, and one in Consulting. Geographically, programs are located in various regions: USA, Europe, Asia, Middle East, and South America.

Among the top 10, we have:
- 3 General Management with various functional rotations: ABInBev Global MBA Summer Internship, Coca-Cola MBA Internships, Google USA MBA Intern 2017
- 2 with a Financial focus: Deutsche Bank Associate Internship Programs, Nomura Global Markets - Analyst & Associate Internship Program
- 2 with an Operations focus: Amazon Pathways Operations Manager Intern, Johnson & Johnson Procurement LDP Internship
- 1 with a Commercial focus: Johnson & Johnson International Recruitment DP Internship,
- 1 with a Technical focus: IBM Extreme Blue Internship Program
- 1 with a Consulting focus: Accenture Strategy MBA Intern


TOP 10 INTERNSHIPS
--------------------------------------------------------------------------------------------------------------------------------------

#1 IBM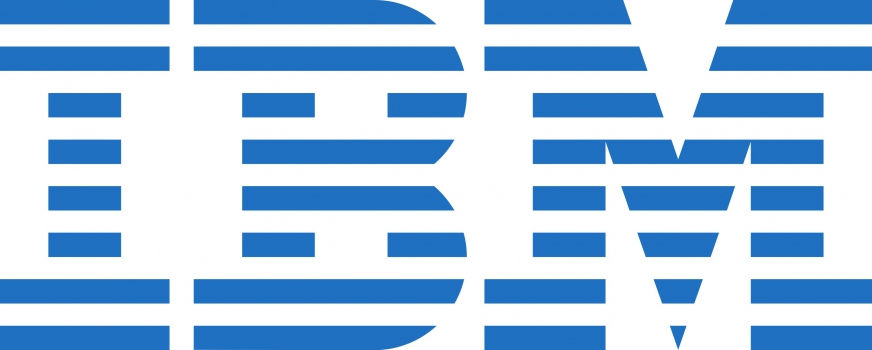 Extreme Blue Internship Program
Extreme Blue at IBM isn't your average internship. It's a race against time - with the 12 week timeline compelling you to prove your creativity, passion and knowledge to deliver some of the most innovative solutions to real business challenges.
#2 AB InBev

Global MBA Summer Internship
The Global MBA Summer Internship is the pipeline for our full-time Global MBA Program. The internship is 10-12 weeks long, starting with a global induction in our New York office. Based on your interests and strengths, you will be assigned a strategic project within a function.
#3 Deutsche Bank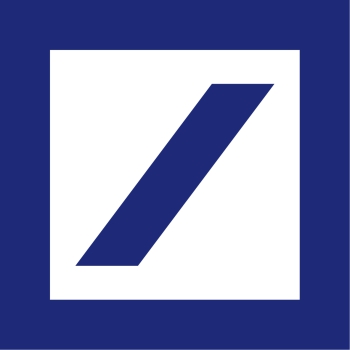 Associate Internship Programs
Our Associate Internship Program is aimed at MBA students who already have significant work experience and a passion to learn more. Join us for the opportunity to work on live deals and deliver projects of exceptional value. You'll join our team for 8-10 weeks during the break before your final year of study.
#4 Nomura

Global Markets - Analyst & Associate Internship Program
The Global Markets internship program in London is open twice a year in spring and summer for Analyst interns. You can expect to have structured training in key professional skills, the opportunity to attend networking events and seminars, that will give you an in-depth knowledge of our business. The internship program is designed to give you an idea of what a career in the industry would be like.
#5 Johnson & Johnson

International Recruitment DP Internship
IRDP can support your career goals through a personal development plan that includes hands-on assignments at the local, regional, and/or international level, along with structured training and personal interaction with leaders. The emphasis is on meaningful responsibilities as an integral member of a cross-functional team.
#6 Accenture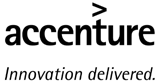 Strategy MBA Intern
In the world of strategy today, it is about the future, and in the future, technology is the disruptor. Digital technology is changing competitive landscapes and creating new opportunities for almost every organization. This situation plays directly to Accenture's strengths. With Accenture Strategy, we have created what we believe is the strategy firm of the future. It's a very exciting place to be!
#7 Amazon

Pathways Operations Manager Intern
This will be a unique, project-based opportunity where you can develop a variety of competences: by taking part, you'll apply real-world rocket fuel to your career. In total, you'll spend between 10-12 weeks in one of Amazon's industry-leading European Fulfillment Centers. It's in this context that you'll put your developing leadership and analytical skills to the test.
#8 Coca-Cola

MBA Internships
Being an intern means more than getting involved in the day-to-day running of the company. As an intern, you'll get exposure to real projects and challenges in a vibrant environment and gain real world experience. And you'll work with the brightest and best in the industry and participate as a member of the workforce of the world's most recognized brand.
#9 Google

USA MBA Intern 2017
Our MBA Internship Program is a paid internship that will immerse you into the tech industry on a high-impact team. You'll enhance your skill set, be challenged with rigorous work, grow your network and drive meaningful change in our business.
#10 Johnson & Johnson

Procurement LDP Internship
The Procurement Leadership Development Program (PLDP) Internship is a 10-12 week program that encompasses functional & professional development, as well as completion of challenging project(s) that deals with strategic business initiatives. Interns will have a formal mentor and may participate in...
MBA-Exchange.com has thousands of students from 107 business schools searching its Development Programs Directory (thanks to their schools' memberships). The analyses of the students interests allows MBA-Exchange.com to discover the trends and the most popular programs worldwide, broken down by region, industry and function in several articles.