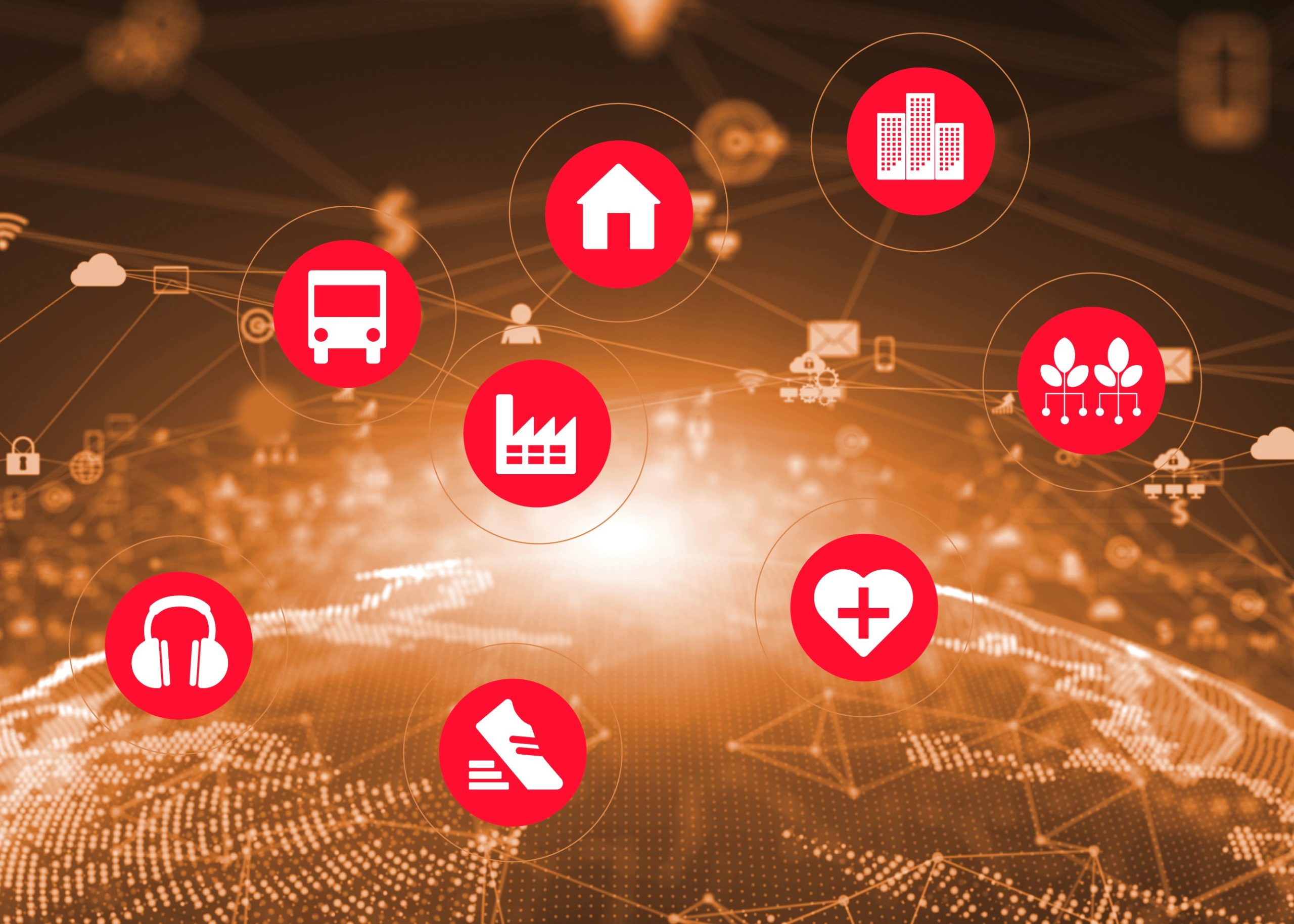 IoT / WT Innovation World Cup
February 01, 2024
The purpose of the Innovation World Cup® is to promote the development of applications and solutions, primarily in the markets of home, city, lifestyle, industrial, agriculture, transport, healthcare, and sports. The competition seeks innovative technologies that will be utilized and commercialized in the market. All submitted solutions (hereafter referred to as "submissions") will be evaluated, with the best submissions receiving official competition awards.
Description
The IoT/WT Innovation World Cup®, the world's leading competition for IoT, Wearable and DeepTech start-ups & scale-ups, is welcoming international techpreneurs to make their innovations visible to the world and create valuable business connections. Join the 14th edition of the IoT/WT Innovation World Cup® in the categories Industrial, City, Transport, Agriculture, Home, Lifestyle and Sports

Win prizes worth more than 500,000 USD, including:
Prominent speaking opportunities and official finals pitch events on the main stages of leading industry events such as HANNOVER MESSE, WT | Wearable Technologies Conferences, IoTWeek Dublin, MEDICA,BIM World MUNICH and many more!
A cash prize of 10.000 Euro
Exclusive business connections with international leading tech corporates, potential investors and partners
Free use of production labs, testing facilities and technical support
Free Development Kits powered by STMicroelectronics, Würth Elektronik, EBV Elektronik and VARTA Microbattery
Free marketing packages and extensive media publicity at a global level
Placement on the Hall of Fame of the Innovation World Cup®

The creative techpreneurs who are able to convince our judges that their solution has what it takes to shake the future! The evaluation phase will start as soon as the submission deadline closes, i. e. on 09 December, 2021 (23:59 PST). The submissions will be evaluated by the international jury board based on the degree of innovation, business potential and go-to-market approach. The jurors will select the top IoT and wearable tech finalists, who will be publicly announced and invited to present their solution at the Pitch & Award Ceremonies. Stay tuned for further details about the Pitch and Award Ceremonies. Good Luck! The pitch & award ceremonies will take place in different locations based on your industry. For example, the disruptive IoT techpreneurs will show up at Hanover Fair (Hanover) top healthcare finalists will present their solutions at MEDICA (Düsseldorf), the smart city and smart construction game-changers at BIM World MUNICH (Munich), the wearable solutions at the WT | Wearable Technologies Conference and further to be announced. Who will go home with the trophy? Check out the previous winners on our Hall of Fame! Insights on the past series of the Innovation World Cups® can be reviewed here! This is just the beginning of our joint journey to your success. In fact, if your submission fits one or more other competitions organized by Navispace, the submission will be directly included, and the submitters will have higher chances to become finalists in these matching competitions.