Engage with Employers through
Recruiting Events and MBA Competitions
Create your account and start your career search!


Virtual Platforms
Participate in Virtual Career Fairs and connect through your Virtual Campus
Attend large formal presentations or participate in small informal meet-ups
Various session types; One.On.One, Webinars, Coffee Chats, and much more
Personalized platform for the school's and company's branding
Learn more
Recruiting Events
Explore fast-track career opportunities
Gain insights through real-time presentations
Engage with keynotes, recent hires, and hiring managers
Ask smart questions and differentiate yourself
Attend Recruiting Events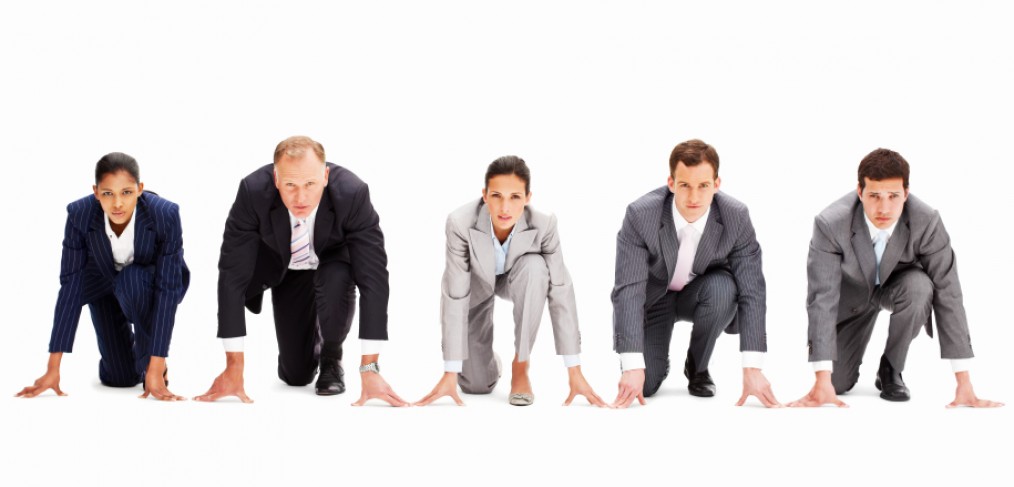 MBA Competitions
Identify the MBA Competitions that match your profile and interests
Participate, learn and showcase your expertise and passions
Engage with the hiring managers and stand out from the crowd
Search MBA Competitions
Upload your profile and share your preferences.
Receive invitations to the events that match your profile.
Engage in real-time with employers.
Sample recent or upcoming events for you
Current Events (Open for registration)
ESCP MBA Virtual Career Fair
May. 4 & 11 & 18, 2022
Welcome to the ESCP MBA Virtual Career Fair, where employers from around the world and across industries present their unique career opportunities. Interact with them virtually, ask questions and get recruited....
Register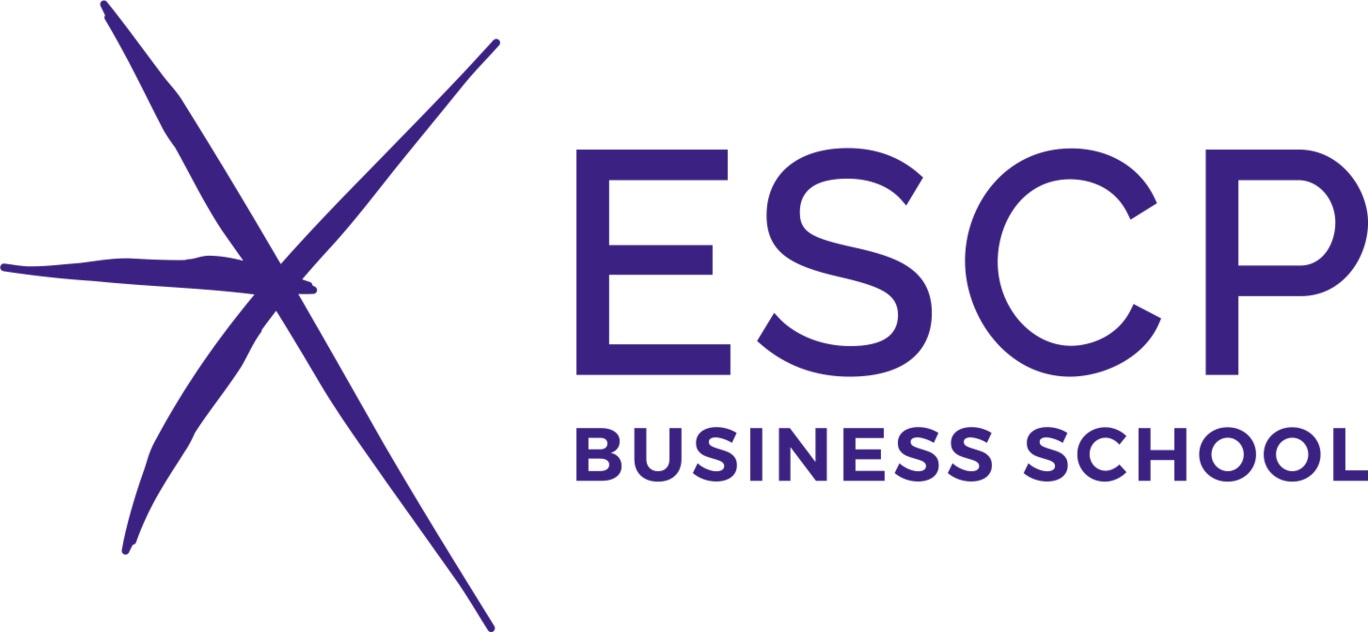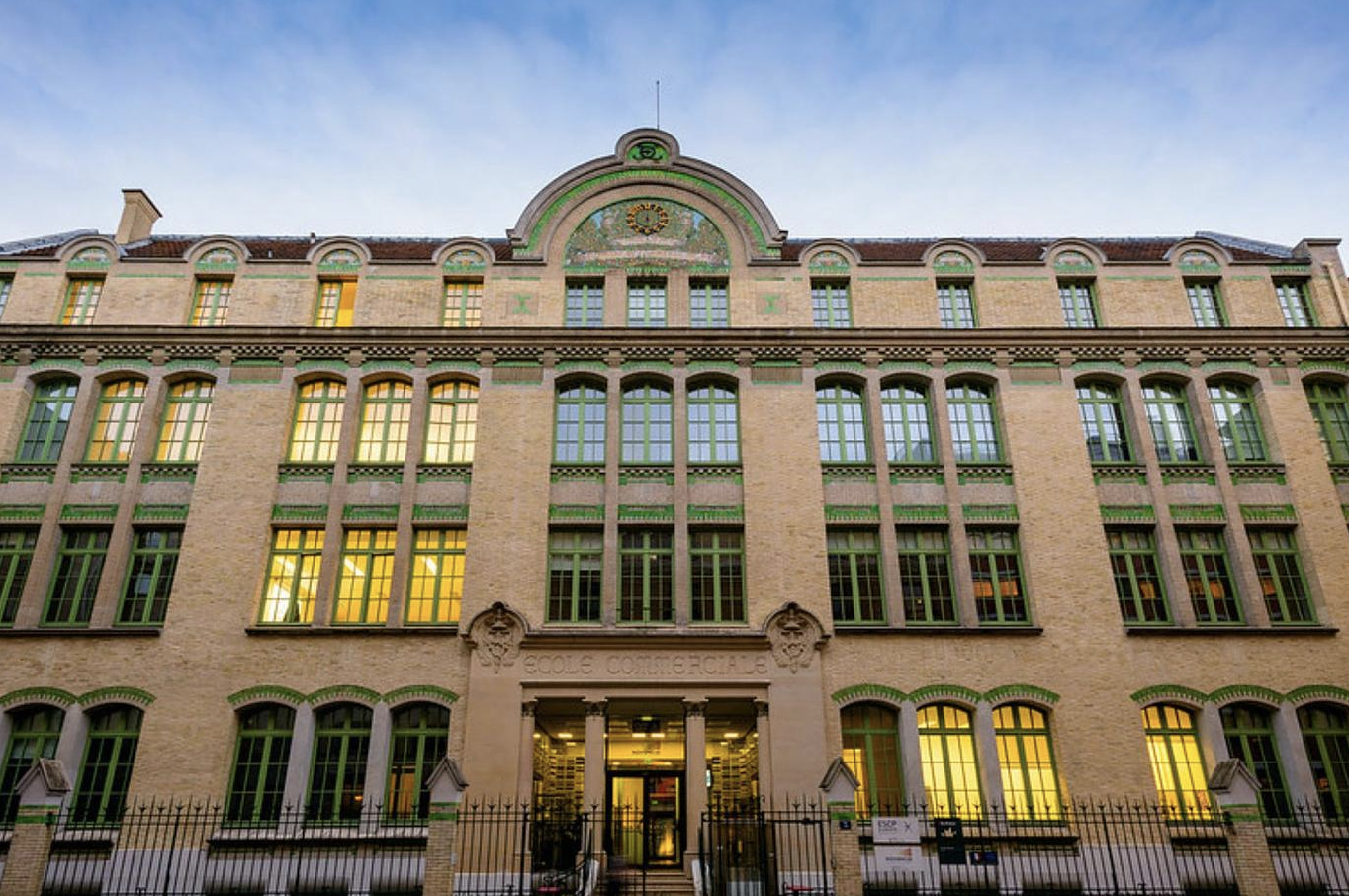 Past Events

Mind Your Career: Mastering the Inner Game
Mar. 9, 2022
In working with thousands of executives around the world on their career planning and transitions, Peter has come to an awareness that 80% of success is mindset. The ability to achieve greater levels of success in business, career and life rests not in our ability to learn more or do more, but to unlearn and transform the unintelligent patterns of thinking that have become wired into our brains and bodies.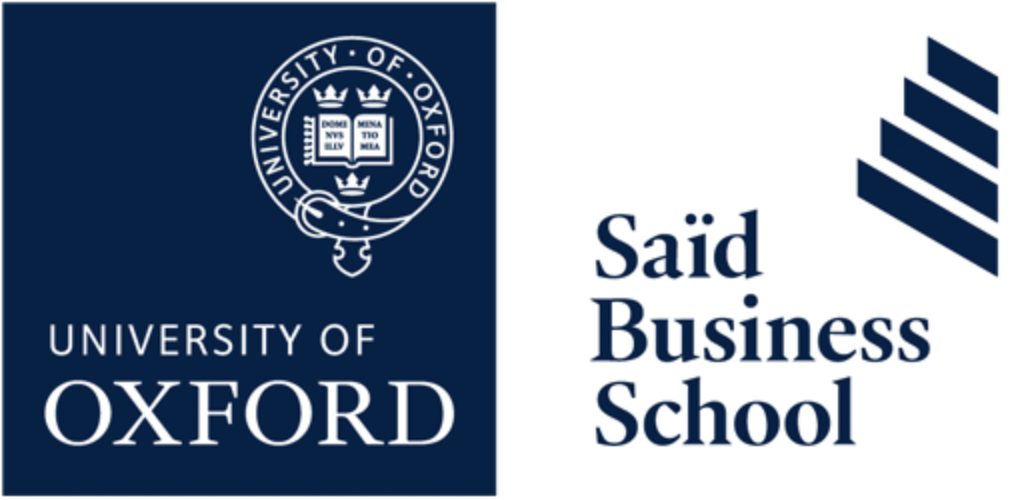 Oxford Saïd Virtual Careers Fair
Mar. 3 & 4, 2022
The Oxford Saïd Career Development Centre is hosting a Virtual Careers Fair with our MBA, EMBA, MFE and MLF students, as well as alumni community. As you look towards the re-opening and recovery of our economy, this event could be a great opportunity for you to fill full-time positions, summer internships or other projects and work opportunities.
Participating Companies
UNDP
Test Corporation
Palladium Impact Capital
SyncVR Medical
Gresham House
Australian Strategy Partners
Nauta Capital
Pollination Capital Partners
Beacon
ThirdWay Partners
Private Infrastructure Development Group - PIDG
Pi Labs
Curzon Consulting
Oxford Dynamics
OnePointFive
ChargeHopper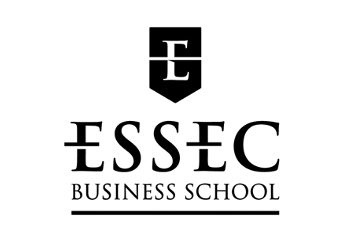 ESSEC Virtual Talent Day
Mar. 2, 2022
Welcome to the ESSEC Virtual Talent Day where employers from around the world can virtually interact with and recruit talented BBA & Master students from ESSEC Business School.
Participating Companies
Test Corporation
Axa en France
Sia Partners
Equiteq
Mantu
LVMH Perfumes & Cosmetics
Neu Entity
Waitrr
Guidepoint Global Singapore
Sprim
The Hour Glass
Little BIG Connection
Seeteey Pte Ltd (Flour Power)
SOPEXA
Tiro Capital
Hera Capital
GECO Asia Private Limited
Modus Partners
Leonteq Securities AG
BIZSU PTE LTD
Chab Pte Ltd
SMBC Private Wealth Singapore
PwC Singapore
Synpulse Consulting
Zetl
UNIQLO Singapore
Healint
Institutional Lending Exchange
August Media Holdings Pte Ltd
Propseller
Sleek Tech
U-Reg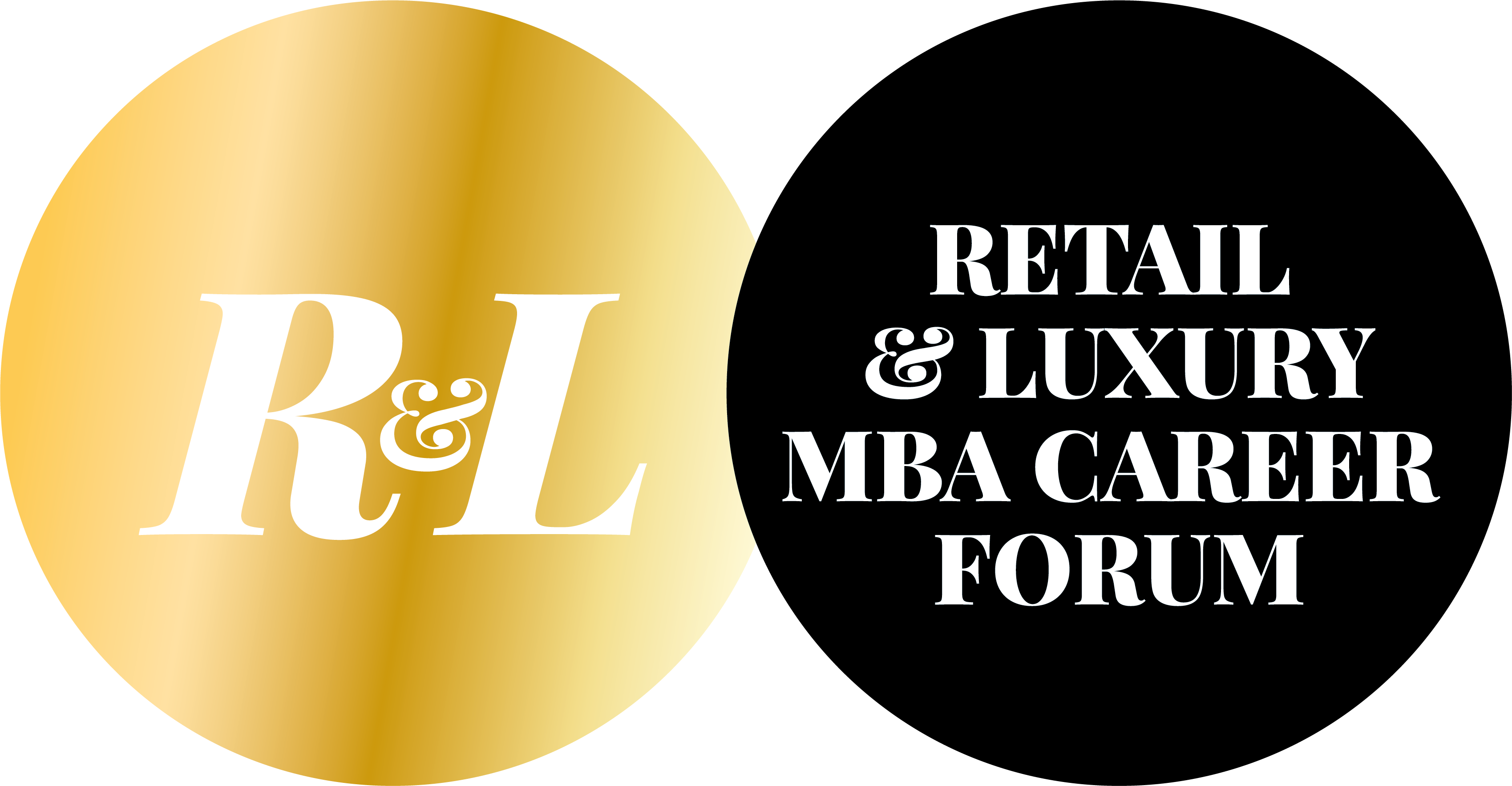 MBA Retail and Luxury Career Forum
Feb. 25, 2022
Join us on Friday, 25th February 2022 for a focused one-day event for MBA students from the top European programs who will be seeking management careers in retail and luxury. The Forum is the perfect place to find a match between top MBA talent and company recruitment needs, to gain and share insights and to present to potential future leaders in the Luxury sector.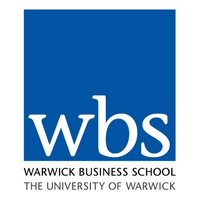 WBS Employer Engagement Day
Feb. 23, 2022
It's time to engage with future employers! Are you searching for any internships, placements, graduate roles or experienced hire positions throughout 2022? Welcome to our Warwick Business School's Employer Engagement Day. This online event will give you the opportunity to hear from and engage with potential employers who are recruiting in to live roles relevant to our WBS community throughout 2022.
Participating Companies
Test Corporation
Papernest
Artefact
EY India
St. James's Place Wealth Management
Britvic Soft Drinks Limited
Rolls-Royce
NatWest Group
Crowe Spain
INVERTO
AXA Investment Managers
Kellogg's
Amazon Business
WBS CareersPlus
OakNorth Bank

Amazon Customer Services LATAM
Feb. 23, 2022
Join us on February 23rd to learn about Amazon Customer Service LATAM MBA Program. Our mission is to be Earth's most customer-centric company. This is what unites Amazonians across teams and geographies as we are all striving to delight our customers and make their lives easier, one innovative product, service, and idea at a time. Register now to learn more about Amazon Customer Service opportunities. What unites Amazon employees across teams and geographies is that we are all striving to delight our customers and make their lives easier.
Miguel Orjuela
Recruiting Manager CS Latam
Linda Garcia
CS Recruiter for Latam
Dipannita Dutta Roy
CS Operations Manager
Valentina Posada Acosta
Commercial Strategy | Business Intelligence
Help your students engage with employers through online events and MBA Competitions.
Find out more
Connect and interact in real-time with top MBA students.
Find out more
Trusted by +100 Business Schools
Get Started with MBA-Exchange.com Today