Engage with Employers through
Recruiting Events and MBA Competitions
Create your account and start your career search!


Virtual Platforms
Participate in Virtual Career Fairs and connect through your Virtual Campus
Attend large formal presentations or participate in small informal meet-ups
Various session types; One.On.One, Webinars, Coffee Chats, and much more
Personalized platform for the school's and company's branding
Learn more
Recruiting Events
Explore fast-track career opportunities
Gain insights through real-time presentations
Engage with keynotes, recent hires, and hiring managers
Ask smart questions and differentiate yourself
Attend Recruiting Events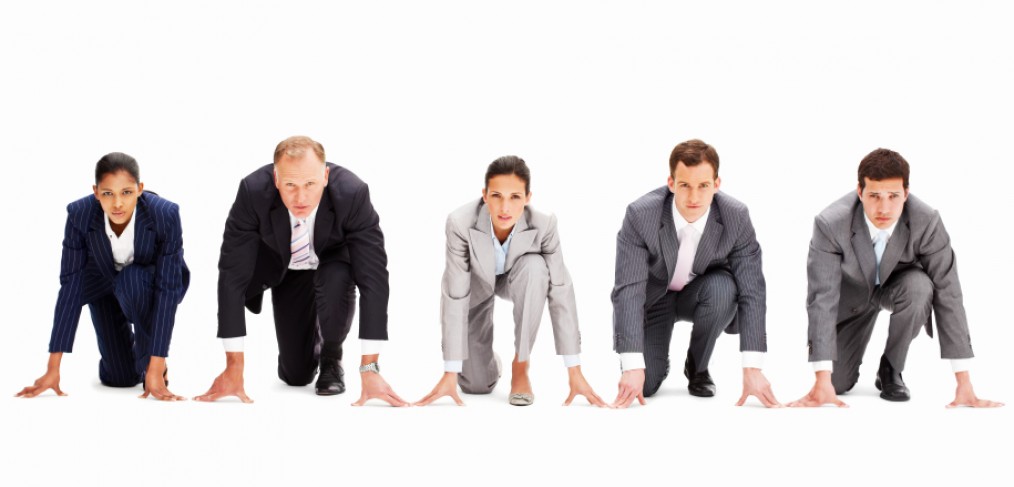 MBA Competitions
Identify the MBA Competitions that match your profile and interests
Participate, learn and showcase your expertise and passions
Engage with the hiring managers and stand out from the crowd
Search MBA Competitions
Upload your profile and share your preferences.
Receive invitations to the events that match your profile.
Engage in real-time with employers.
Sample recent or upcoming events for you
Current Events (Open for registration)
How to Lift Your Impact
Jun. 22, 2023
If you are a leader or aspiring leader and you want to increase your impact and influence this event will give you practical and proven methods to be a change-maker, lifting the people around you and transforming your results.

MBA students and Alu...
Register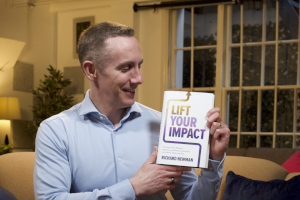 Past Events
Interview LOGIC - How to Create Winning Behavioral Interview Stories
Apr. 27, 2023
Do you ever find it hard to prepare for your behavioral interviews? Or are you coaching students who are under prepared and need some quick tips? Don't miss this powerful session!

Am I too old ?
Apr. 18, 2023
Itís 2023. Massive layoffs abound, but the war for talent rages on. Itís confusing! Add to that the tricky question of age, and you may wonder, ďAm I too old to consider switching careers at this stage? Or should I just hold on for dear life where I am?Ē Many professionals, and not just in the VUCA (on steroids) world of 2023, wonder if they are too old to switch careers, and the broader question of age in the workforce creates a lot of debate and discrimination, however optimistic we try to be.

Getting Your Foot in the Door When Switching Industries
Mar. 28, 2023
Changing industry is an inevitable part of most careers these days, whether through itchy feet, economic needs or serendipity, or indeed due to the seismic changes going on in the world of work that mean the creation and disappearance of entire sectors.

Mind Your Career: Mastering the Inner Game
Mar. 13, 2023
In working with thousands of executives around the world on their career planning and transitions, Peter has come to an awareness that 80% of success is mindset. The ability to achieve greater levels of success in business, career and life rests not in our ability to learn more or do more, but to unlearn and transform the unintelligent patterns of thinking that have become wired into our brains and bodies.
Peter Hill
Peter Hill International

Structuring: Your Key to Interview and Career Success
Feb. 16, 2023
David Ohrvall, world-class case interview trainer, will deliver insights on how to consistently start each case with confidence. David is the author of Crack the Case and Interview LOGIC and is the founder of Zintervu (formerly MBACASE). He trains thousands of students each year around the globe on how to solve cases like a business advisor.

How to Transition from Consulting to C-Suite
Feb. 7, 2023
In this webinar, you will learn: -What is the reality about this transition and whether the facts support the myth -Why the transition from consulting to C-suite makes an attractive value proposition Ė both for the individual and organizationís perspective -What are the common pitfalls that former consultants fall into when transitioning into corporate jobs -Key strategies and practical tips for successfully transitioning to the C-Suite
Help your students engage with employers through online events and MBA Competitions.
Find out more
Connect and interact in real-time with top MBA students.
Find out more
Trusted by +100 Business Schools
Get Started with MBA-Exchange.com Today