Engage with Employers through
Recruiting Events and MBA Competitions
Create your account and start your career search!


Virtual Platforms
Participate in Virtual Career Fairs and connect through your Virtual Campus
Attend large formal presentations or participate in small informal meet-ups
Various session types; One.On.One, Webinars, Coffee Chats, and much more
Personalized platform for the school's and company's branding
Learn more
Recruiting Events
Explore fast-track career opportunities
Gain insights through real-time presentations
Engage with keynotes, recent hires, and hiring managers
Ask smart questions and differentiate yourself
Attend Recruiting Events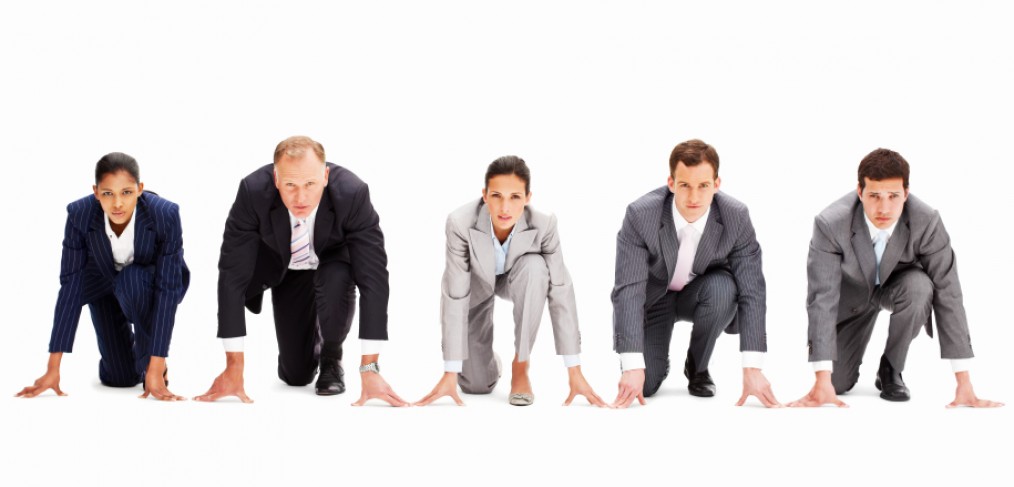 MBA Competitions
Identify the MBA Competitions that match your profile and interests
Participate, learn and showcase your expertise and passions
Engage with the hiring managers and stand out from the crowd
Search MBA Competitions
Upload your profile and share your preferences.
Receive invitations to the events that match your profile.
Engage in real-time with employers.
Sample recent or upcoming events for you
Current Events (Open for registration)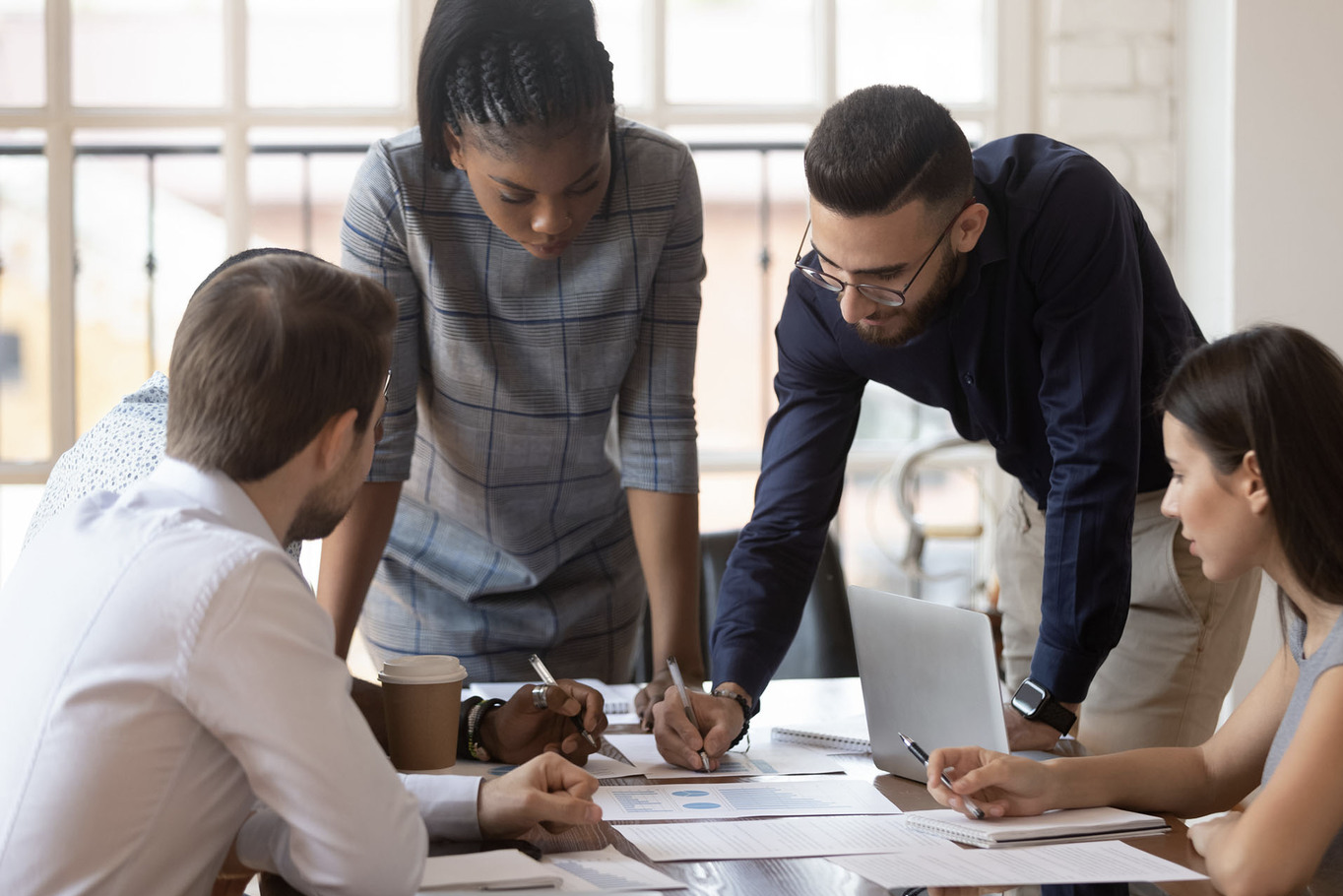 LDP Career Forum
Sep. 19 to Oct. 14, 2022
Upcoming event during September & October 2022: LDP Career Forum, where employers from around the world can virtually interact with and recruit talented MBA students from top business schools for their Leadership Development Programs...
Register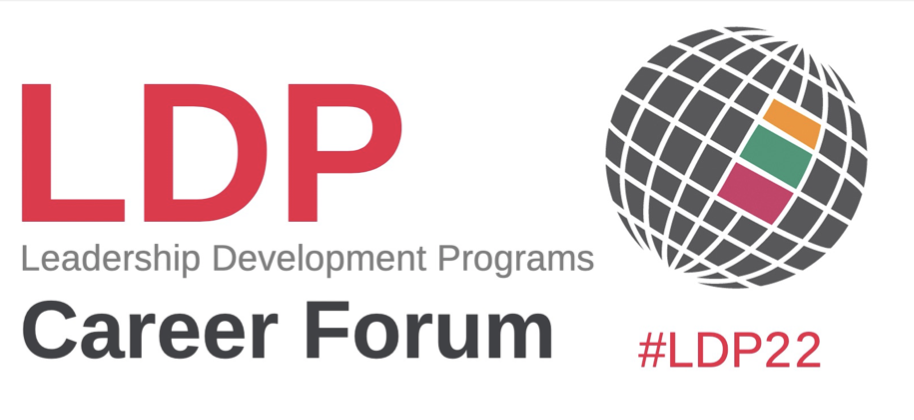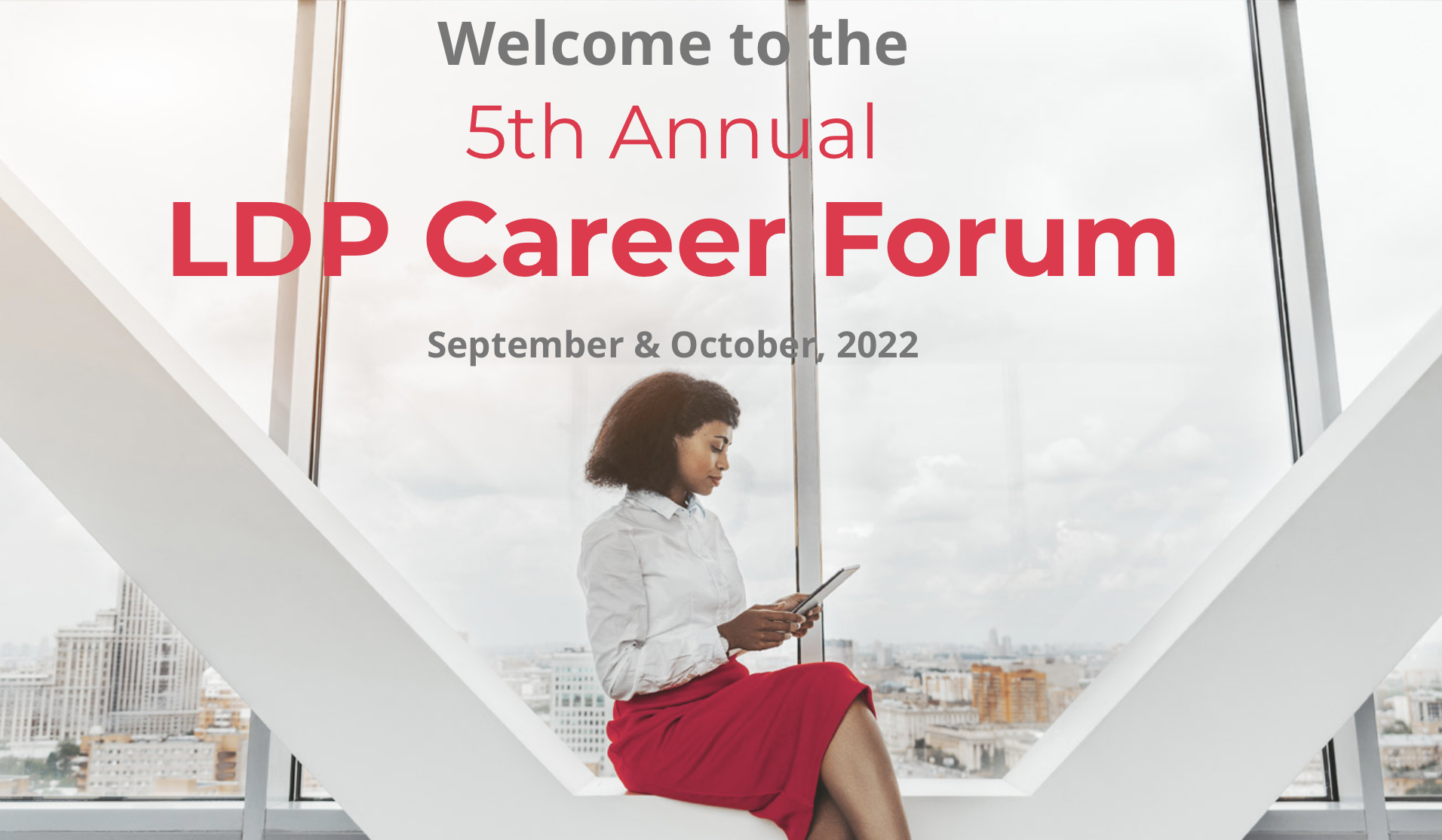 IRDP Canada Event
Sep. 28 & Oct. 6, 2022
Get an in-depth perspective on IRDP Canada full-time and internship opportunities at J&J through this engaging and interactive virtual event....
Register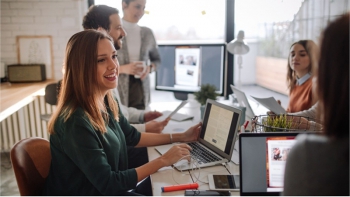 People. Strategy. Impact.
Oct. 3, 2022
Get an in-depth perspective on the Experienced Human Resources Leadership Development Program (E-HRLDP) through this engaging and interactive virtual event. E-HRLDP is a best-in-class, two-year, full-time rotational program that empowers highly motiv...
Register
Flyer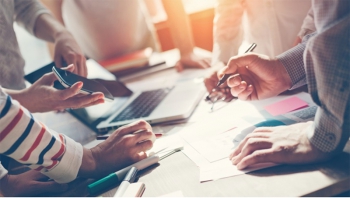 Failures & Learnings to be a Successful Entrepreneur
Oct. 25, 2022
In this session, Zach Schleien will share with you his entrepreneurial journey. He navigated partner breakups, built startups while working at a corporate 9-5, and even raised millions. He hopes that his story of failures and learnings can inspire yo...
Register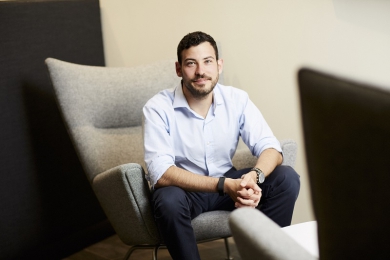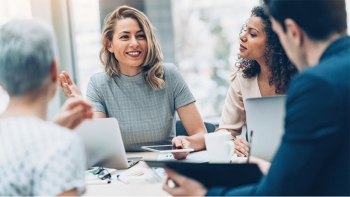 What is Hot In Consulting
Nov. 14, 2022
AI, RPA, digital: the impact of technology change on organisations creates new challenges for the consulting industry. Thinking of becoming a consultant after business school? Then learn what's in store for you, the advice you'll be giving, the skill...
Register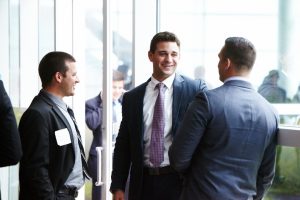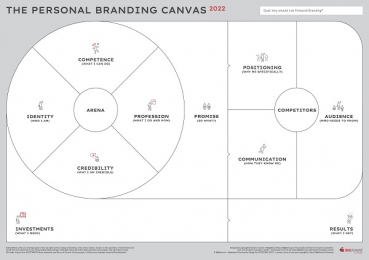 Past Events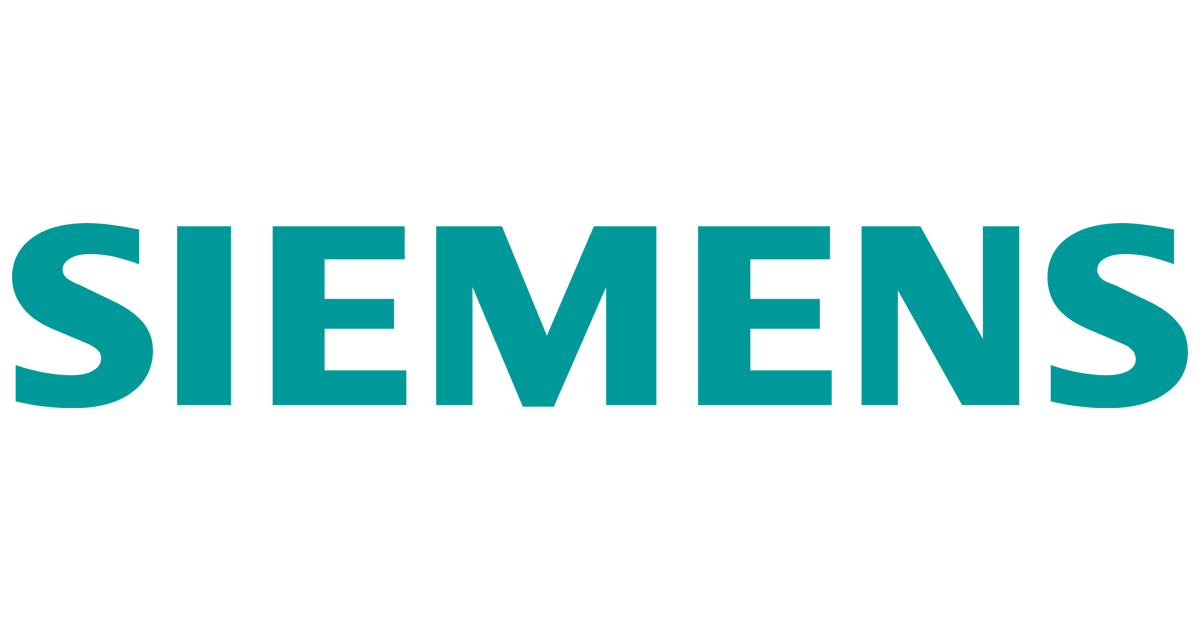 Siemens Global Opportunities
Sep. 15, 2022
If you're excited to shape the innovations of tomorrow, join us on September 15th for the Siemens Leadership Programs Opportunities Event. Diverse talents from all around the world are encouraged to drive their career at Siemens through the Finance Excellence Program, join the Controlling and Finance Assurance team or the Siemens Management Consulting team.
Jens Wesselmann
Practice Manager Operational and Financial Audit
Chen Yiwen
Consultant - Digital Transformation
Awethu Kafu
Finance Excellence Program since 2022 at Siemens Healthineers
Gerhard Kress
Vice President IoT Platform and MindSphere Application Centers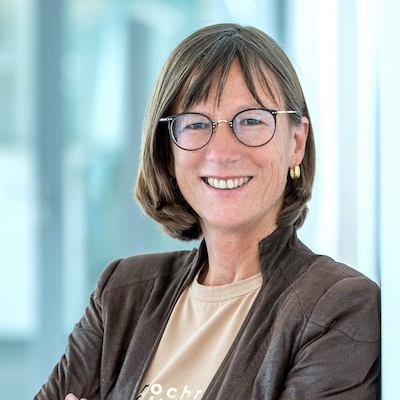 Jutta Pfrang
Program Manager for the FEP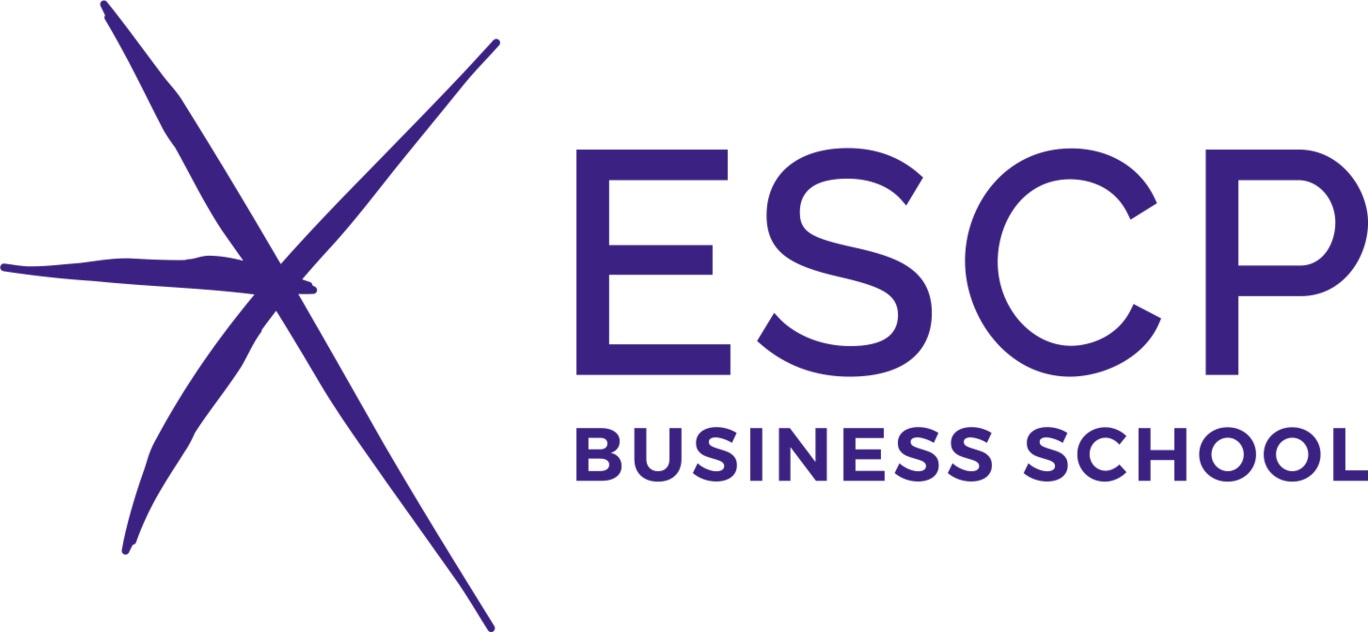 ESCP MBA Virtual Career Fair
May. 4 to 11 & 18, 2022
Welcome to the ESCP MBA Virtual Career Fair, where employers from around the world and across industries present their unique career opportunities. Interact with them virtually, ask questions and get recruited.
Participating Companies
a-connect
UNDP
AIR FRANCE
Kyriba
European Bank for Reconstruction & Development
ITT Corporation
Amazon Web Services
Test Corporation
Kering
Mantu
Scaleway
Numberly
GP Bullhound
AXA Climate
onepoint
AboutYou
Ankorstore
Circle
Danone
Deloitte Luxembourg
EOS
LivaNova
Parcelly
Ramboll Management Consulting
SAP
Veolia
Le Philtre Vodka
each One
MAGDAE
Panther Protocol
Brut.
L'Oréal BOLD Ventures
Deloitte Spain
Publicis Sapient
Europ Assistance

Mind Your Career: Mastering the Inner Game
Mar. 9, 2022
In working with thousands of executives around the world on their career planning and transitions, Peter has come to an awareness that 80% of success is mindset. The ability to achieve greater levels of success in business, career and life rests not in our ability to learn more or do more, but to unlearn and transform the unintelligent patterns of thinking that have become wired into our brains and bodies.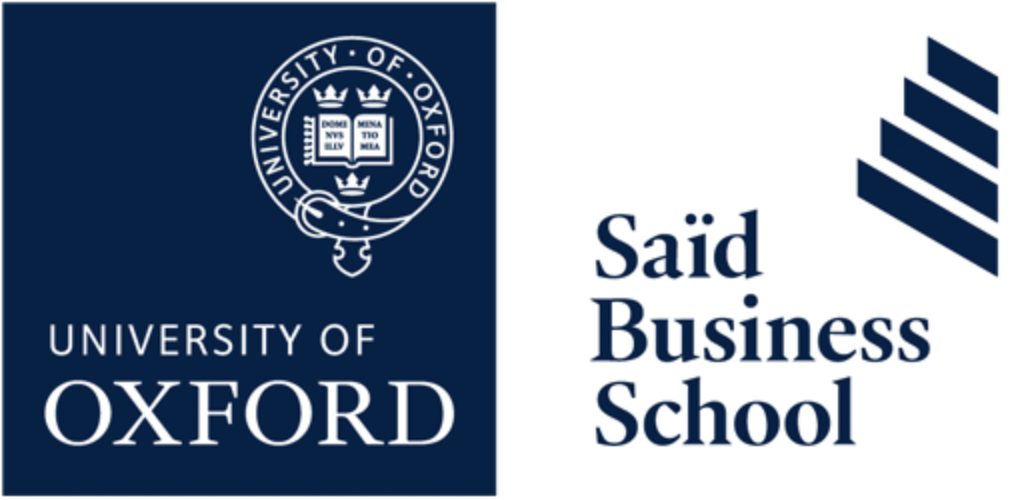 Oxford Saïd Virtual Careers Fair
Mar. 3 to 4, 2022
The Oxford Saïd Career Development Centre is hosting a Virtual Careers Fair with our MBA, EMBA, MFE and MLF students, as well as alumni community. As you look towards the re-opening and recovery of our economy, this event could be a great opportunity for you to fill full-time positions, summer internships or other projects and work opportunities.
Participating Companies
UNDP
Test Corporation
Palladium Impact Capital
SyncVR Medical
Gresham House
Australian Strategy Partners
Nauta Capital
Pollination Capital Partners
Beacon
ThirdWay Partners
Private Infrastructure Development Group - PIDG
Pi Labs
Curzon Consulting
Oxford Dynamics
OnePointFive
ChargeHopper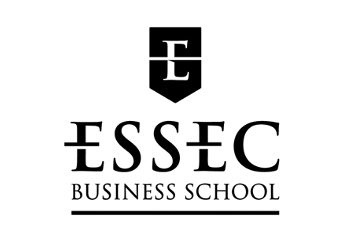 ESSEC Virtual Talent Day
Mar. 2, 2022
Welcome to the ESSEC Virtual Talent Day where employers from around the world can virtually interact with and recruit talented BBA & Master students from ESSEC Business School.
Participating Companies
Test Corporation
Axa en France
Sia Partners
Equiteq
Mantu
LVMH Perfumes & Cosmetics
Neu Entity
Waitrr
Guidepoint Global Singapore
Sprim
The Hour Glass
Little BIG Connection
Seeteey Pte Ltd (Flour Power)
SOPEXA
Tiro Capital
Hera Capital
GECO Asia Private Limited
Modus Partners
Leonteq Securities AG
BIZSU PTE LTD
Chab Pte Ltd
SMBC Private Wealth Singapore
PwC Singapore
Synpulse Consulting
Zetl
UNIQLO Singapore
Healint
Institutional Lending Exchange
August Media Holdings Pte Ltd
Propseller
Sleek Tech
U-Reg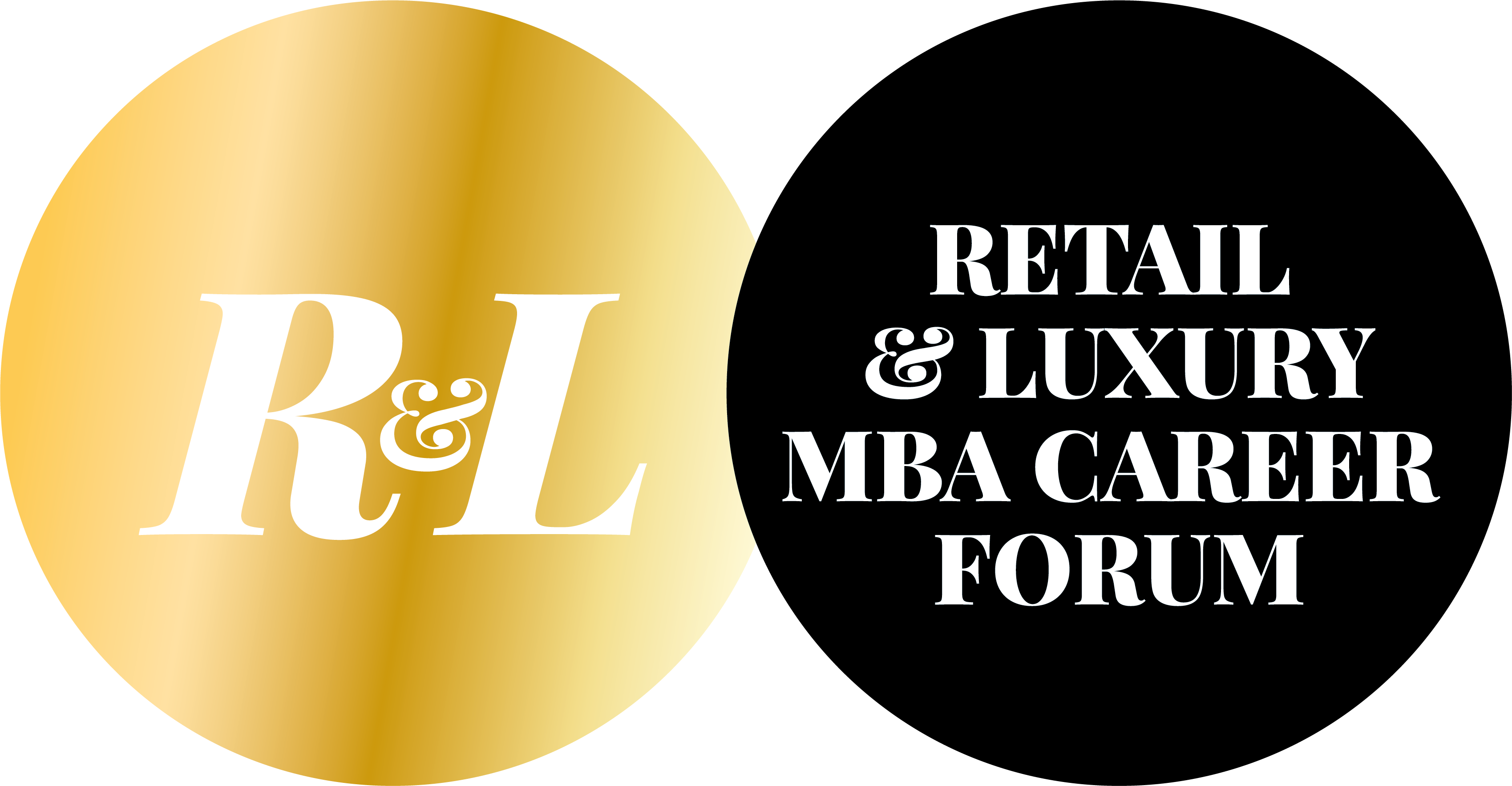 MBA Retail and Luxury Career Forum
Feb. 25, 2022
Join us on Friday, 25th February 2022 for a focused one-day event for MBA students from the top European programs who will be seeking management careers in retail and luxury. The Forum is the perfect place to find a match between top MBA talent and company recruitment needs, to gain and share insights and to present to potential future leaders in the Luxury sector.
Help your students engage with employers through online events and MBA Competitions.
Find out more
Connect and interact in real-time with top MBA students.
Find out more
Trusted by +100 Business Schools
Get Started with MBA-Exchange.com Today