Engage with Employers through
Recruiting Events and MBA Competitions
Create your account and start your career search!

Recruiting Events
Explore fast-track career opportunities
Gain insights through real-time presentations
Engage with keynotes, recent hires, and hiring managers
Ask smart questions and differentiate yourself
Attend Recruiting Events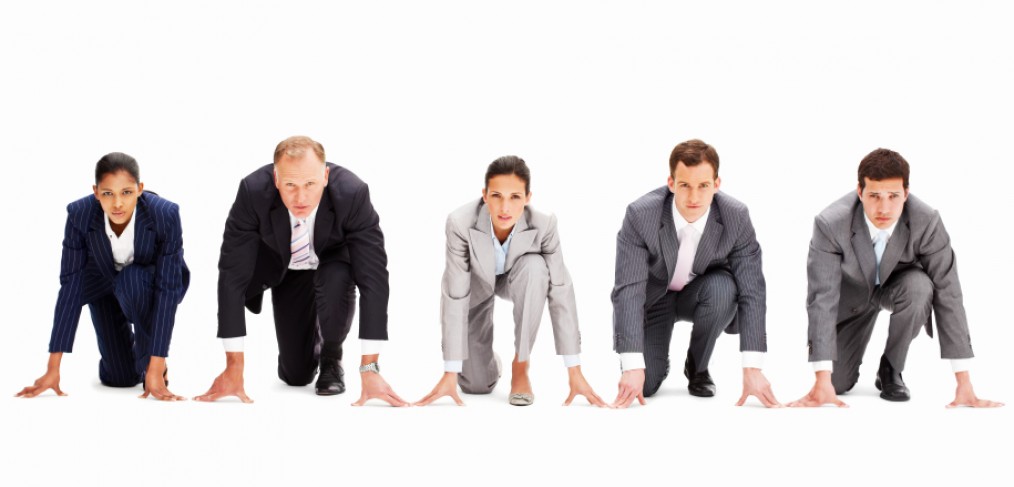 MBA Competitions
Identify the MBA Competitions that match your profile and interests
Participate, learn and showcase your expertise and passions
Engage with the hiring managers and stand out from the crowd
Search MBA Competitions
Upload your profile and share your preferences.
Receive invitations to the events that match your profile.
Engage in real-time with employers.
Sample recent or upcoming events for you
Siemens Leadership Development Programs
September 06 2017
Come and join on Sep 6th for the inside information on Siemens Finance Excellence Program and Siemens CEO Program. More information coming soon!
Esprit Programme Online Event
September 12 2017
Esprit programme offers opportunities to develop through real work, driving growth in our global business, whilst making differences to patients and consumers.
Future Leaders Programme Online Event
September 13 2017
On Sep 13th & Oct 3rd, come and learn about FLP - the accelerated development programme open to those with bold aspirations, true determination and a flexible outlook to work anywhere in the world.
How to maxmizie your MBA & career experiences to the corporate world?
September 15 2017
Martin Buckland is MBA specific career coach that has helped thousands of executives climb the corporate ladder. He will be sharing how to leverage what you have to gain what you want. Join us!
My journey into FinTech
September 18 2017
Benedetta Arese Lucini knew at the age of 12 that entrepreneurship was her path. With Oval Money our mission is to bring trust back into personal finance and open it to everyone.
What's Hot in Consulting?
September 25 2017
Don Leslie is one of BLTīs founders, and is responsible for the Management Consultancy recruitment team. He works with BLTīs business school partners to promote management consultancy as a career for ...
Help your students engage with employers through online events and MBA Competitions.
Find out more
Connect and interact in real-time with top MBA students.
Find out more
Trusted by +100 Business Schools
Get Started with MBA-Exchange.com Today