Engage with Employers through
Recruiting Events and MBA Competitions
Create your account and start your career search!

Recruiting Events
Explore fast-track career opportunities
Gain insights through real-time presentations
Engage with keynotes, recent hires, and hiring managers
Ask smart questions and differentiate yourself
Attend Recruiting Events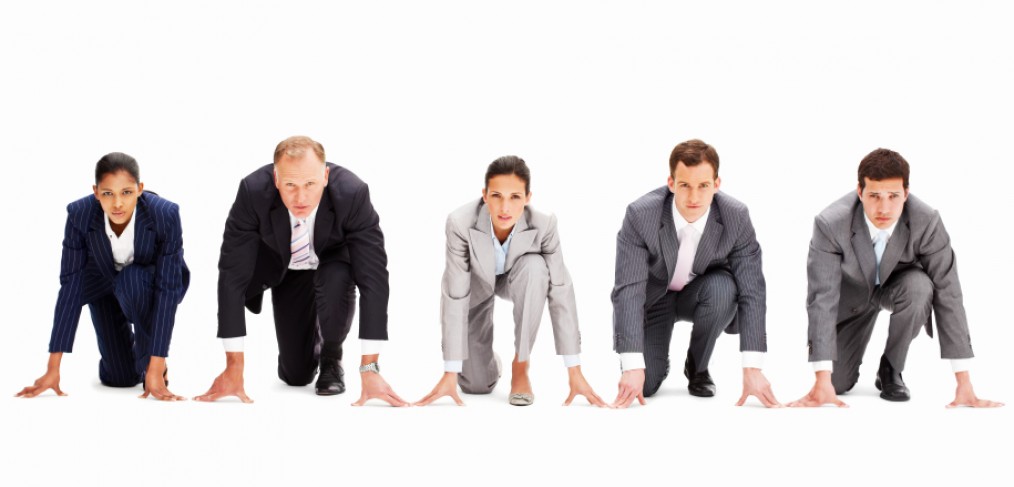 MBA Competitions
Identify the MBA Competitions that match your profile and interests
Participate, learn and showcase your expertise and passions
Engage with the hiring managers and stand out from the crowd
Search MBA Competitions
Upload your profile and share your preferences.
Receive invitations to the events that match your profile.
Engage in real-time with employers.
Sample recent or upcoming events for you
Help your students engage with employers through online events and MBA Competitions.
Find out more
Connect and interact in real-time with top MBA students.
Find out more
Trusted by +100 Business Schools
Get Started with MBA-Exchange.com Today