Gain insights into the recruiting market and access career opportunities
Create your account and start your career search!

Our Reports and Rankings
Who is Hiring
View our reports and statistics by industry.
View reports
Development Programs Rankings
View our rankings of the most popular development programs globally, as well as by industry, focus area and geography
View rankings
About MBA-Exchange.com
Here at MBA-Exchange.com, we help MBA students and alumni research and identify the right career opportunities for them, while also working with employers to diversify their candidate pool and optimize their recruiting resources.
We do so by providing our candidates with an integrated platform to:
- Broaden their job search and identify new employers and opportunities outside of their radar
- Explore fast-track leadership development programs
- Deep-dive into specific opportunities and easily access the key information they need from recruiting trends to culture and work permits
- Engage with employers live during online events

We are careers experts, serving MBAs, Business Schools and Employers.
Learn more about us.

Interested in Masters Students? Our sister company, Careernomics, offers the equivalent services for specialized Masters Students.
Here's what our members are saying...

Yes I found my current job through MBA-Exchange.com and I am very happy about it. I wanted to move from Austria to a Mediterranean country and since I was not living in one of these countries, I did not know how else to get a job there. Every thing was perfect regarding the process.

Nesli, INSEAD

The MBA Development Programs platform is one of the most valuable resources for MBA and MS students today. It provides an excellent overview of the top hiring opportunities with useful information about companies, functions, industries, and positions. I highly recommend it for any graduate career center.

Karen, Career Management Center, Simon Business School, University of Rochester

I love the MBA-Exchange.com platform and especially the School Dashboard where I can see activity of the students. The jobs that are coming through are also superb!

Tracey McClurg, MBA Career Services Manager, UWA Business School

I have been using MBA-Exchange.com to support our Mandarin Leadership Development Program recruitment campaign over the past 5 years. Every time, I am impressed by their customer focused attitude, speed and quality of the delivery and overall professionalism. They have helped us reaching our targeted potential candidates in an effective and efficient way, with limited internal resources involved. Well done and highly recommended!

Ann Zhu, Associate Director, China 2020 Talent at Bristol-Myers Squibb

After scanning every job-search site, I can say MBA-Exchange.com is the best partner for jobs quality and professionalism. I had a tailored process with them and found my dream job. If you are looking for your next move, trust MBA-Exchange.com.

Guillermo, MIP Milano

The Directory has really saved us and students' time. The web-based format is convenient and the Linkedin integration enables us to check with one click which connections we have in a certain company. The take-up by students has been very good from the start and as a result fewer students miss application deadlines and opportunities.

Cecile, MBA Career Services, Cambridge Judge Business School

I had an excellent experience with MBA-Exchange. I applied for a job, in two days I interviewed with MBA-Exchange and three days later interviewed with the company. Before a week had passed, I had lined up an interview with the CFO. Very effective, responsive and professional. Of course, I got the job and enjoy it very much.

Blagoja, IE Business School

The MBA Development Programme Directory is a useful and well used addition to our MBA careers resources.

Julie, Postgraduate Careers Service, Nottingham University Business School
Corporate Clients Include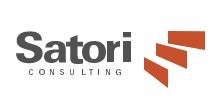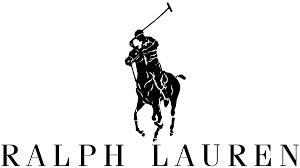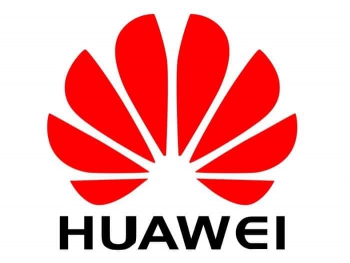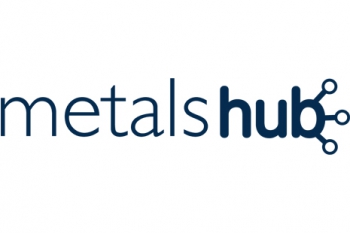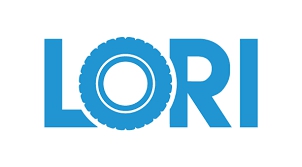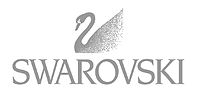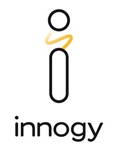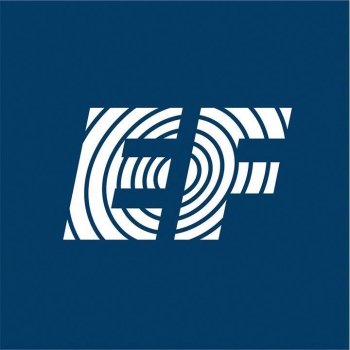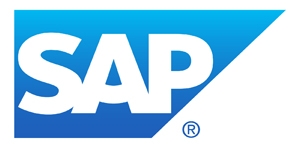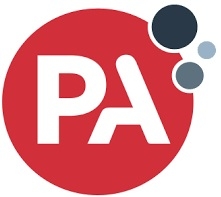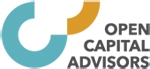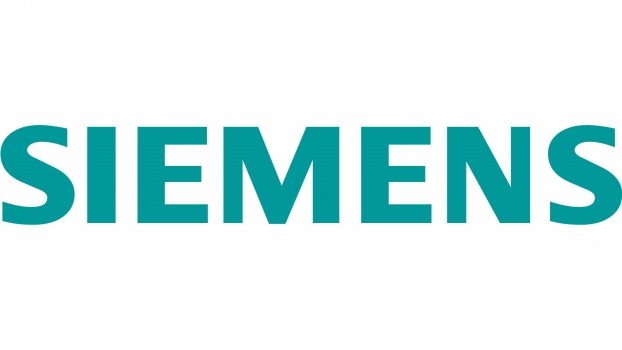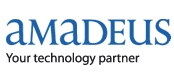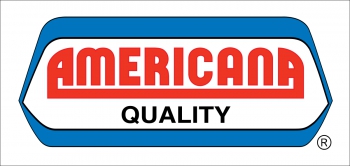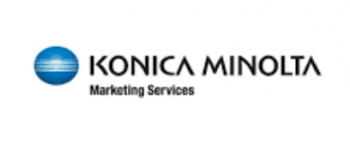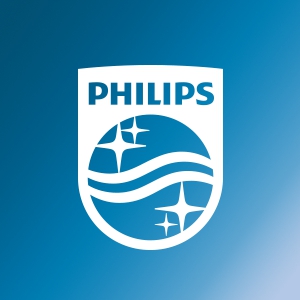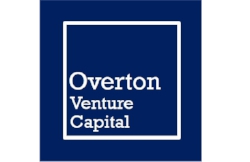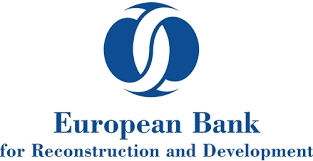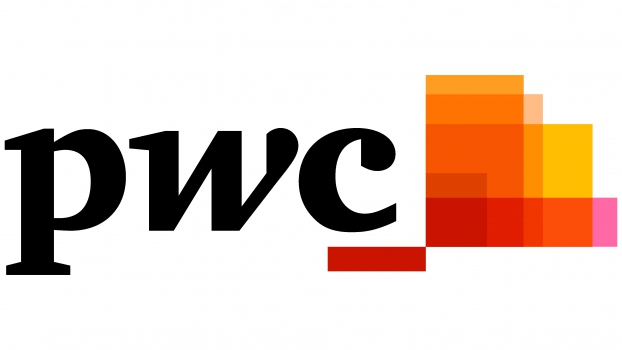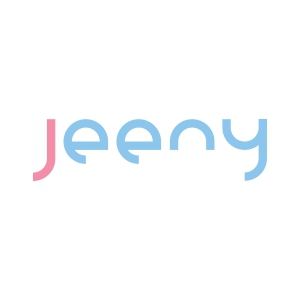 Get Started with MBA-Exchange.com Today