Designed for Career Fairs (Recruiting & Networking)
What Our Clients Say

We used Careernomics.com / MBA-Exchange.com for our main career fairs, and the experience has been very positive, especially the reactivity and general levels of customer service by the team. I believe this is key, as there are a lot of new players coming on the market and - while their offers can look attractive when gauged on price alone - there is nothing like the same level of support when you dig down. The key is keeping your employers happy, and our feedback from them has been very positive. We intend to go with them for 2021 - 2022, and we are confident that they will be able to provide us with the flexibility which we feel will be required for 2022 as we move into a 'blended' offer.

HEC Paris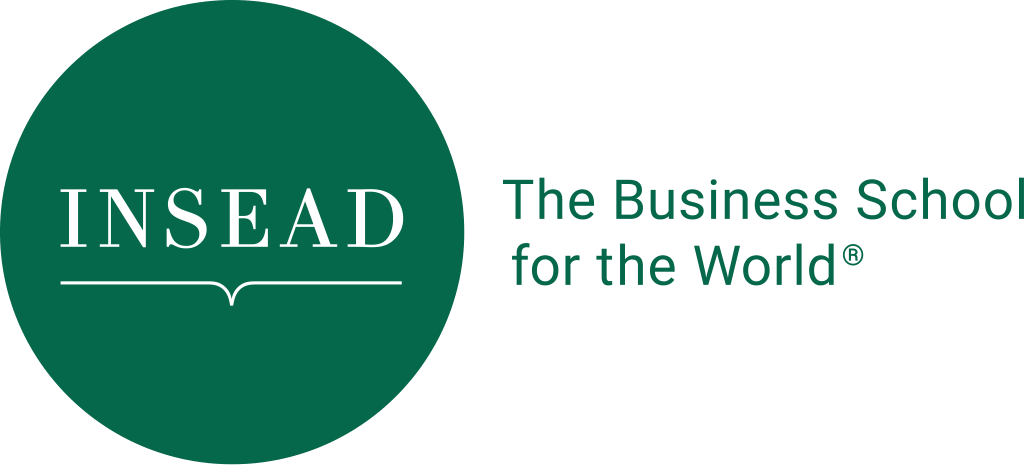 This was a valuable experience for our community and for our Career Development Center team. MBA-Exchange.com gave us a solid foundation to facilitate so many connections and to educate students, alumni, and recruiters alike on the value of engaging with each other. Bravo!

INSEAD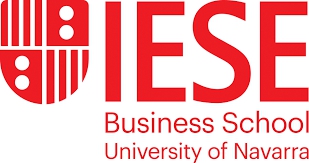 The best tool we found for Virtual Fairs

IESE Business School

This was our first ever virtual fair at Frankfurt School where Career Services was not completely in the driver's seat but had to rely on the know-how and guidance of Careernomics/MBA-Exchange. It was absolutely worth it!!

Frankfurt School Of Finance And Management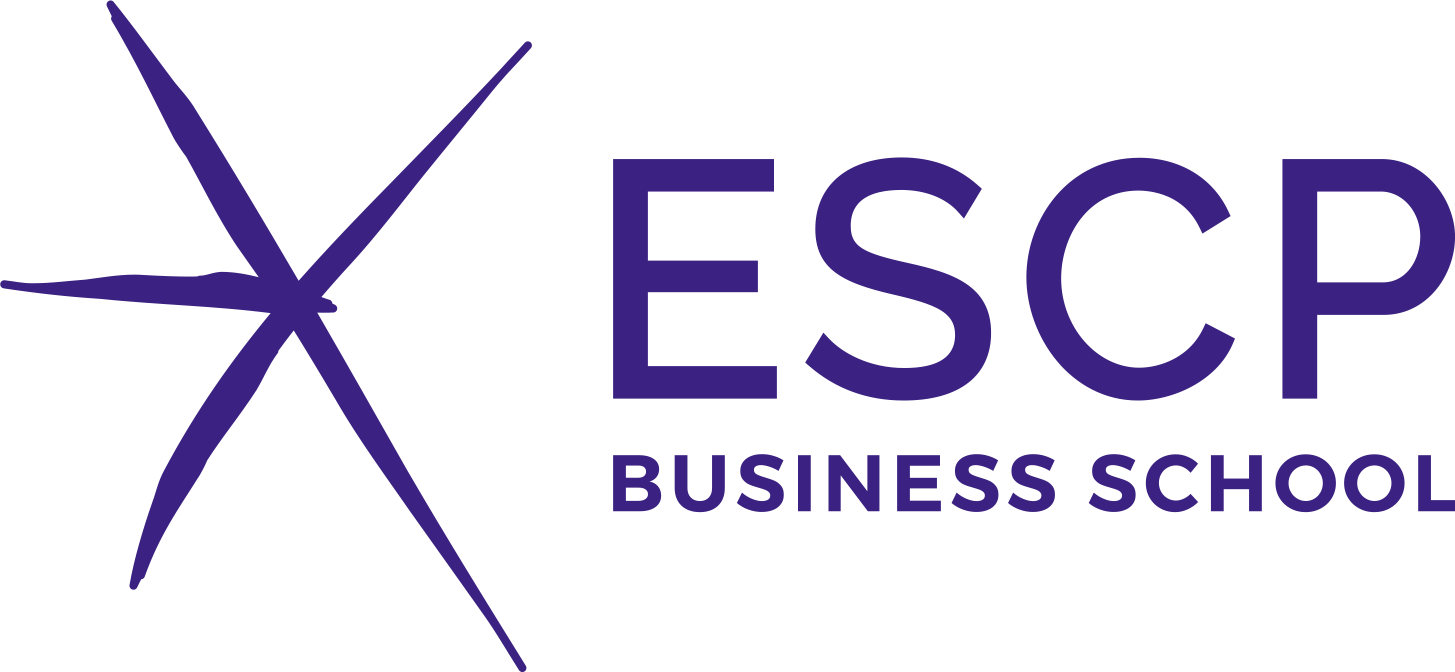 Thanks to the great support of MBA-Exchange.com, we were able to bring the community, recruiters, students and alumni across the world, together. It is truly a pleasure working with you

ESCP Business School

We chose MBA-Exchange.com as the technology platform and were able to host our first-ever virtual career fair successfully. Over a period of four hours, we hosted over 20 companies conducting 37 live sessions, which were attended by over 150 active student participants. The MBA-Exchange.com platform allowed us to host multiple, simultaneous sessions with minimal interruptions or difficulties. Customer support provided from start to finish allowed us to execute this event with high level of satisfaction from both companies and students.

UCLA Anderson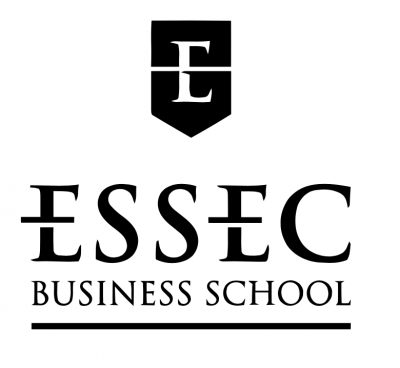 We will never use another system for our MBAs!

ESSEC Business School
What Sets Us Apart
Advisory & Experience
With 100s of events under our belt, we can advise you on the best practices to reach your event objectives.
Proven Technology
Works at scale while enabling the tools, granularity and statistics to facilitate every aspect of your event.
Easy for Employers
We remove the biggest pain points for employers as we prepare their corporate profiles, onboard them and conduct test-runs for them.
Marketing
We provide you with marketing materials for both employers and students, starting with your own school-branded site.
We are here for you
We pride ourselves in our level of service to do the heavy-lifting on your behalf and to support every step of the way.
Features
Unlimited parallel sessions
You have free choice between sequential or parallel sessions, no limitations
Multiple session types
Benefit with formal presentations, panels, live booths, round tables, and speed-networking.
Automated queuing system
Participants can see their position in the queue for a coffee chat or one.on.one session.
Support for Employers
We prepare company profiles in advance and conduct test runs to prepare for the event.
Human connections
Varied types of candidate-recruiter interactions, coupled with live two-way video, help forge real human connections.
CV/Resume search
Search the database, filter and export student CV/Resumes individually or in batches, and tag candidates.
Tailored solutions
Each event is totally private, branded and customized to your specific needs and requirements.
Reporting & Analytics
You have full visibility during the event if you need to react, and you can extract extensive statistics to measure success.
Help your students engage with employers through online events and MBA Competitions.
Find out more
Connect and interact in real-time with top MBA students.
Find out more
Trusted by +100 Business Schools
Get Started with MBA-Exchange.com Today