Welcome to the LDP Career Forum where employers from around the world can virtually interact with and recruit talented MBA students from top business schools for their Leadership Development Programs
Participation is free, easy and requires minimal time and resources.
No travel required. Excellent return on investment.
RECRUIT:
promote your Development Program(s), search resumes
ATTRACT:
highlight your organization and the future leadership roles you have
ENGAGE:
present to students and answer questions in real-time
Interested? Upon registering, you can:
Share with us your Development Program(s) descriptions
Search the student resume database
Schedule a real-time online session during the live-days (September 2020)
Support your company profile (that we prepare for you) with a video or written Q&A


Is the LDP Career Forum for you?
Our students are looking for responsibility, impact and career progression. Fast-track programs that develop and groom high-potential MBAs. If you are looking for such talent, we would love to have you on board and will do everything to make it as efficient and effective for you to identify the right candidates.


How to Participate?
Register online

Connect with you, confirm your participation and answer any questions you may have
Prepare and promote your corporate profile
Upload your jobs
Attract the candidates you are looking for

Review applications and search the resume database
Host a 30-minutes online session, record an audio Q&A, or simply fill a written Q&A
Interview and hire the right candidates for you


Timeline
The LDP Career Forum will take place September 16th - 30th, 2020 and you can book your 30 min online live Q&A session whenever suits you best during that time. Until the end of October, you can also promote your programs and receive applications, as well as search the resume database to identify the right candidates for you.

Previously Participating Schools Include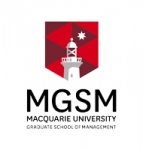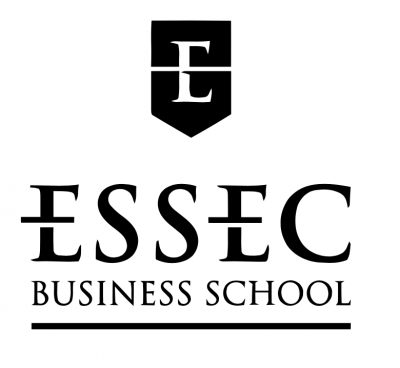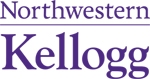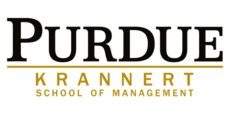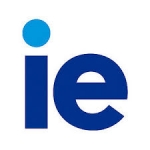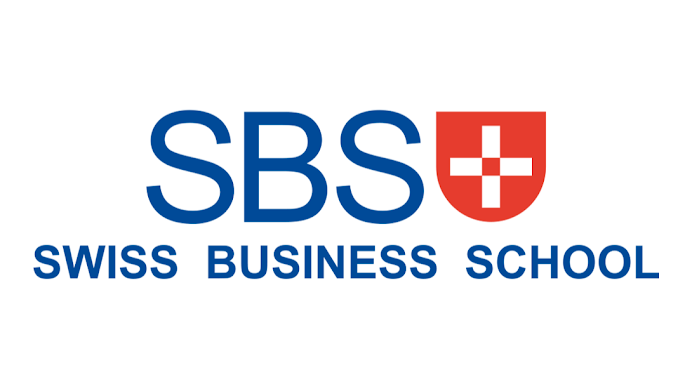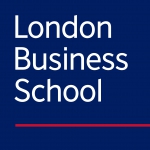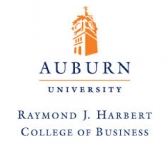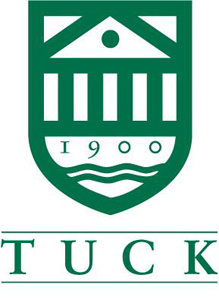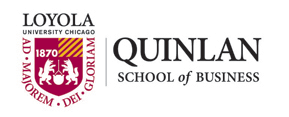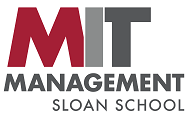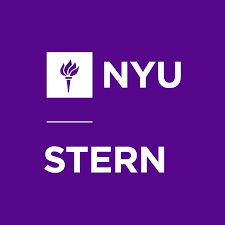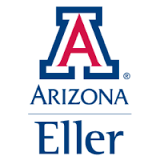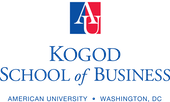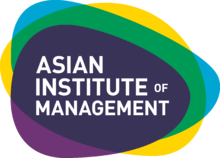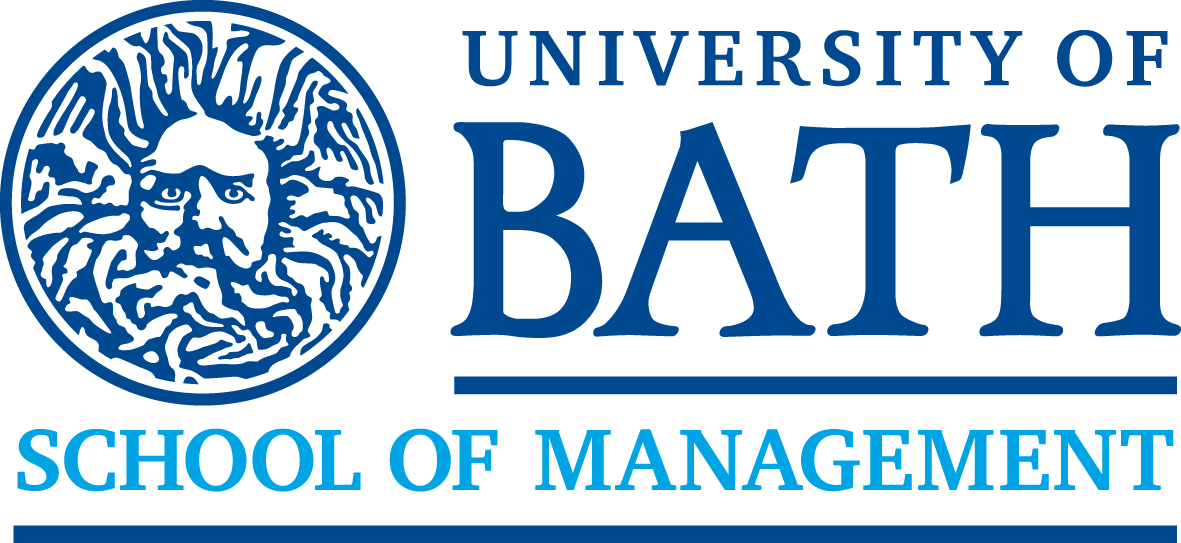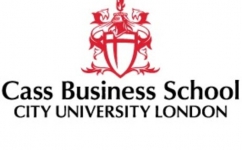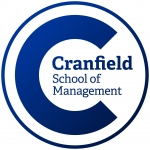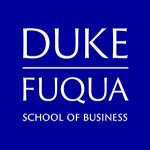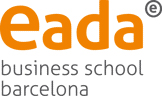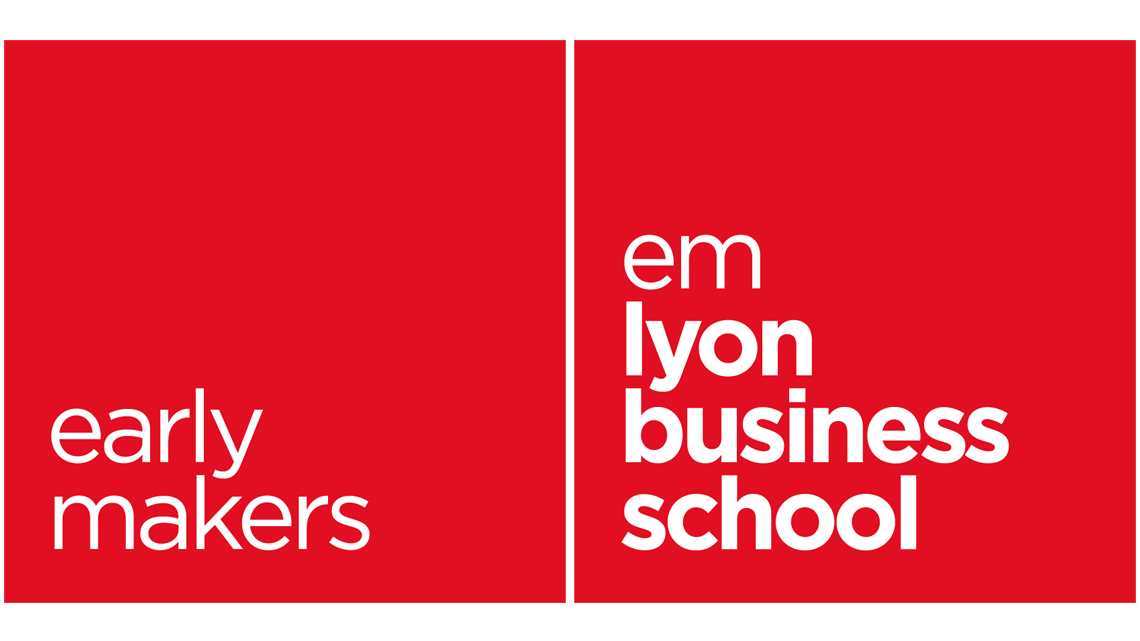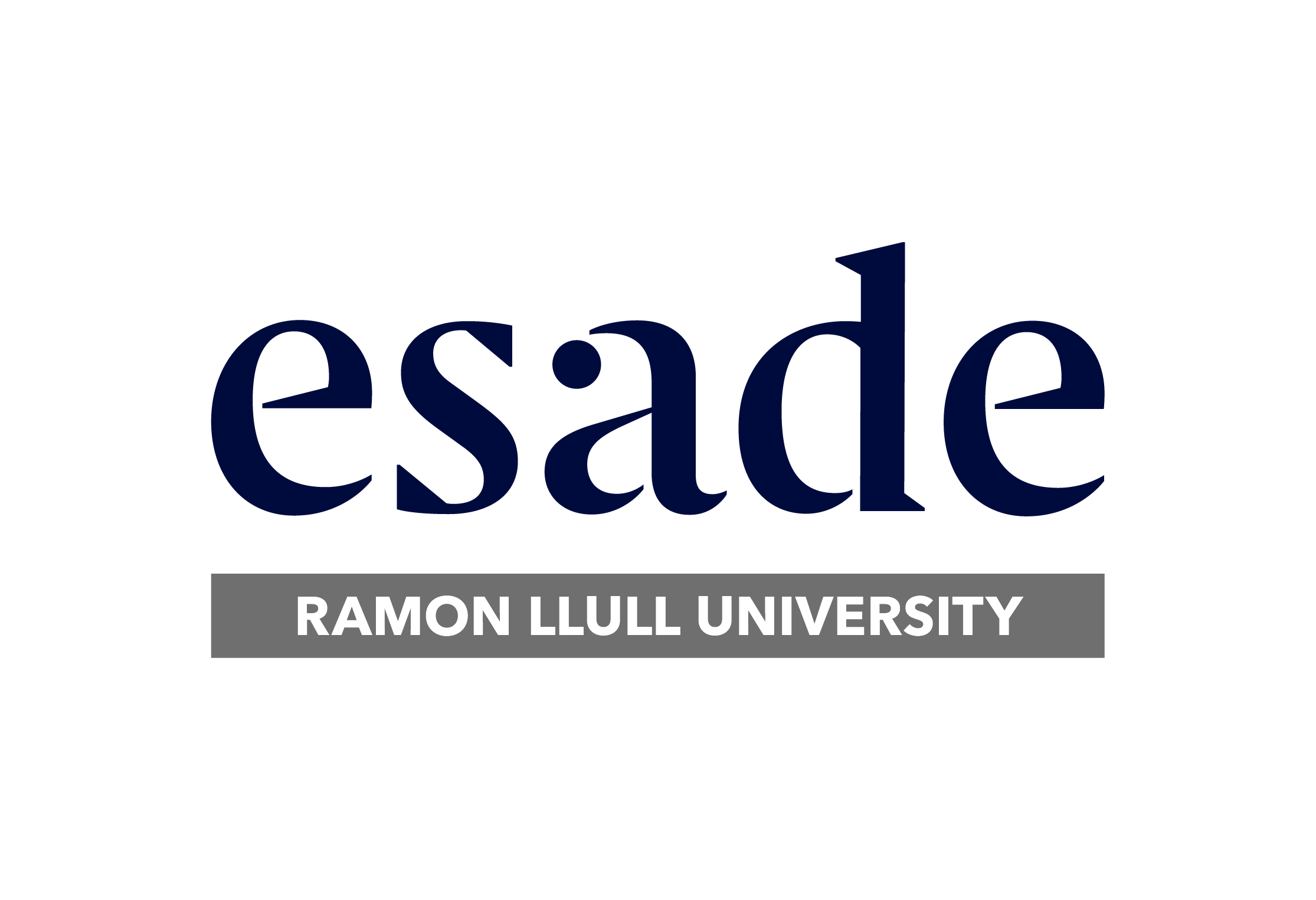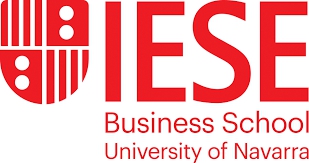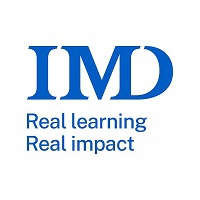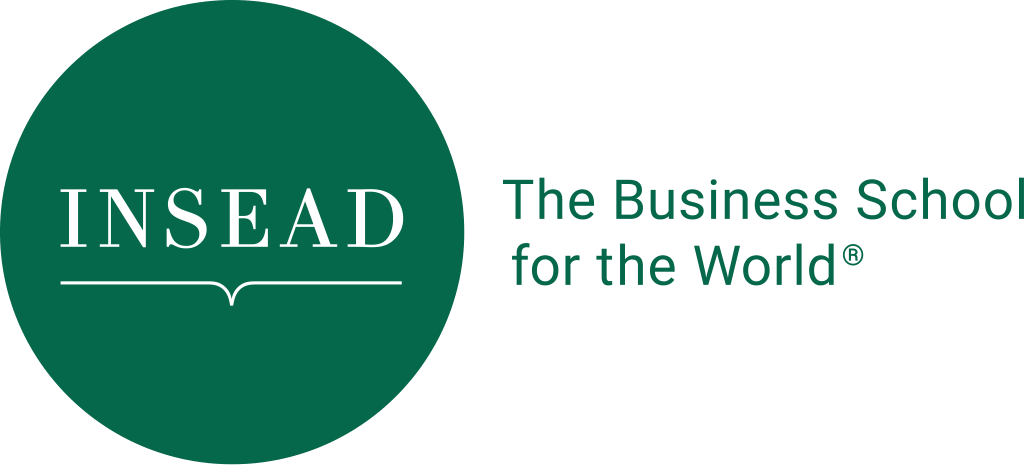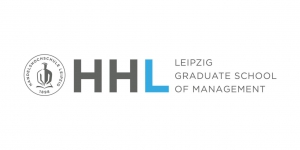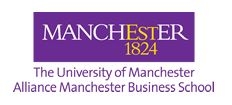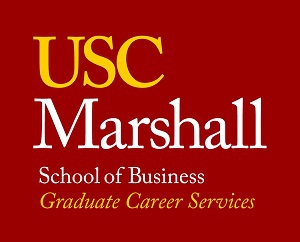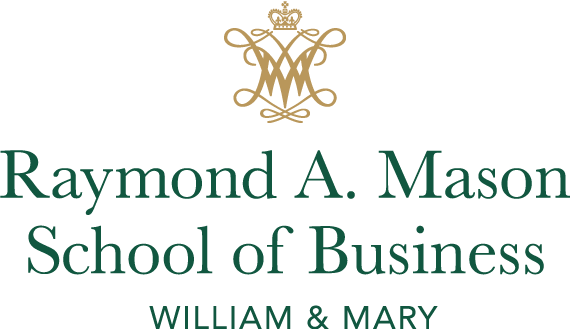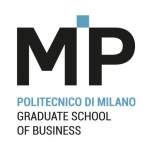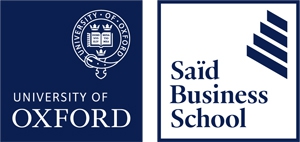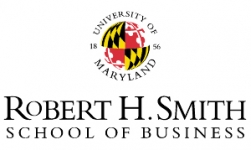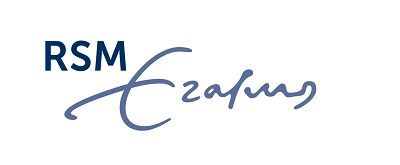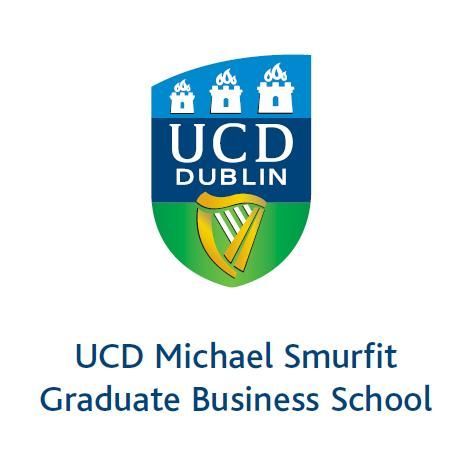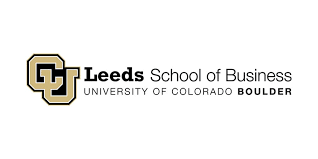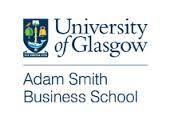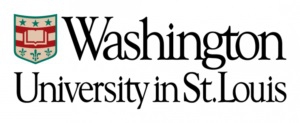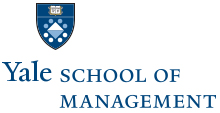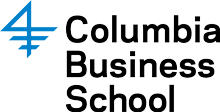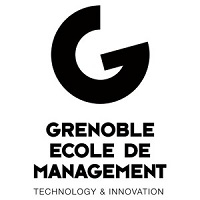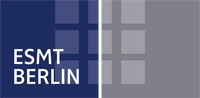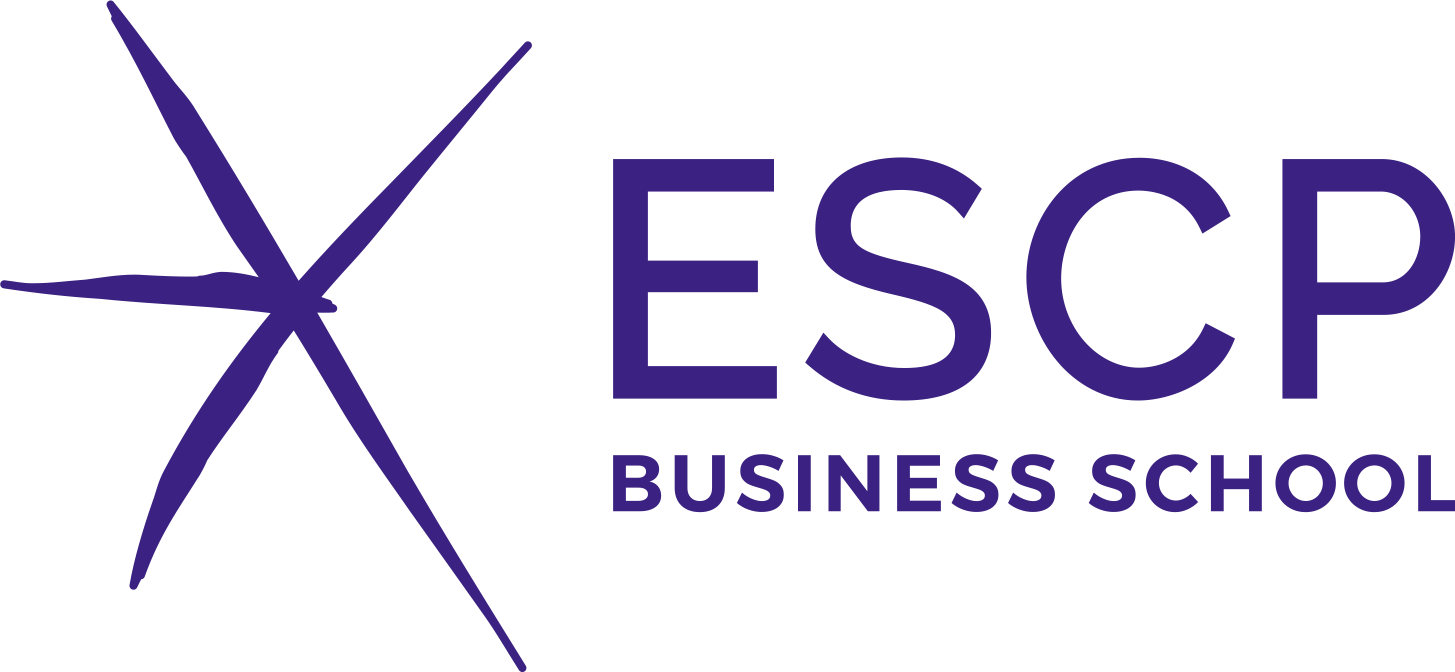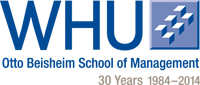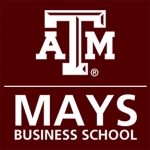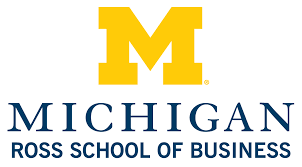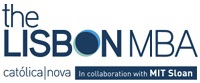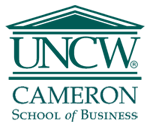 Frequently Asked Questions?
Where do I have to go?
Nowhere, it all happens online!

How much does it cost?
Nothing. You are invited and there are no hidden fees.

I need to recruit asap. Do I need to wait until the Live Days in September?
No worries. Reach out and we can already promote your development programs and help you identify the right candidates for you.

I am not sure to be available during the Live Days. Can I still participate?
Yes, you can. Promote your development programs and record a video or text Q&A.
(you may want to continue trying to find a moment - it only takes 30 minutes -- to engage in real-time with the candidates).

I am looking for a specific profile / nationality. Can you help?
Certainly. Email us and we will gladly explore your need and how the LDP Career Forum can help. If needed, we could proactively reach out to your target candidates.