More than Career Opportunities
Create your Account
Already have an account? Login here
Find your next career move. Watch our 90-seconds video!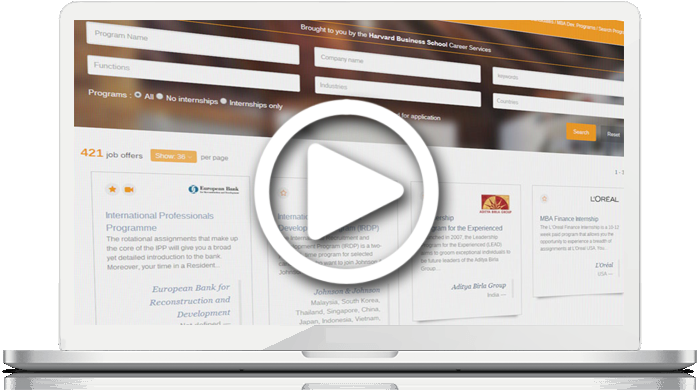 Discover how we can help you
A sample of what we have for you
Mar 24th
Bachelors Degree in Finance, Accounting or Business. Job Posting Title Associate Financial Analyst – Contract Sales National Accounts....

GE Appliances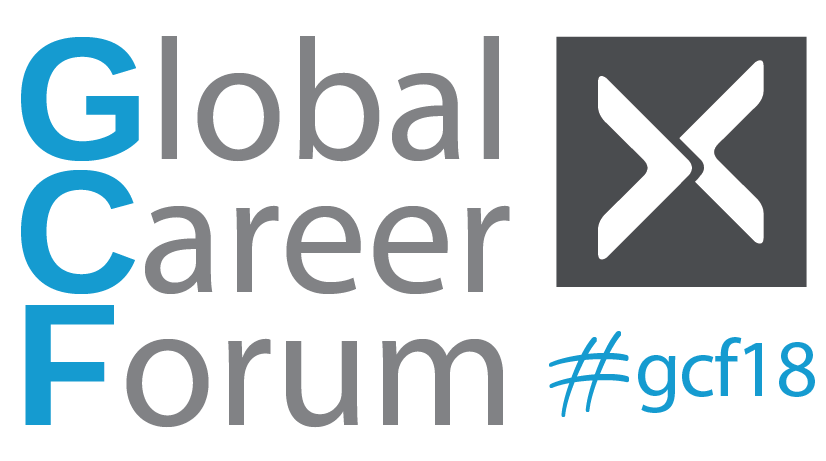 The Global Career Forum is an online private event, which enables you to explore opportunities with international employers from around the world, who are looking for top talent. It is happening throu...

The Graduates Matter Rotation Program (GMRP) is a leadership development program designed to stimulate your integrative thinking while preparing you for CIBC leadership roles.. This program offers you...
CIBC
Price accounting? Better talk to PricewaterhouseCoopers. PricewaterhouseCoopers LLP (PwC US) is the US arm of Big Four accounting firm PricewaterhouseCoopers International (which formally rebranded it...
Mar 24th
The FP&A Manager, like any manager, spends a lot of time answering emails, attending to phone calls, and participating in team meetings....

MAG
Mar 24th
Canna Advisors works with clients to draft license applications, develop detailed business plans and standard operating procedures, and plan the development of...

Canna Advisors

From Retail to AWS to new businesses still in development, Finance drives direct impact by being a hand-in-hand business partner in measuring and executing on our long term strategy to invent on behal...
Amazon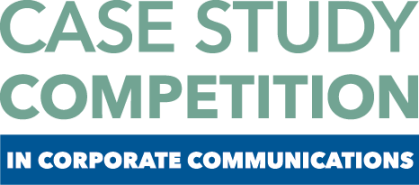 The objectives of this competition are to: . - Introduce the practical applications of the core principles that define corporate communication as a critical function of management to scholars, teache...
The World Economic Forum (WEF) is a Swiss non-profit foundation, based in Cologny, Geneva. It describes itself as an independent international organization committed to improving the state of the worl...

Explore a unique rotational program in marketing, analytics, and new healthcare delivery models. The Janssen Pharmaceutical Companies of Johnson & Johnson offer a unique leadership development progr...
Johnson & Johnson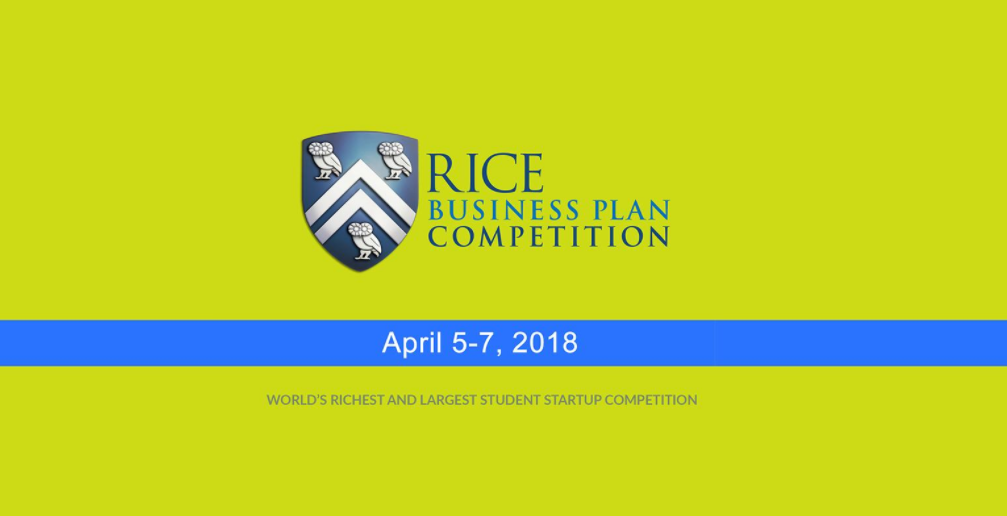 The Rice Business Plan Competition is the world's richest and largest graduate-level student startup competition. It is hosted and organized by the Rice Alliance for Technology and Entrepreneurship, w...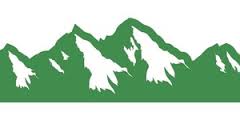 The Net Impact Case Competition (NICC) is the premier MBA case competition focused on solving real world social and environmental business challenges. The competition is hosted each year by the Leeds ...
Jobs
Development Programs
Employer Directory
Events
Knowledge
Here's what our members are saying...

Our students and staff have found MBA-Exchange.com to be one of the most user-friendly and comprehensive resources for MBA students seeking both US and global opportunities, not only the most exhaustive list of leadership development or rotational programs, but the research capabilities regarding jobs, hiring and insights into the MBA hiring market. It is one software platform that truly complements any recruiting software an office may be using. Wouldn't know where to refer my students for another one-stop resource at this high caliber, if MBA-Exchange.com wasn't available.

Mark Brostoff, Assistant Dean and Director, MBA Career Services, USC Marshall School of Business

I have been using MBA-Exchange.com to support our Mandarin Leadership Development Program recruitment campaign over the past 5 years. Every time, I am impressed by their customer focused attitude, speed and quality of the delivery and overall professionalism. They have helped us reaching our targeted potential candidates in an effective and efficient way, with limited internal resources involved. Well done and highly recommended!

Ann Zhu, Associate Director, China 2020 Talent at Bristol-Myers Squibb

The MBA-Exchange.com team delivers! They've been highly responsive and proactive in ensuring our student utilization objectives are met. It is also refreshing to see the continuous efforts to further improve their product. We have been very pleased

Randall Lewis, Executive Director, Purdue University

I have known MBA-Exchange.com for many years and I am always impressed by their ongoing innovation and ability to bring valuable services to MBA students. MBA-Exchange.com provide an intuitive and smooth user experience.

Catherine Chassanite,International Career Development Consultant, Audencia Business School
Corporate Clients Include
About MBA-Exchange.com
Helping MBA students explore the right jobs, leadership programs and employers, across industries and geographies, is our primary objective.
We bring them unique information unavailable anywhere else and make it easy to identify more career opportunities while saving them time.

We are careers experts, serving Masters, MBAs, Business Schools and Employers.
Learn more about us.
Get access to MBA jobs, development programs, employers, online events and more