Connecting MBAs and Employers
across the World
Create your Account
Already have an account? Login here
Find your next career move. Watch our 90-seconds video!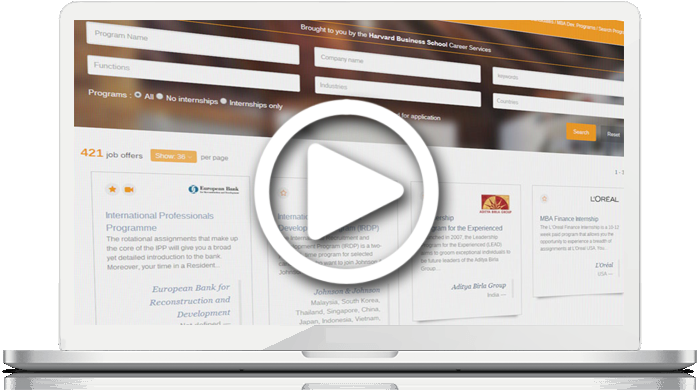 Discover how we can help you
A sample of what we have for you

Jan 15th
Software Product Business Knowledge - Extensive Experience. As a Business Analysis Consultant, Sr. Knowledge of and experience with the business aspects and...

PNC Financial Services Group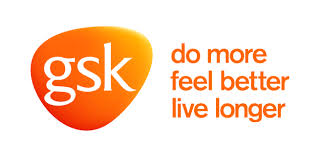 If you are currently studying towards an MBA, you may be interested in one of our Esprit internship opportunities. The Esprit Programme is GSKĀ"s Global Talent development programme to create a pipeli...

Job Description. You have the talent. You have the drive. You just need the chance. Get it with the Graduate Management Associates Program - Corporate Finance Track, a two-year rotational program base...
Toyota
As the social media marketing field continues to expand, digital marketing companies need to make sure that their marketing campaigns and strategies are keeping up with the Joneses. As you look ahead ...
Jan 15th
Under limited direction, assists Director of Treasury Operations by monitoring and analyzing all treasury financial matters of the entire Beaumont Health system...

Financial Services Center
The Royal Dutch Shell plc explores for crude oil and natural gas around the world, both in conventional fields and from sources, such as tight rock, shale and coal formations. The Company's segments i...
The banking sector was one of the strongest parts of the stock market in 2017, and it's not hard to understand why. Rising interest rates are boosting margins, deposits and assets are growing, and man...
Jan 15th
Support maintenance and development of business intelligence tool for IT chargebacks. Partner with Information Technology and Business Partners to be a trusted...

Markel Corporation

The Medical Devices Marketing Leadership Development Program (MLDP) is comprised of the following businesses within Johnson & Johnson: Ethicon, DePuy Synthes, Advanced Sterilization Products, and Bios...
Johnson & Johnson

Experience real J&J business challenges.... Gain an insight to the healthcare industry.... See how your ideas and solutions can make a difference!. What mark will you make?
The Dow Chemical Company manufactures and supplies products used primarily as raw materials in the manufacture of customer products and services. The Company's segments include Agricultural Sciences, ...

Program Summary. The Thermo Fisher Scientific Graduate Leadership Development Program (GLDP) provides a unique opportunity for high potential advanced degree graduates to develop the skills necessary ...
Thermo Fisher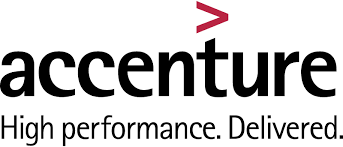 "Take part in the Accenture Innovation Challenge and do well by doing good." The Accenture Innovation Challenge is the challenge with a difference. This multi-round event combines hands-on consulting ...

It is the biggest business school case competition with the longest history in the healthcare space, sponsored in recent years by the biopharmaceutical company AbbVie, that brings together MBA-student...
Jobs
Development Programs
Employer Directory
Events
Knowledge
Here's what our members are saying...

Our students and staff have found MBA-Exchange.com to be one of the most user-friendly and comprehensive resources for MBA students seeking both US and global opportunities, not only the most exhaustive list of leadership development or rotational programs, but the research capabilities regarding jobs, hiring and insights into the MBA hiring market. It is one software platform that truly complements any recruiting software an office may be using. Wouldn't know where to refer my students for another one-stop resource at this high caliber, if MBA-Exchange.com wasn't available.

Mark Brostoff, Assistant Dean and Director, MBA Career Services, USC Marshall School of Business

I have been using MBA-Exchange.com to support our Mandarin Leadership Development Program recruitment campaign over the past 5 years. Every time, I am impressed by their customer focused attitude, speed and quality of the delivery and overall professionalism. They have helped us reaching our targeted potential candidates in an effective and efficient way, with limited internal resources involved. Well done and highly recommended!

Ann Zhu, Associate Director, China 2020 Talent at Bristol-Myers Squibb

The MBA-Exchange.com team delivers! They've been highly responsive and proactive in ensuring our student utilization objectives are met. It is also refreshing to see the continuous efforts to further improve their product. We have been very pleased

Randall Lewis, Executive Director, Purdue University

I have known MBA-Exchange.com for many years and I am always impressed by their ongoing innovation and ability to bring valuable services to MBA students. MBA-Exchange.com provide an intuitive and smooth user experience.

Catherine Chassanite,International Career Development Consultant, Audencia Business School
Corporate Clients Include
About MBA-Exchange.com
Helping MBA students explore the right jobs, leadership programs and employers, across industries and geographies, is our primary objective.
We bring them unique information unavailable anywhere else and make it easy to identify more career opportunities while saving them time.

We are careers experts, serving Masters, MBAs, Business Schools and Employers.
Learn more about us.
Get access to MBA jobs, development programs, employers, online events and more